513-368-3751 to Connect with a Top Cincinnati Real Estate Agent
What are current mortgage interest rates in Cincinnati? 
This week the average 30-year fixed rate conventional mortgage fell from 3.72% to 3.65% which is its lowest point in the last 10 months. The average on a 15-year fixed rate also slid to 2.95%.
The interest rate on an FHA loan currently sits at 3.38%. A VA loan interest rate right now is 3.5%.
These are historically low interest rates, and are not expected to last. The accompanying chart shows the experts' mortgage rate projects for the next 4 quarters. It's pretty much unanimous that interest rates are going to start climbing. A 0.5% increase may not seem like much,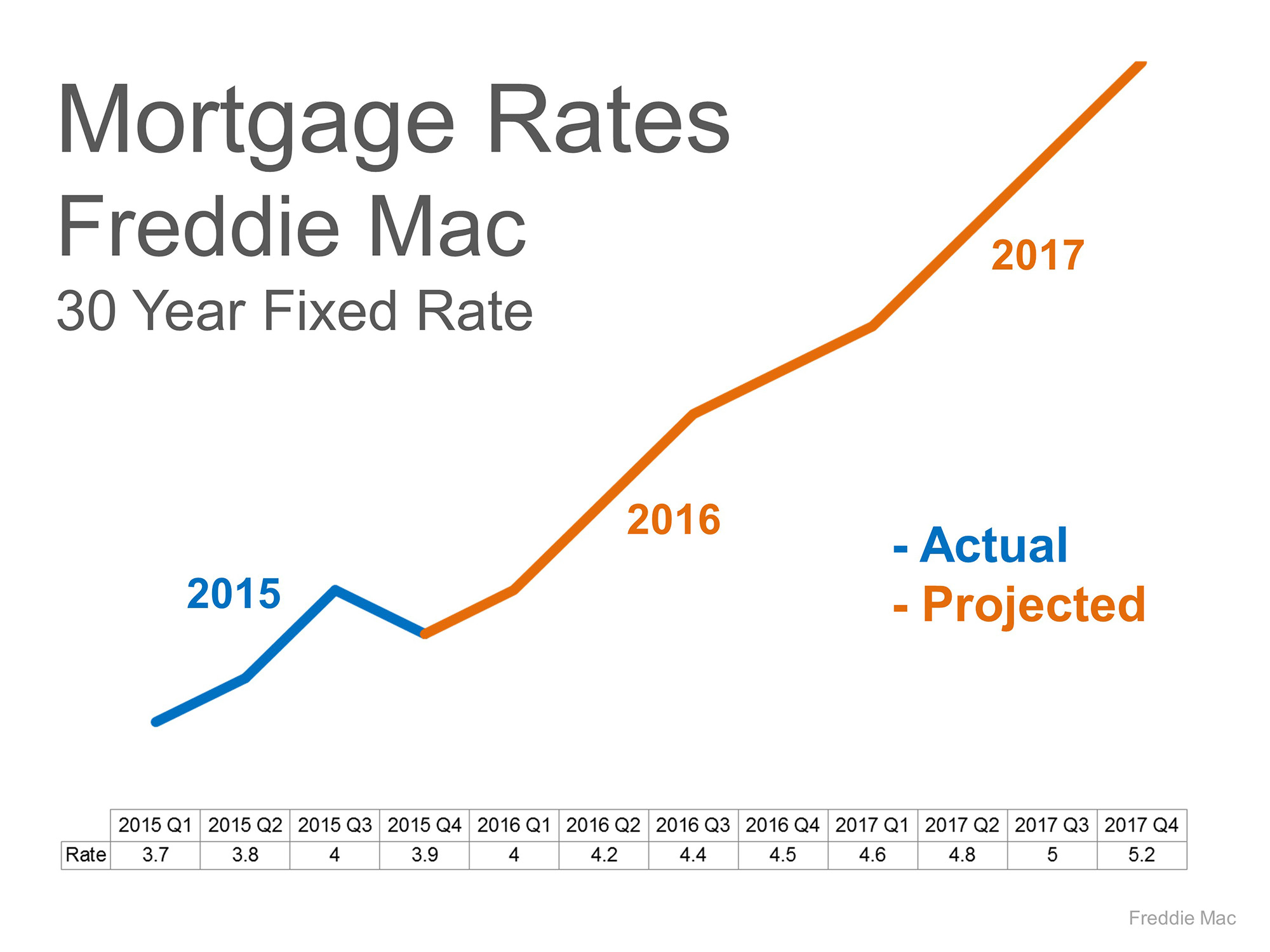 but it will significantly affect the amount of home you can afford to buy.
Bottom Line: It's important to stay up to date on interest rates and market trends so that you can made educated decisions on when the time is right for your family to buy a home.
If you'd like more information on current market statistics or Cincinnati mortgage interest rates, get in touch with us at The Lowry Team by calling or texting 513-368-3751.