The Lowry Team Offers Tips For Selling Your House Fast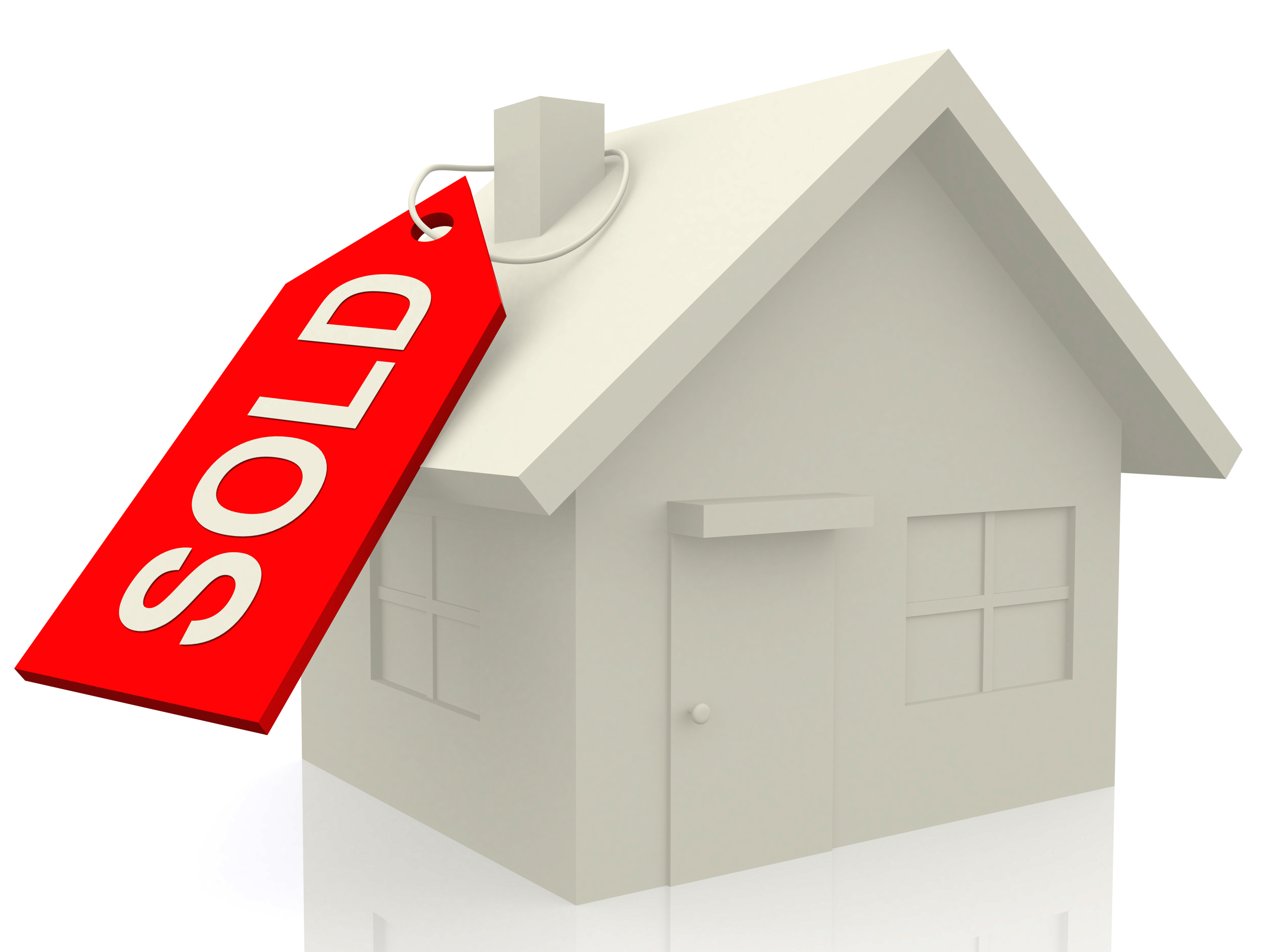 Selling your home? Here are a few tips to assist you in selling your house fast!
Tip #1 –
You need to get your house ready for market both inside and out. The first step in staging your home is to trim the bushes around your property. It is important to keep the lawn neatly mowed. The curb appeal of your home will be the potential home buyer's first impression of your home. Make it a good one! First impressions matter! Spruce up the yard and flower beds.  
Tip #2 –
De-clutter and de-personalize your home. Clean off the bookshelves and clean out the closets. Remove extra items from counter tops in the kitchen and bathrooms.  It may even be beneficial to store some of your furniture to make rooms seem larger. By doing this, it will appear as if there is a lot more room and storage in the home.
Personal items such as family photos should also be tucked safely away. The potential home buyer should be able to envision themselves living in your home.
Tip #3 –
A buyer would love to buy a home that is in move-in condition. A house that needs updating or work means time and money for the home buyer. The house and all of its mechanics should be in good working condition. If a house is on the market, it should sparkle! Home owners need to give the house a once over. Pay especially close attention to cleaning the kitchens and bathrooms.
A potential home buyer does not want to add the expense of having to purchase new ceiling fans, light fixtures or kitchen appliances. Old furnaces and air conditioners are also a turn off.
Tip #4 –
Many sellers offer something of value to the potential home buyer. There is more to the negotiation process then agreeing upon a price. You may negotiate the type of financing and the closing date.
Also, a home warranty, closing costs, repairs made to the home and personal property are items that can make or break a deal. In the end, sometimes a small concession is all that is needed to agree upon a final purchase contract.
Tip #5 –
One of the most important steps in selling your home is determining what price to list it for. Eric Lowry, CEO and Listing Specialist for The Lowry Team, will perform a comparable market analysis for you. This will educate and assist you as you decide what price you will put your house on the market for. Eric Lowry says, "Houses that are priced accurately and in good condition are not lasting long on the market."
Tip #6 – 
Contact The Lowry Team of Keller Williams Realty Associate Partners today to get in touch with a real estate specialist. Ask them about their Guaranteed Sale Program. The Lowry Team will sell your home in 88 days or sell it for free!
The Lowry Team is an award winning, full service real estate firm specializing in West Chester, Liberty Township, Mason, Monroe and the Northern Suburbs of Cincinnati. The Lowry Team's culture is that of a fun, high energy group who prides themselves on providing, personal, professional real estate service.
The Lowry Team is "Different by Design"…taking a team approach to home buying  and selling. The Lowry Team consists of members that are focused on areas of specialization including Listing Specialists, Buyer Specialists, Transaction/Listing Coordinator, Inside Sales Associate and a Marketing Director.
Don't Hire an Agent…Hire a Team.  The Lowry Team.
Buyers and Sellers can reach The Lowry Team, Keller Williams at 513-874-1830.
Other Articles You May Be Interested In:
Selling a Home During The Holidays
Search the Cincinnati MLS for Homes For Sale
Find Out The Current Market Value Of Your Home