The Lowry Team – Southwest Ohio Schools
In Top Ten On State Report Card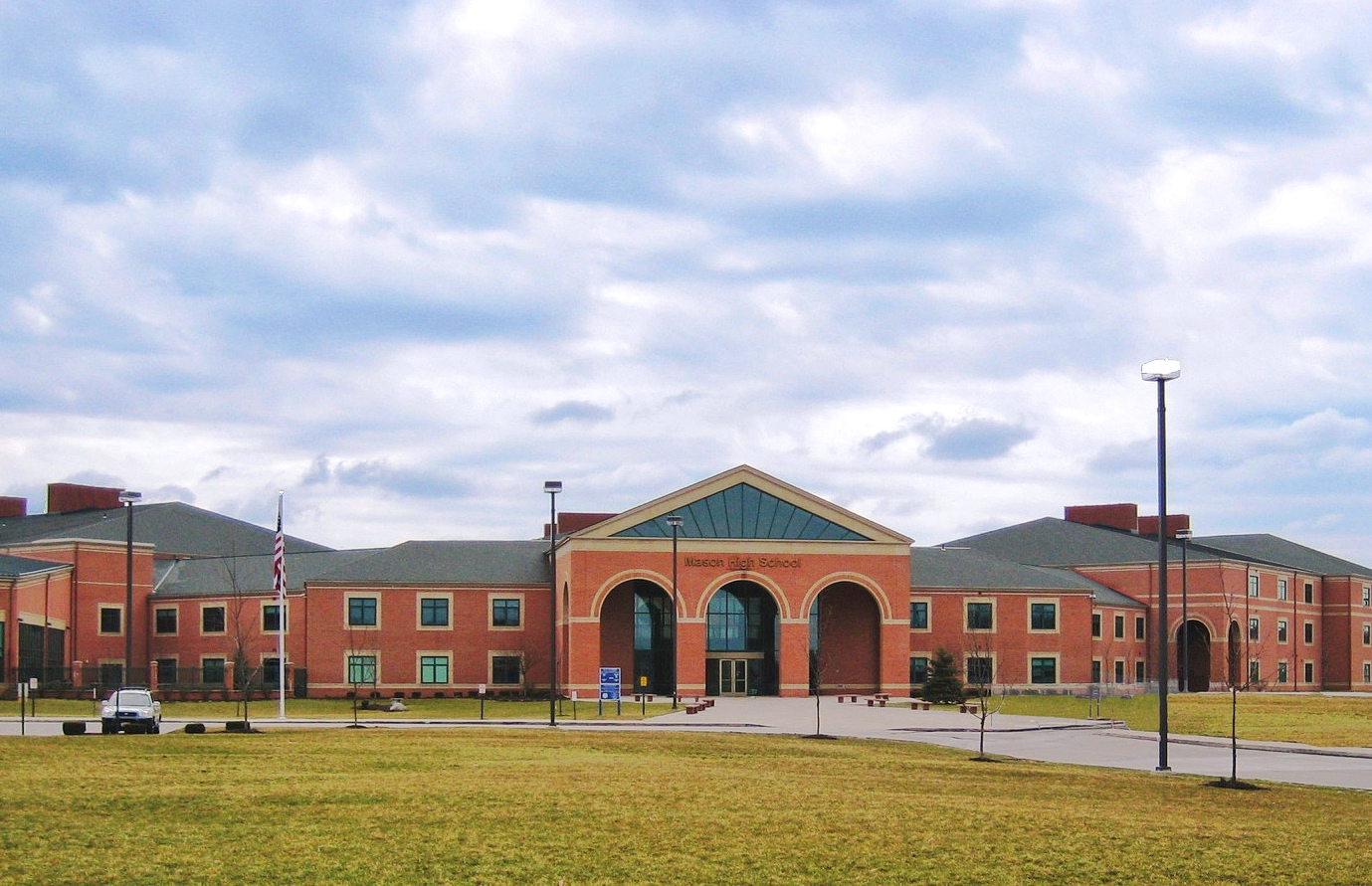 According to the Ohio State Report Card, 4 of the top 10 schools in the State of Ohio are located in Southwest Ohio. Wyoming City School District placed first, Madeira City Schools came in second, Indian Hill Exempted Village was sixth and Mason City Schools was ninth.
Wyoming City Schools had a 98.7% graduation rate.  They received a 100% for gap closing.  Gap closing measures how well students are performing in reading, math and graduation regardless of race, ethnicity, income or disability. Wyoming was awarded an overall grade of A for academic achievement.  US News & World Report, The Washington Post and Newsweek all ranked Wyoming City Schools nationally in their 2013-2014 publications.  Forbes recognized Wyoming as one of the "Best Schools For Your Housing Buck."
In second place is the Madeira City School District.  Madeira had a 98.4% graduation rate and received a 91.7% for gap closing.  US News & World Report ranked Madeira High School 4th in the state and 140th in the nation.  Cincy Magazine ranked Madeira the #2 suburb in Cincinnati in its "Best Places To Live" list.
Indian Hill Exempted Village came in 6th place on the Ohio State Report Card. Indian Hill has a 97.25 graduation rate and an 85.7% for gap closing.  Indian Hill has a 81.1% Advanced Placement participation rate. US News ranked Indian Hill as one of the "Best High Schools."
The Ohio State Report Card ranked Mason City Schools as 9th.  Mason has a 95.6% graduation rate and received an 83.3% for gap closing. Mason City Schools educates the most students out of Ohio's top performing schools.  In 2013, Money Magazine awarded Mason Ohio a 7th place ranking in "The Best Places To Live."
The superintendents for the districts all credited their supportive communities, actively involved families and challenging, caring teachers for their districts' success.  
All four of the top ranking Southwest Ohio school districts are among the 60 schools in Ohio that have released a Quality Profile to go along with the state report card.  
The purpose of the Quality Profile is to ensure that all children in the district have the opportunity to reach their fullest potential inside and outside the classroom.  It characterizes the overall educational value of the school district in areas that matter most to the community.
The profile highlights success in academics, arts, student leadership and activities, parent and community involvement, student services and staff leadership.
Consider a move to one of the best school districts in the state.  The Lowry Team, Keller Williams Realty would love to help!
The Lowry Team is an award winning, full service real estate firm specializing in West Chester, Liberty Township, Mason, Monroe and the Northern Suburbs of Cincinnati. The Lowry Team's culture is that of a fun, high energy group who prides themselves on providing, personal, professional real estate service.
The Lowry Team is "Different by Design"…taking a team approach to home buying  and selling. The Lowry Team consists of members that are focused on areas of specialization including Listing Specialists, Buyer Specialists, Transaction/Listing Coordinator, Inside Sales Associate and a Marketing Director.
Don't Hire an Agent…Hire a Team.  The Lowry Team.
Buyers and Sellers can reach The Lowry Team at 513-874-1830.
Other articles you may be interested in:
Members Of The Lowry Team Receive OAR President's Sales Club Awards
Buying A Home In The Current Housing Market
Vermont Elementary School Garden In Wyoming Ohio
Homes For Sale In Wyoming City School District
Homes For Sale in Madeira Schools
Homes For Sale in Indian Hill Schools
Homes For Sale in Mason City School District
Find The Current Market Value Of Your Home