The Lowry Team Keller Williams :: Buying A Home In The Current Housing Market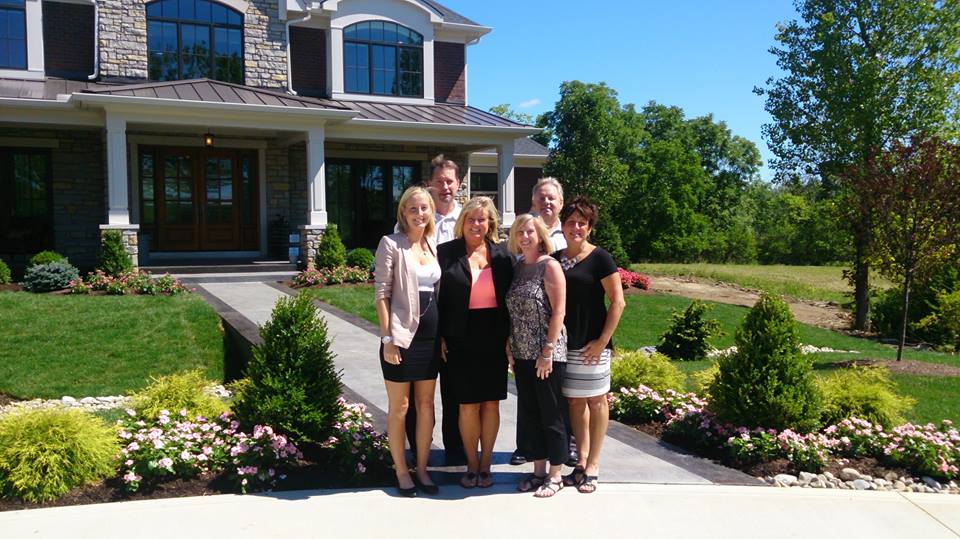 The Lowry Team is seeing the local housing market in the West Chester and Liberty Township areas rising steadily. For homes that are in great condition, staged to sell and priced right, this is leading to multiple offers on the home.
Back before the decline in the housing market, buyers had the advantage when buying a home. There was a surplus of homes for sale so buyers had plenty of houses to choose from.  They could take their time house hunting, make a low ball offer and if it was not accepted move on to the next house that met their criteria.  
In the current housing market, inventory is low.  Sellers have the upper hand in negotiations.  
The Lowry Team has 5 tips that will help you win the house of your dreams.
1.  Get pre-approved for a loan.  The Lowry Team likes to work with Rapid Mortgage.  Justin Phillips, Branch Manager for Rapid Mortgage Company can begin the loan process for you. It is important to have a pre approval letter when making an offer.
2.  Have a consultation with your buyer's agent before you start looking at houses.  Be clear on what you want and need in a home.  This will allow you to move fast.
3.  When writing an offer, make it strong and solid.  The Lowry Team has seen many houses sell at and above listing price in recent months.
4.  Do not ask for a lot of seller concessions.  Keep the offer as clean as possible.
5.  Work with one of the buyer's agents on The Lowry Team.  Jessica Lowry, Lisa Tesmer and Darryl Smith will look out for your best interests.
Contact The Lowry Team of Keller Williams Realty Associate Partners today to get in touch with a buyer specialist.
The Lowry Team is an award winning, full service real estate firm specializing in  West Chester, Liberty Township, Mason, Monroe and the Northern Suburbs of Cincinnati. The Lowry Team's culture is that of a fun, high energy group who prides themselves on providing, personal, professional real estate service.
The Lowry Team is "Different by Design"…taking a team approach to home buying  and selling. The Lowry Team consists of members that are focused on areas of specialization including Listing Specialists, Buyer Specialists, Transaction/Listing Coordinator, Inside Sales Associate and a Marketing Director.
Buyers and sellers can reach The Lowry Team –
Keller Williams Realty at
513-874-1830.
Other Articles  You May Be Interested In:
Buying A Home In Today's Market
Villages Of Providence Subdivision And Homes For Sale In West Chester
The 6 Most Essential Home Buyer Tips
Beckett Ridge Subdivision and Homes For Sale
First Time Home Buyer Neighborhoods
Search Homes and Condos For Sale
Find The Current Value of My Home