The Lowry Team Shares Their Favorite Bakeries For National Cookie Day.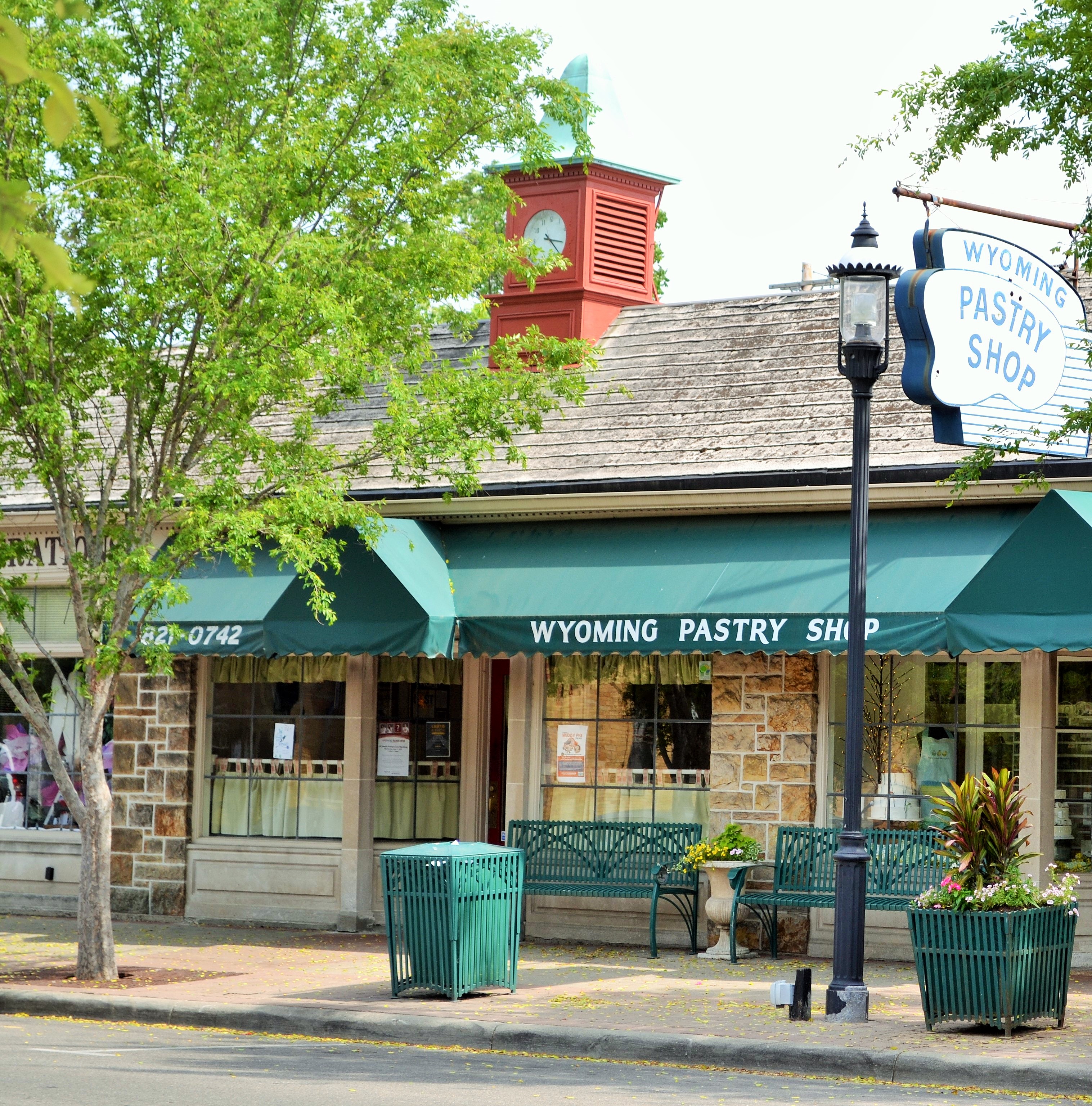 Kendra Boroff, Buyer Specialist for The Lowry Team, raves about Cobblestone Cafe! Cobblestone Village and Cafe is located at 10 North Main Street in Waynesville, Ohio. There you can find gourmet food, home decor and unique gifts all in one place. 
The Wyoming Pastry Shop is a favorite of Karen Burck, Marketing Director of The Lowry Team. Established in 1934, The Wyoming Pastry Shop is located in the business district of Wyoming, Ohio at 505 Wyoming Avenue. Karen has fond memories of picking out treats at the bakery after school with her children.
Jessica Lowry, Buyer Specialist, enjoys an occasional treat from Busken Bakery. Busken Bakery has been serving their original iced cookies since 1928. They now offer a skinny version with half the fat! Busken Bakery has multiple locations. Stop by one of their stores in Springdale, Kenwood and more…
Servatii Pastry Shop is the all time favorite of Lisa Lowry, Transaction Coordinator for The Lowry Team. Servatii's has a great selection of cookies including seasonal favorites like gingerbread and anise drops. However, it is the shop's birthday cakes that Lisa loves the most. The entire Lowry Team enjoyed her yummy birthday cake from the Servatii's in West Chester this week!
Happy National Cookie Day From The Lowry Team!

The Lowry Team – Keller Williams Realty is an award winning, full service real estate firm specializing in West Chester, Liberty Township, Mason, Monroe and the Northern Suburbs of Cincinnati. The Lowry Team is "Different By Design"… taking a team approach to home buying and selling. The Lowry Team consists of members that are focused on areas of specialization including Listing Specialists, Buyer Specialists, Transaction/Listing Coordinator, Inside Sales Associate and a Marketing Director.
Don't Hire an Agent…Hire a Team.  The Lowry Team.
Buyers and Sellers can reach The Lowry Team Keller Williams at 513-874-1830.
Other articles you may be interested in:
Factors To Consider When Buying A Home
West Chester Ohio Is One Of The Best Places To Live
Cincinnati Ohio Is The Best City For Recreation
Search The Cincy MLS For Homes For Sale
Find the Current Market Value of Your Home