The Lowry Team :: Inexpensive DIY Halloween Costume Ideas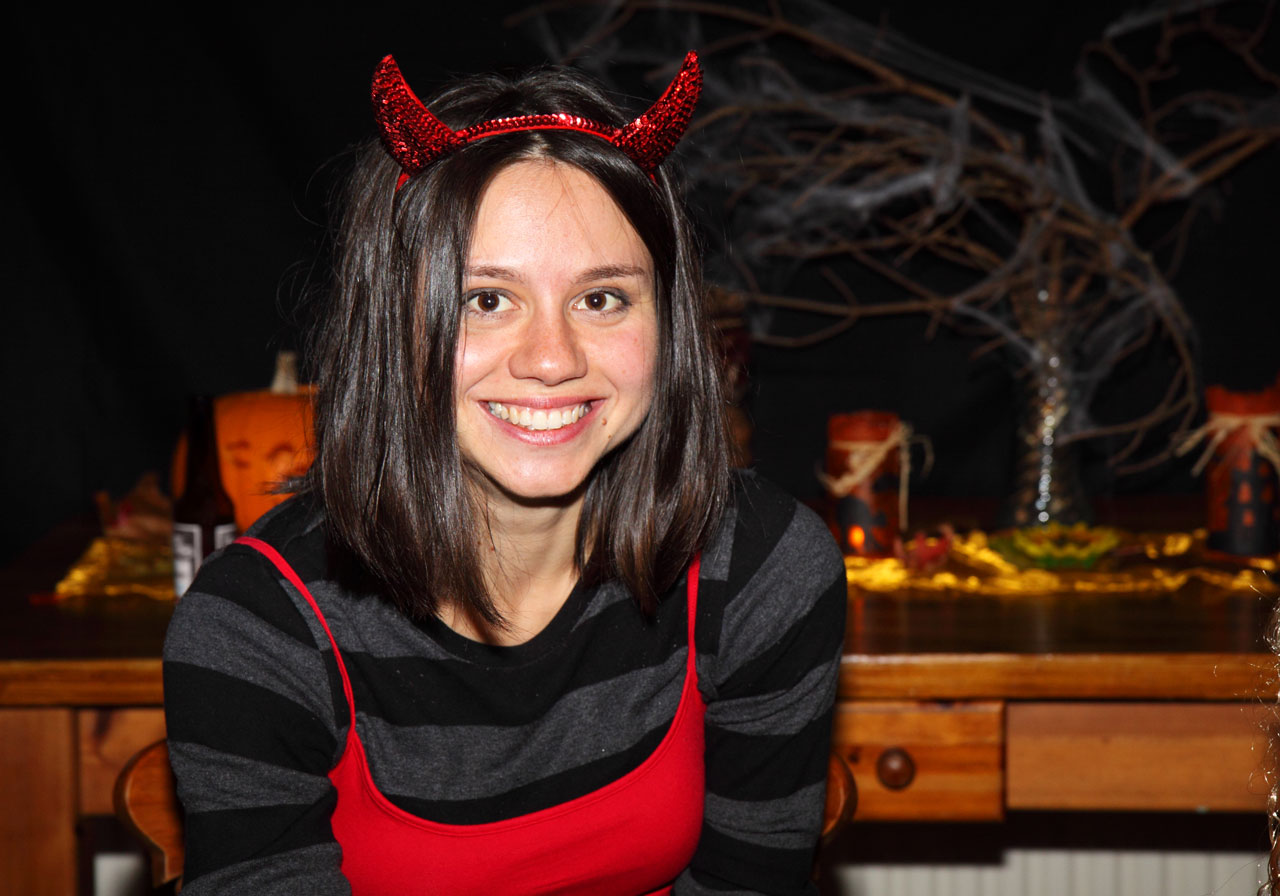 According to the Money Section of US News & World Report, the average person spends $77 on Halloween. Store bought costumes that often cost $50 or more eat up most of the Halloween budget.  Even if you are not an expert seamstress, you can make inexpensive costumes for your kids!
Many costumes can be put together by using your own clothes and then purchasing necessary accessories. When making purchases, use coupons, look for sales or go to second hand stores. Some local second hand stores are as follows:
2nd Chance – 8109 Beckett Center Drive West Chester
Little Sprouts Boutique – 6208 Tylersville Road Mason
Once Upon A Child – 8142 Princeton Glendale Road West Chester
Salvation Army Thrift Store – 7900 Tylersville Road West Chester
The National Retail Federation has announced that the top five costumes this year will be princesses, animals, Spider-Man, Frozen characters and other super heroes. Rather then buy any of these costumes, make them at home!  Save some of that $77 for extra Halloween candy!
To create a Princess costume, use an actual dress from the closet or one used to play dress up in.  Add some tulle underneath, a tiara and a wand.
An animal costume can be made from your own clothes as well.  One example is to dress in a black top and bottoms.  Buy a headband with ears, make a tail, add some face paint and you have yourself a cat costume.
The Spider-Man costume is simply made by wearing tight fitting blue bottoms and a red top.  Paint the Spider-Man logo on the top and purchase a mask.
Expect to see a lot of Elsa costumes on Halloween night!  Create the look with a light blue or white top, a tutu and cape.  Olaf can be made with a white sweatshirt and hat.  Then paint or glue on buttons, nose and eyes for his face.
Make a super hero costume from long underwear or tights and a top. Paint a super hero logo on the top. Use a blanket or other article of clothing for a cape.
You do not have to spend a fortune on Halloween costumes.  Take a look at what you already have in your closet and use a little creativity. Also, remember that second hand stores are a great place to look for items that you need to make the costume.  Many sell actual costumes as well.
The Lowry Team Wishes You a Safe and Happy Halloween!
The Lowry Team is an award winning, full service real estate firm specializing in West Chester, Liberty Township, Mason, Monroe and the Northern Suburbs of Cincinnati. The Lowry Team's culture is that of a fun, high energy group who prides themselves on providing, personal, professional real estate service.
The Lowry Team is "Different by Design"…taking a team approach to home buying  and selling. The Lowry Team consists of members that are focused on areas of specialization including Listing Specialists, Buyer Specialists, Transaction/Listing Coordinator, Inside Sales Associate and a Marketing Director.
Don't Hire an Agent…Hire a Team.  The Lowry Team.
Buyers and Sellers can reach The Lowry Team, Keller Williams at 513-874-1830.
Other articles you may be interested in:
West Chester Ohio Is One Of The Best Places To Live
The Lowry Team Keller Williams :: Jessica Wald's Bucket List
Cincinnati Ohio Is The Best City For Recreation
Find the Current Market Value of Your Home