513-368-3751 to Connect with a Top Real Estate Agent in Cincinnati
Most Expensive West Chester Home Sales 2017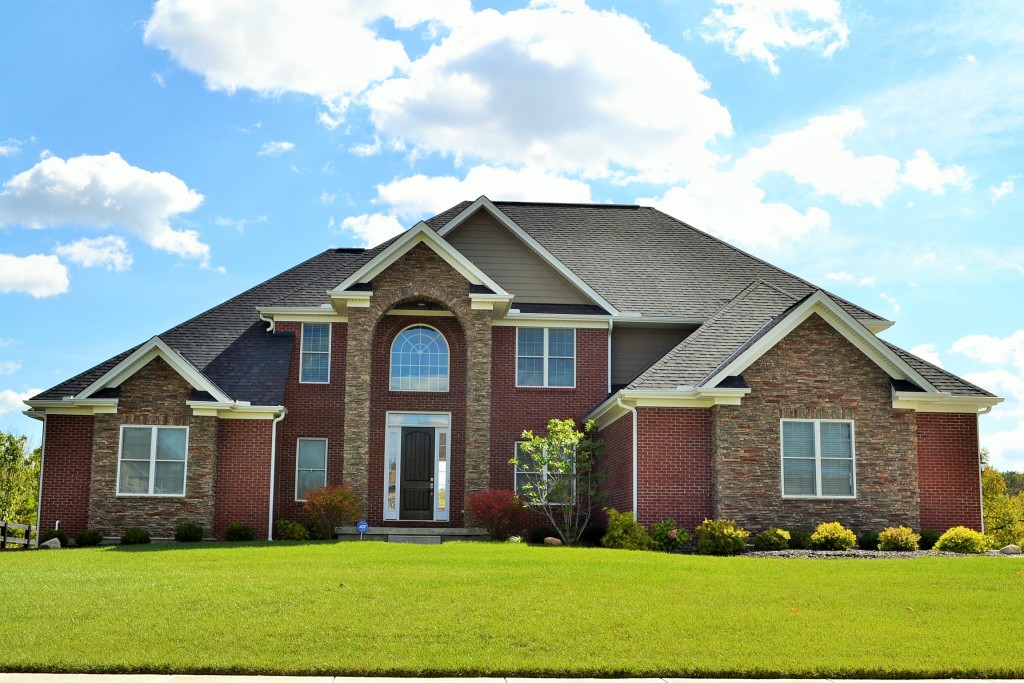 The luxury home market in 2017 slowed down a bit compared to previous years. In 2017, there were 29 luxury home sales compared to 36 luxury home sales in West Chester in 2016. There were also 36 luxury home sales in 2015.
The current inventory of luxury homes for sale in West Chester is on par with the luxury home inventory levels in other similar areas, illustrating the fact that the West Chester luxury market is pretty healthy.
Only two of these luxury home sales were new construction homes, which were sold in the Oaks of West Chester Subdivision which was the location of the Homearama luxury home show in 2016. In previous years, a fairly large part of the activity in the West Chester luxury home market had been driven by new construction. That is not the case for 2017.
The Top Ten Most Expensive West Chester Home Sales in 2017 (see below) were sold in a range from $640,000 – $820,000. In 2016, the range was $680,000 – $1,200,000.  Of these ten home sales, 2 were in the Oaks of West Chester, 3 were in Reserves of Providence, 2 were in Wetherington, 2 were in Indian Springs, and 1 was in Foxborough.
Most Expensive West Chester Home Sales 2017
Address – Sale Price – Subdivision
7134 Laurel Oaks Drive – $820,000 – Oaks of West Chester
7163 Laurel Oaks Drive – $790,000 – Oaks of West Chester
4476 Somersby Court – $760,000 – Reserves of Providence
7026 Southhampton Lane – $705,000 – Reserves of Providence
7283 Charter Cup Lane – $675,000 – Wetherington
6956 Southhampton Lane – $673,000 – Reserves of Providence
7685 Indian Pond Court – $665,000 – Indian Springs
7689 Indian Pond Court – $650,000 – Indian Springs
7735 Legendary Lane – $650,000 – Wetherington
4719 Guildford Lane – $640,000 –  Foxborough
Questions about the West Chester Ohio Real Estate Market?
Call/text Eric Lowry  513-368-3751