513-368-3751 to Connect with a Top Real Estate Agent in Cincinnati
Most Expensive Mason Home Sales 2017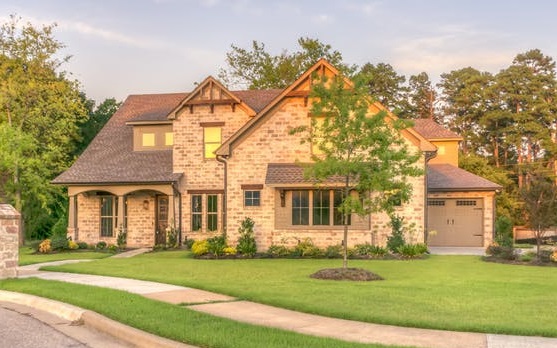 The Mason luxury home market in 2017 saw a pretty significant increase in activity compared to previous years. In 2017, there were 58 luxury home sales compared to 35 luxury homes sales in 2016, and 20 luxury home sales in 2015.
Only one of the top ten luxury home sales was a new construction home, which was sold in Boxwood Farms subdivision. In recent years, most of Mason's luxury home market activity has come from resale homes, and not new construction. Last year, only three of the top ten most expensive sales were new construction homes.
The Top Ten Most Expensive Mason Home Sales in 2017 (see below) were sold in a range from $825,000 – $1,400,000. In 2016, the range was $720,000 – $1,463,544.  Of these ten home sales, 7 were in Heritage Club, 1 was in Chestnut Hill, 1 was in the Boxwood Farms, and 1 was not located within a subdivision.
Most Expensive Mason Home Sales 2017
Address – Sale Price – Subdivision
4573 Braid Lane – $1,400,000 – Heritage Club
4541 Maxwell Drive – $1,125,000 – Heritage Club
4670 Maxwell Drive – $1,099,060 – Heritage Club
4464 Raynor Court – $1,000,000 – Heritage Club
6799 Heritage Club Drive – $943,000 – Heritage Club
4 Boxwood Drive – $922,783 – Boxwood Farms
4955 Tillinghast Court – $885,000 – Heritage Club
5269 Bethany Road – $840,000 – N/A
4718 Raynor Court – $834,500 – Heritage Club
4697 Saddletop Ridge Lane – $825,000 – Chestnut Hill
Questions about the Mason Ohio Real Estate Market?
Call/text Eric Lowry  513-368-3751