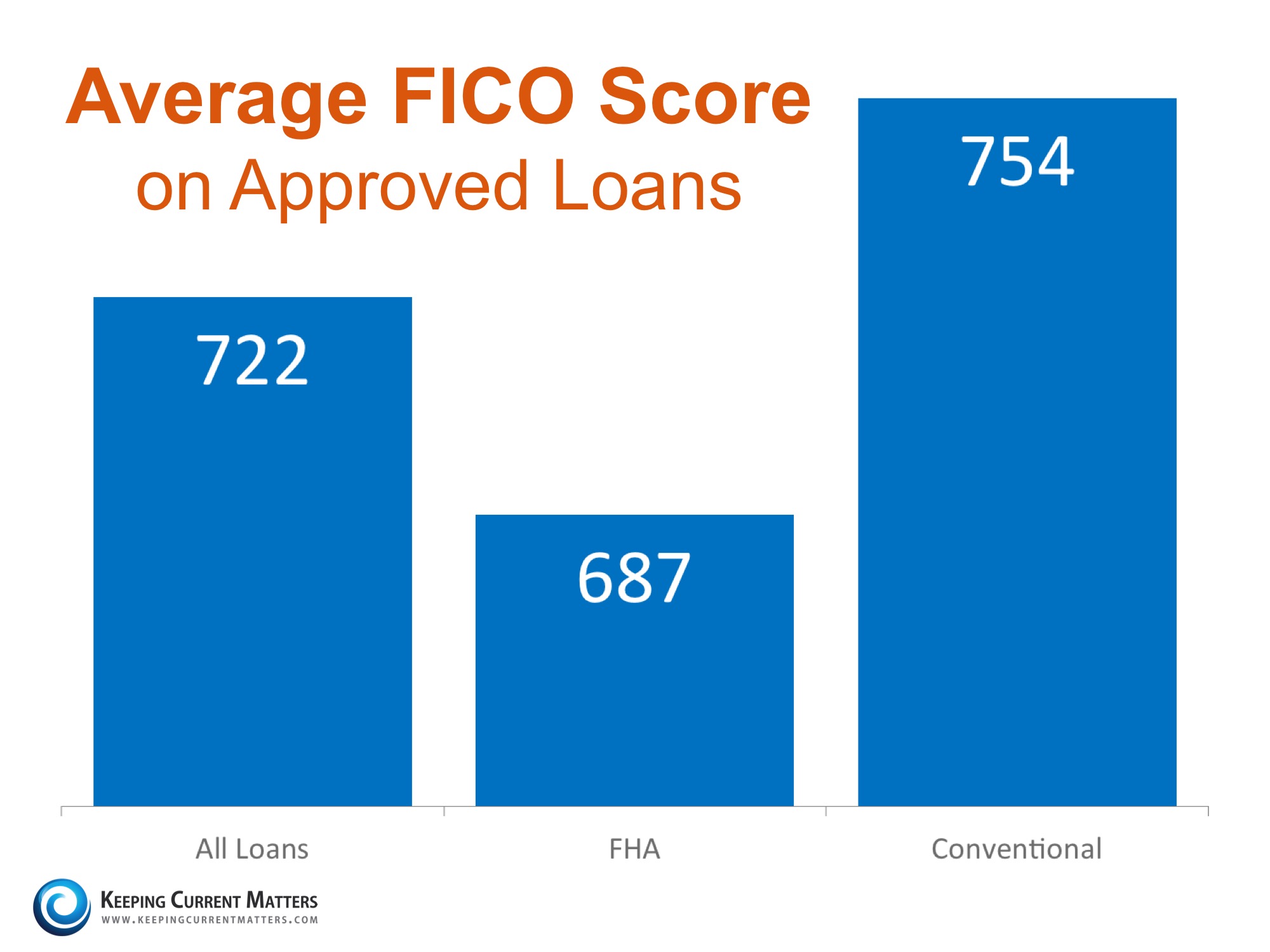 Research shows that many Americans are not clear about what it really takes to qualify to buy a home in today's market.  There is a significant population not looking to purchase a home simply because they don't believe they can qualify for a mortgage. One major misconception affecting this is regarding what credit score is needed to buy a home.
A recent Ipsos survey reported that two-thirds of respondents believe they would need a very good credit score to buy a home, with 45% thinking that a "very good" credit score is over 780. In reality, however, the actual FICO score requirement is much lower and has been dropping steadily over the last several months. The average FICO score required depends on which type of loan you get. For an FHA mortgage, the average FICO score is 687. For a Convetional mortgage, the average FICO score is 754.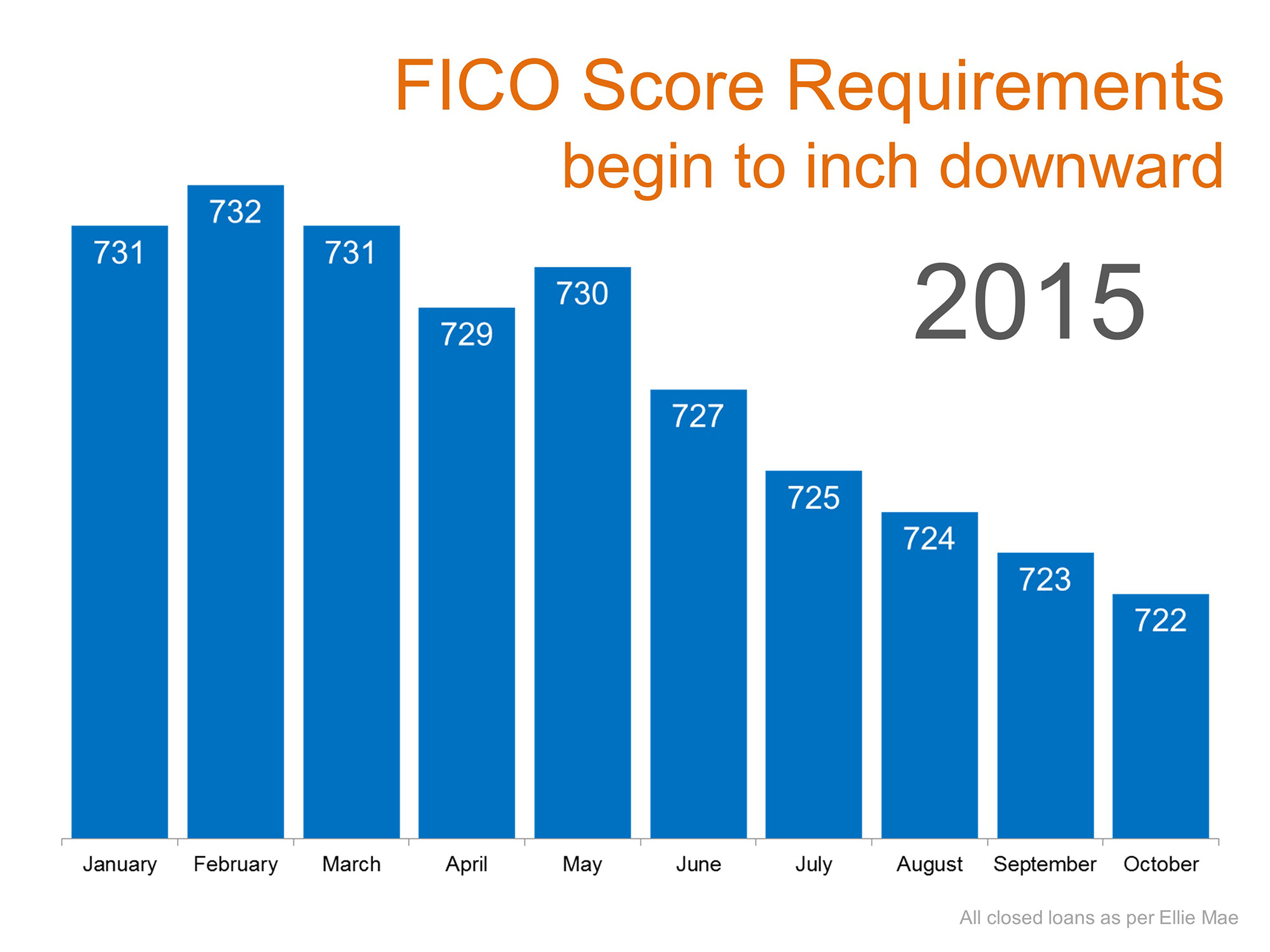 Contact us today to evaluate your ability to purchase your dream home, you might be surprised at how much the requirements for a mortgage have eased.
The Lowry Team – Keller Williams Realty is an award winning, full service real estate firm specializing in West Chester, Liberty Township, Mason, Monroe and the Northern Suburbs of Cincinnati. The Lowry Team is "Different By Design"… taking a team approach to home buying and selling. The Lowry Team consists of members that are focused on areas of specialization including Listing Specialists, Buyer Specialists, Transaction/Listing Coordinator, Inside Sales Associate and a Marketing Director.
Don't Hire an Agent…Hire a Team.  The Lowry Team.
Buyers and Sellers can reach The Lowry Team Keller Williams at 513-874-1830.

Other Articles You May Be Interested In:
Search the entire Cincinnati MLS for Homes For Sale
Find Out The Current Market Value Of Your Home
Where Interest Rates Are Headed
A Complete Guide to Buying a Home
What does it take to buy a home in today's market?
Buy a Home With a Low Down Payment
Buying a Home Step 1: Get Pre Approved