The Best Places To Live In Cincinnati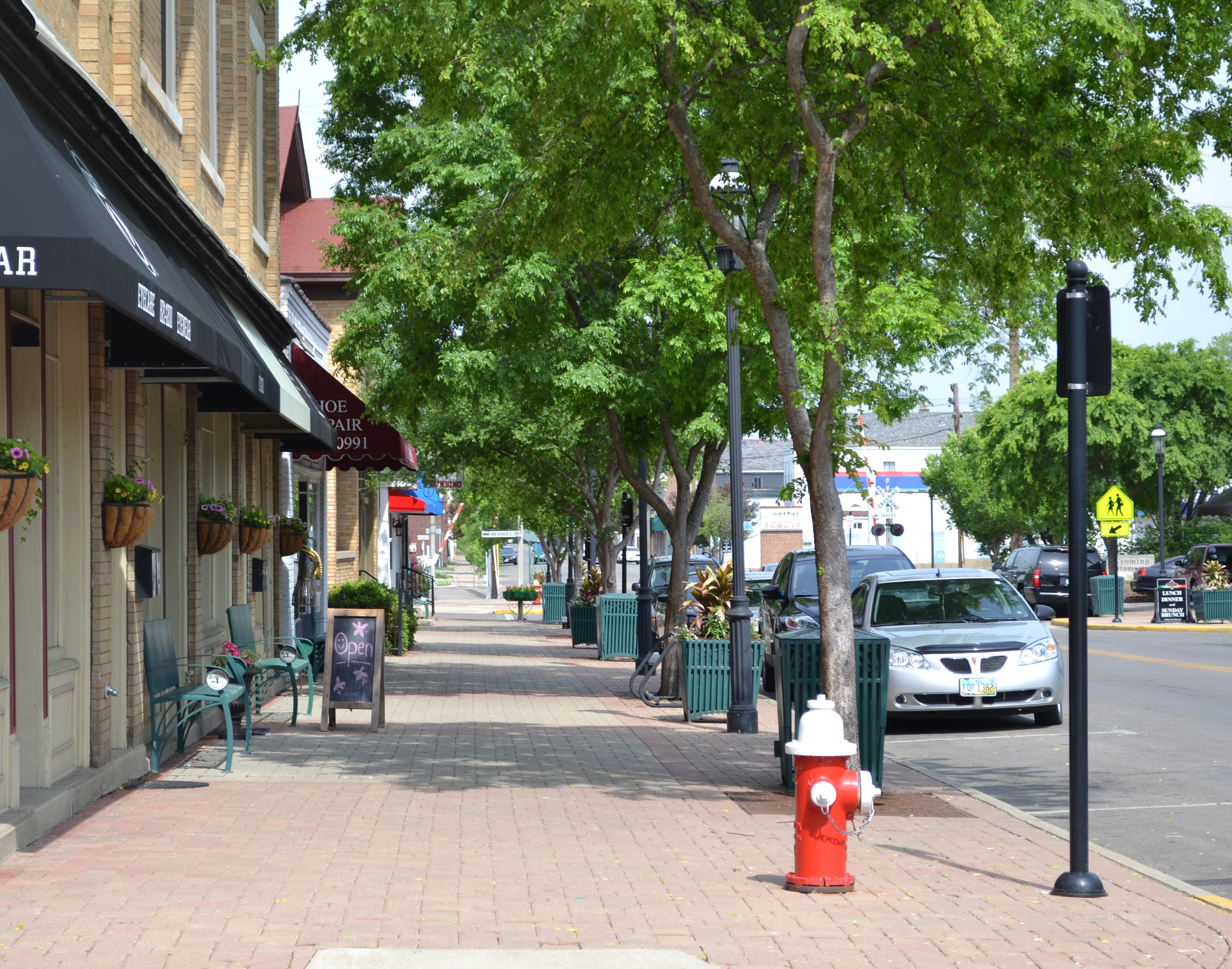 BusinessInsider.com researched the "50 Best Suburbs In America." They examined data from 300 suburbs in order to come up with their list. Business Insider took into consideration suburbs with populations between 5,000 and 100,000, places within 40 kilometers of a metro area, commute times, median household incomes, poverty and crime rates, school ratings and housing affordability. The Midwest and in particular, Ohio, dominated the final list.  If you are looking for a home for sale in Cincinnati, check out the local suburbs that made the "50 Best Suburbs in America" list.
Wyoming, Ohio was ranked 24th.  Wyoming has a population of 8,428. The median household income is $95,572. The school district's rating was a 10 according to GreatSchools.org. Wyoming was described as a close knit community with top rated schools.
Montgomery, Ohio was ranked #21. The population of Montgomery is 10,251.  School district rating was a 9.  Median household income is $109,779. Montgomery has a low crime rate and is less than 23 minutes from Cincinnati.
Coming in at #3 is Madeira, Ohio. The population of Madeira is 8,726 and the school district rating is a 10. Median household income is $87,232. Last year, Madeira made Forbes list of "best high performing public school districts with affordable housing."
These are just a few of the best places to live in Cincinnati.  Many Dayton area and Northern Kentucky suburbs were included in the Top 50. Bellbrook and Springboro, both located near Dayton, made the list. Fort Thomas, Villa Hills and Edgewood Kentucky were included as well.
The Lowry Team would love to help you make the move into one of the best places to live in Cincinnati.  We have a great referral service and can assist you in finding a home outside of the Cincinnati area as well.
The Lowry Team is an award winning, full service real estate firm specializing in  West Chester, Liberty Township, Mason, Monroe and the Northern Suburbs of Cincinnati. The Lowry Team's culture is that of a fun, high energy group who prides themselves on providing, personal, professional real estate service.
The Lowry Team is "Different by Design"…taking a team approach to home buying  and selling. The Lowry Team consists of members that are focused on areas of specialization including Listing Specialists, Buyer Specialists, Transaction/Listing Coordinator, Inside Sales Associate and a Marketing Director.
Don't Hire an Agent…Hire a Team.  The Lowry Team.
Buyers and Sellers can reach The Lowry Team – Keller Williams at 513-874-1830.
Other articles you may be interested in:
West Chester Ohio Is One Of The Best Places To Live
Southwest Ohio Schools In Top Ten On State Report Card
Cincinnati Ohio Schools Rank High Nationally
Cincinnati Ohio Is Best City For Recreation
This Month In Real Estate October 2014
The Lowry Team Announces The Launch Of Their New Website
Find the Current Market Value of Your Home
Search The Entire Cincinnati MLS For Homes For Sale