Q. Will we save money if we sell our house without a Realtor?
A. Studies have shown that if you list your home for sale with a real estate agent you get signficantly more money for your house than if you sell it without a Realtor or "For Sale By Owner" (FSBO). According to U.S. National Association for Realtors, for-sale-by-owner transactions typically result in a considerable cut in price–as much as 28% less than what may have been made by contacting a realtor, Eric Lowry and The Lowry Team for example. Saving a little bit of money on the real estate commission is actually costing thousands on the actual sale price.
In addition, if you list your own house for sale, you may be able to get a few buyers to find your house on the Internet or driving by. However, 88% of buyers are using a real estate agent. This means if you sell FSBO you are missing out on 88% of the potenial home buyers that are out looking. In order to get the best price for your home, you need to make your house available to as many buyers as possible.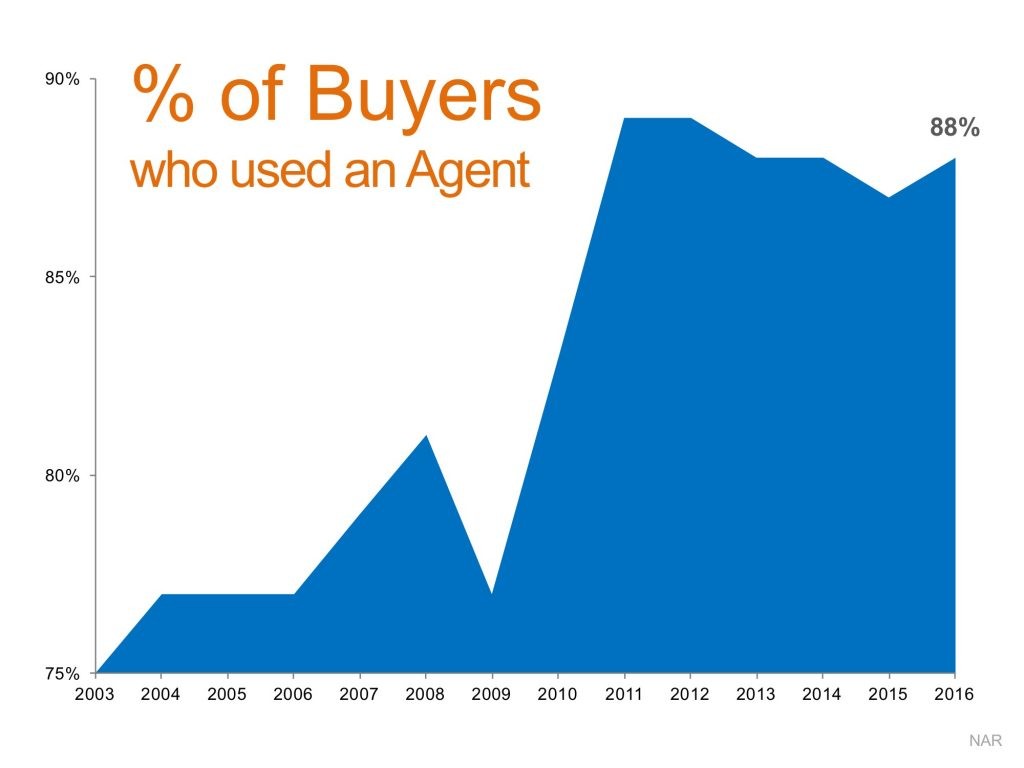 Q. Why do homes listed by real estate agents generate more at sale time?

A. There are several reasons that Realtors are able to get sellers those higher sale prices. One reason is that they have immense access to current data regarding the housing market and accurate appraisal tools for assessing the home's value. While most homeowners do at least some market research, they aren't likely to have the access to the scope of information databases that Realtors do. Statistics show that without this information, many homeowners just aren't asking enough for their property.
On the other hand, the opposite is also true. Many homeowners ask a much higher price for their home than it is worth in the current market. A real estate professional is an expert at advising homeowners about pricing strategies and can help make sure the home is priced right. Asking too much for a FSBO home typically results in the home sitting for a long time on the market and may not sell.

Finally, many Realtors are excellent marketers. They are experts are providing homes with the exposure they need to help generate the highest sale price and quickest possible sale. The yard signs and Craigslist ads that many for-sale-by-owners rely on are just not enough to produce a steady stream of potential buyers. Professional Realtors use a wide variety of means to generate interest in a home. A real estate agent's day-to-day work with home buyers also provides them with a regular opportunity to show homes listed in their area.
The fact is that most home sellers are happy to pay their Realtor's commission. Realtors have the tools to effectively market the home and the skill to manage open houses, showings, home inspections, negotiations, and much more. If you are thinking of selling your home yourself, you might want to reconsider and contact Eric Lowry and The Lowry Team. Call/text 513-368-3751.