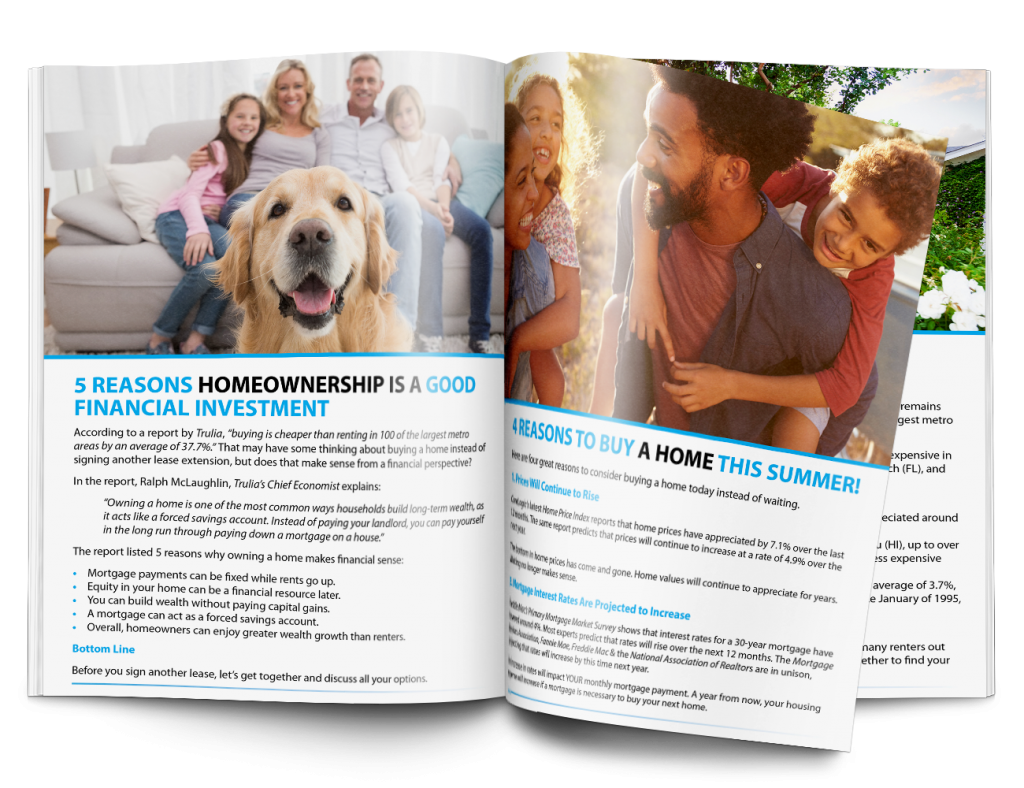 Finding the perfect home for you and your family can be an overwhelming task whether it's your first purchase or your fifth purchase. Buying a home involves a lot of different aspects ranging from getting pre-approved and touring homes, to making an offer and getting through inspections. The good news is, you don't have to get through it alone. The best way to navigate the process of buying a home is to hire a Buyer Specialist who will be your consultant and adviser.
If you're not quite ready to speak with a Realtor just yet, you can start with reading this Cincinnati home buying guide, then start searching homes in the Multiple Listing Service (MLS) where you will find all homes that are currently listed for sale. The information is updated several times daily so you will never miss a new listing!
You may be wondering if now is a good time to buy a home…or if interest rates are projected to rise or fall. This free eGuide will answer many of your questions and likely bring up a few things you didn't even know you should consider when buying a home.
Check it out, and feel free to get in touch if you have any questions.
Call or text us at 513-368-3751.