513-368-3751 to Connect with a Top Real Estate Agent in West Chester
New Kroger Marketplace Coming to West Chester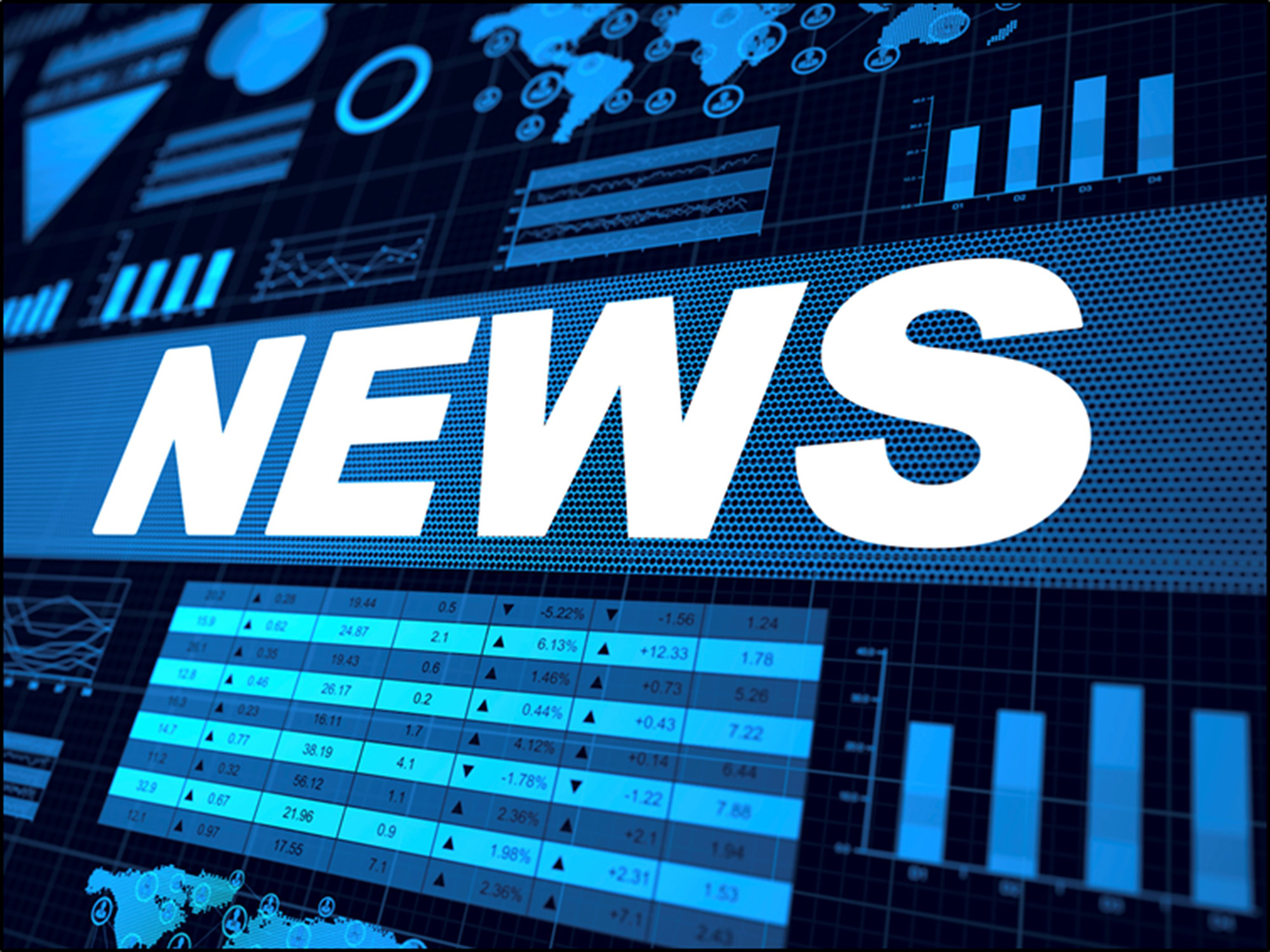 Big news for West Chester residents! A new Kroger Marketplace is headed to West Chester. The new store will be built on the southeast corner of Ohio 747 and Tylersville Road.
Plans include a 130,263 square-foot Kroger store, a fueling station, and 15,00 square feet of other retail space. The whole retail project is set to be called the Crossings of Beckett.  A second phase of the development will include 63,000 square feet of retail and office space.
Many residents will be happy to hear this news as the Kroger currently located in that part of town is quite small and outdated. However, some controversy surrounds the project as it has spent the last two years undergoing court action and disagreements between developers, the township, and property owners when the trustees initially rejected the zone change. Final court approval is expected at a March 9th hearing.
Questions about buying or selling a house in West Chester?
Contact The Lowry Team today!
Call or text 513-368-3751