Cheap Ways To Heat Your House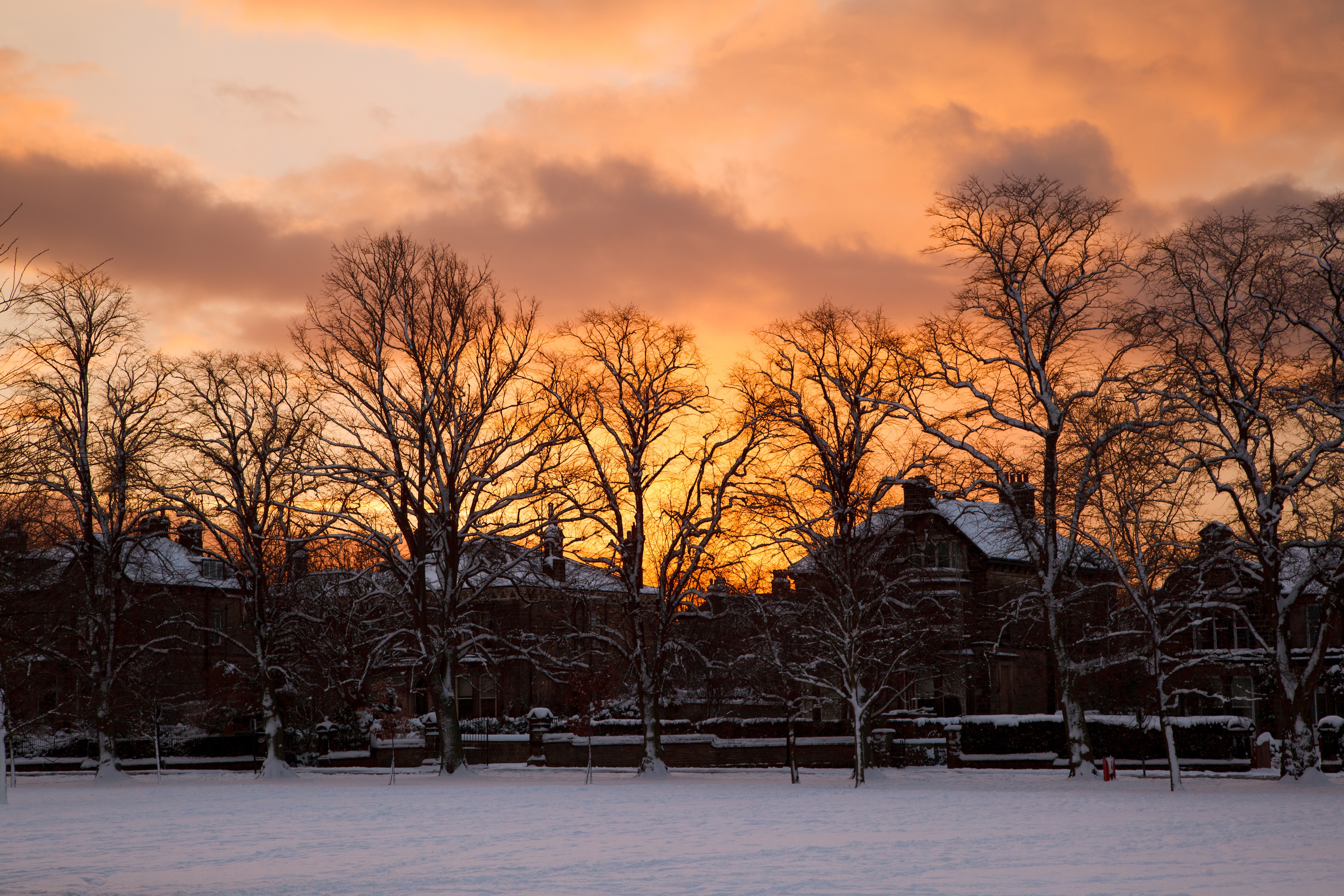 There are a number of things that you can do yourself to keep warm this Winter. Here are a few tips that will heat your house for less.
A lot of your heat escapes through the attic and basement of your home. Make sure these areas are well insulated. You can seal gaps and holes in your home's foundation with spray foam insulation. You can purchase spray foam insulation at your local hardware store for around $5.
Have your furnace checked annually. It will run more efficiently if it is in good working condition. You should clean the heat registers and replace the furnace filters on a regular basis. Depending on the type of furnace you own, two packs of furnace filters start at around $3 and go up from there.
If you feel a draft, install weather stripping around the doors and windows to keep the cold air out. This is a quick, easy and very inexpensive fix. You can purchase enough weather stripping for one window for less than $2.
A lot of the time, cold air seeps in under the doorways. You can install a rubber strip along the bottom of the door for under $10. Another option is to fill a tube of fabric with sand or rice. Place this at the bottom of your door to keep out the draft. 
A programmable thermostat will keep your house warm and cut down on your gas and electric bill. Program the thermostat to automatically go to a lower temperature at night or for when you are not home. Programmable thermostats start at $20 and go way up from there depending on what type you purchase. 
Throw rugs on the bare floors and heavy drapes on the windows will also help to keep your home warm this Winter. Soft blankets, a cozy fire and a warm drink go a long way as well.
The Lowry Team hopes you will utilize a few of these cheap ways to heat your house this Winter so that you stay warm and toasty all season long!
The Lowry Team is an award winning, full service real estate firm specializing in West Chester, Liberty Township, Mason, Monroe and the Northern Suburbs of Cincinnati. The Lowry Team's culture is that of a fun, high energy group who prides themselves on providing, personal, professional real estate service.
The Lowry Team is "Different by Design"…taking a team approach to home buying  and selling. The Lowry Team consists of members that are focused on areas of specialization including Listing Specialists, Buyer Specialists, Transaction/Listing Coordinator, Inside Sales Associate and a Marketing Director.
Don't Hire an Agent…Hire a Team.  The Lowry Team.
Buyers and Sellers can reach The Lowry Team, Keller Williams at 513-874-1830.
Other Articles You May Be Interested In:
Tips For Selling Your House Fast
Best Places to Live in Cincinnati
Selling a Home During The Holidays
Holiday Junction At Cincinnati Museum Center
Search the Cincinnati MLS for Homes For Sale
Find Out The Current Market Value Of Your Home