The Lowry Team :: Selling A Home During The Holidays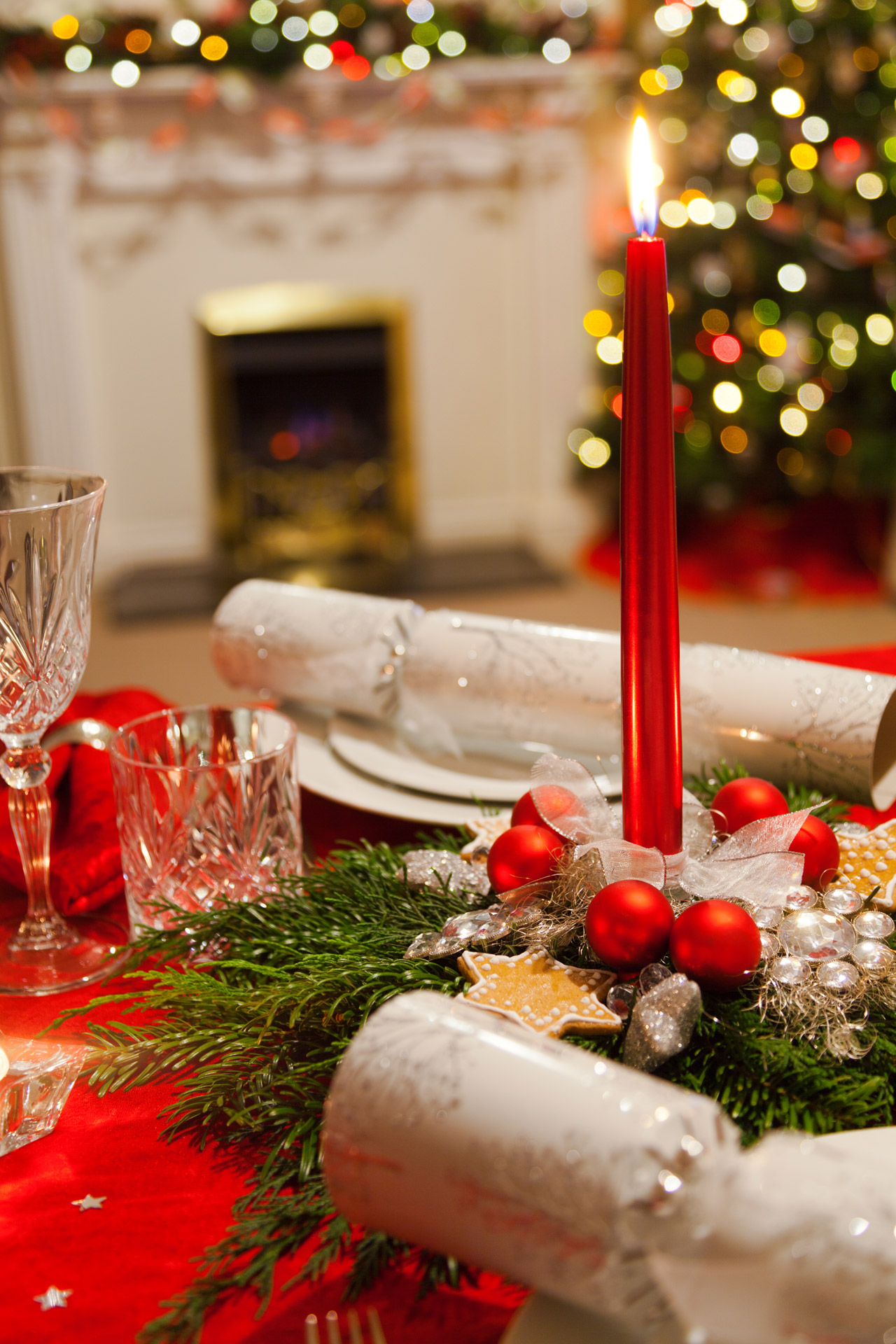 The Fall and upcoming holidays can actually be a great time to sell your house!  Let's look at the opportunities that the immediate Fall and holiday time periods present:
First, the inventory of homes for sale (the competition) is lower right now, so your home has a better chance of capitalizing on the buyers that are out there looking right now.  Many homeowners are planning to wait until after the holidays, which will cause a flood of new listings to come on the market. Without an increase in buyers looking, this increased supply of homes for sale will likely cause a further drop in home prices.  If you truly want to get the best possible price for your home, right now may be the best time.
Second, selling a home while it is decorated for Thanksgiving and Christmas may make it show better.  Homes that are nicely decorated for the holidays look nicer than at any other time of year. Why not use this opportunity to impress potential buyers with the warmth and added beauty of your homes interior. Buyers often buy homes based on emotion and a really nice home, decorated beautifully can seal the deal.
Third, the buyers that are out looking at homes right now are serious, motivated buyers.  You may not get as many showings, but the ones you get will be serious.  The "just looking" buyers are not out at looking at homes now.  The buyers that are out looking at homes for sale in West Chester, Liberty Township, Beckett Ridge and Mason right now are ones that are ready to move.
Fourth, marketing matters in today's challenging real estate market and getting a head start on the rush of inventory coming after the holidays can put money in your pocket.  Homes that sell quickly sell for more!  Getting your home on the market now get's the marketing process going during a time when the photos of your home will look so much better.  Photos taken now vs photos taken in January or February can make a huge difference, not just in the still photography, but in the creation of the virtual tours and online videos that we create of your home.
Contact Eric Lowry
, CEO and Listing Specialist for The Lowry Team, Keller Williams Realty Associate Partners today to get in touch with a real estate specialist!
He will guarantee the sale of your house in 88 days or he will sell it for FREE!
The Lowry Team is an award winning, full service real estate firm specializing in West Chester, Liberty Township, Mason, Monroe and the Northern Suburbs of Cincinnati. The Lowry Team's culture is that of a fun, high energy group who prides themselves on providing, personal, professional real estate service.
The Lowry Team is "Different by Design"…taking a team approach to home buying  and selling. The Lowry Team consists of members that are focused on areas of specialization including Listing Specialists, Buyer Specialists, Transaction/Listing Coordinator, Inside Sales Associate and a Marketing Director.
Don't Hire an Agent…Hire a Team.  The Lowry Team.
Buyers and Sellers can reach The Lowry Team, Keller Williams at 513-874-1830.
Other Articles  You May Be Interested In:
10 Things That Turn Off Home Buyers
West Chester and Liberty Township Ohio Real Estate Market Report
Sell Your House For More Money
Find The Current Market Value of Your Home 
Search the MLS for Homes For Sale