First Time Homebuyers Frequently Asked Questions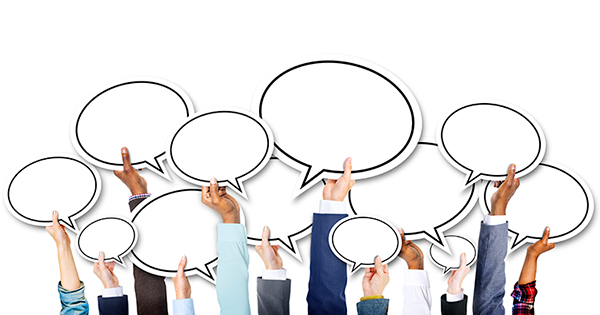 What is pre approval, and why do I need it first?
Pre approval is essentially a dry run of the loan process. A mortgage lender looks at information about your income, debts, assets, etc to estimate how much home you can afford to buy. You absolutely need to get pre approved before going out to look at homes for several reasons. You will save yourself from wasting your time, gas, and getting your heart broken. Read more about pre approval here.
How do I search homes for sale? What if I want to go see them?
Search all homes currently listed for sale in the Cincinnati area at www.LowryTeam.com This is an official listing website with a direct feed from the Multiple Listing Service (MLS), and is updated every 5 minutes. You will be able to view all home photos and full listing details. You can also easily request showings, save favorite properties, and sign up for a customized listing alert so you'll never miss a new listing again!
How do we make an offer on a home we like?
Let your Realtor know right away that you want to make an offer on a home. Current market conditions are an extreme seller's market since inventory is so low. That means you want to make your offer as strong as possible, and submit it to the seller as soon as possible. If you wait too long you run the risk of losing out to other buyers who jumped right on it. This is another great reason why you need to get pre approved before going out to look at homes.
Your Realtor will run a Comparative Market Analysis (CMA) to determine the best offer price with you, then write up the offer for you to sign, and will present it to the Listing Agent on your behalf.
How does a home inspection work?
The home inspection is a contingency in the contract which means the home inspections must be successfully completed and negotiated in order for the contract to become legally binding. If a home inspector finds an issue with the home that is a deal breaker for you, you can get out of the contract and get your earnest money back. A home inspection is paid for out of pocket by the buyer. It's very important to use a great home inspector, and your Realtor can help you with a referral.
Do I really need a home warranty?
The short answer is yes. It's always a good idea to get a home warranty. In fact, some home owners even offer a one year home warranty with the purchase of their home. A home warranty protects home owners from costly repairs and/or replacements of major home components such as the hot water heater, furnace, AC system, etc. Ask your Realtor to help you get one set up.
How long until we get to close? What happens at a closing?
Due to current lending requirements, it takes an average of 45-50 days to be able to close on your new home. At closing you will sign all your mortgage and title paperwork. If the contract stipulates occupancy at closing, you will get the keys to your new home and you can celebrate!
Contact us today to evaluate your ability to purchase your dream home, and set up a free home buying consultation. 513-874-1830

The Lowry Team – Keller Williams Realty is an award winning, full service real estate firm specializing in West Chester, Liberty Township, Mason, Monroe and the Northern Suburbs of Cincinnati. The Lowry Team is "Different By Design"… taking a team approach to home buying and selling. The Lowry Team consists of members that are focused on areas of specialization including Listing Specialists, Buyer Specialists, Transaction/Listing Coordinator, Inside Sales Associate and a Marketing Director.
Don't Hire an Agent…Hire a Team.  The Lowry Team.
Buyers and Sellers can reach The Lowry Team Keller Williams at 513-874-1830.
Other Articles You May Be Interested In:
Search the entire Cincinnati MLS for Homes For Sale
A Complete Guide to Buying a Home
Where Interest Rates Are Headed
What credit score is needed to buy a home?
What does it take to buy a home in today's market?
Common Real Estate Terms You Should Know
Buy a Home With a Low Down Payment
Buying a Home Step 1: Get Pre Approved