How much does a Realtor Cost When Buying a House?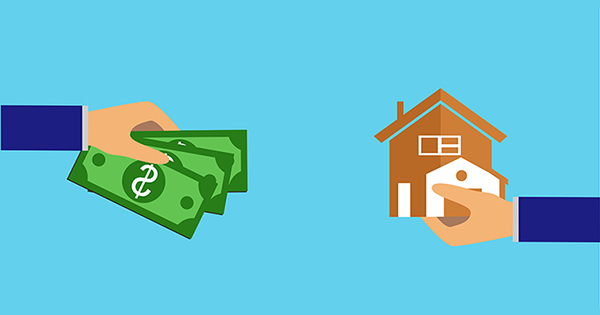 Home buyers pretty much always ask the same question when starting their home search: how much does it cost to use a Realtor? The answer might surprise you!
A Realtor's services are invaluable to you in any real estate transaction, but no one wants to spend more money than they have to on Realtor fees. So good news! All the services of a Realtor and their entire team are free to you as a buyer!
You might be wondering how that is possible. Well, it's because the buyers agent's fees are paid for by the seller of whatever home you decide to purchase. So if you were worried about how much using a Realtor to find your dream home was going to cost you, relax. You seriously get all the benefits of working with a Buyers Specialist and their whole team, for free!
Ready to start searching for a house? Contact The Lowry Team at 513-874-1830
Request a Free Buyer Consultation Here 

The Lowry Team – Keller Williams Realty is an award winning, full service real estate firm specializing in West Chester, Liberty Township, Mason, Monroe and the Northern Suburbs of Cincinnati. The Lowry Team is "Different By Design"… taking a team approach to home buying and selling. The Lowry Team consists of members that are focused on areas of specialization including Listing Specialists, Buyer Specialists, Transaction/Listing Coordinator, Inside Sales Associate and a Marketing Director.
Don't Hire an Agent…Hire a Team.  The Lowry Team.
Buyers and Sellers can reach The Lowry Team Keller Williams at 513-874-1830.
Other Articles You May Be Interested In:
Search the entire Cincinnati MLS for Homes For Sale
Find Out The Current Market Value Of Your Home
5 Reasons 2016 is the Year to Buy a House
A Complete Guide to Buying a Home
What credit score is needed to buy a house?
How do I choose the right lender?
How much down payment do I need to buy a house?
Where are interest rates headed?
Why Use a Real Estate Team Instead of a Single Agent
Can my real estate agent represent me on new construction?