Why Use a Real Estate Team Instead of a Single Agent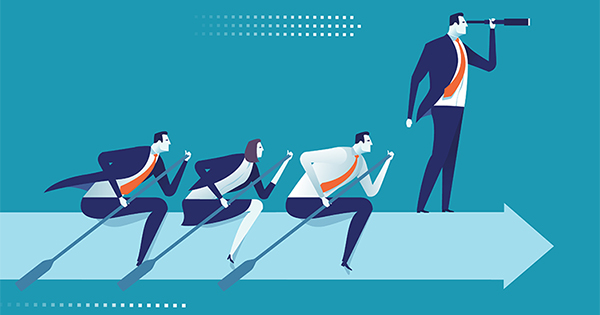 Are you trying to decide if you should use a real estate team instead of a single agent? You might be wondering what the difference really is. The difference is actually very significant, and can affect whether or not your experience is easy and stress-free.
Have you ever considered all the different hats a Realtor must wear for any given real estate transaction? Many people don't realize all that a Realtor does aside from put a sign in a yard and show homes. The real estate market and buying/selling process has become very complicated, and it's very rare to find a single agent who can skillfully handle all the different aspects of a real estate transaction. When you use a real estate team instead of a single agent, you get:
Focused, Expert Agents – A Real Estate Team is made up of several team members including Listing Specialists, Buyer Specialists, a Transaction Coordinator, a Marketing Director, and Inside Sales Associates. The team members specialize in their own aspect of the home buying and selling process. They need not try to juggle all the balls that a single agent must. Every part of the buying or selling process is handled with care, expertise, and 100% focus. Single agents cannot possibly provide this at such a high level as they are juggling all of the aspects of a real estate transaction and often for several different clients at a time.
Intensive Marketing – A Marketing Director does all the marketing for the team and their clients. This position is especially important to home sellers, as they provide much more intensive marketing for your home than a single agent would have the time or resources for.
A Higher Level of Client Care – Realtors who are part of a team have support staff to help make the process a breeze for you as a client.  Such team members are completely client-focused and are available at all times to answer questions and help you with any concerns you may have throughout the process. Having such a team makes for much more happy and satisfied clients.
The Bottom Line? When you use a real estate team instead of a single agent, you will get much better results in less time with your home buying or selling experience.
Thinking of buying or selling a home? Contact The Lowry Team today at 513-874-1830

The Lowry Team – Keller Williams Realty is an award winning, full service real estate firm specializing in West Chester, Liberty Township, Mason, Monroe and the Northern Suburbs of Cincinnati. The Lowry Team is "Different By Design"… taking a team approach to home buying and selling. The Lowry Team consists of members that are focused on areas of specialization including Listing Specialists, Buyer Specialists, Transaction/Listing Coordinator, Inside Sales Associate and a Marketing Director.
Don't Hire an Agent…Hire a Team.  The Lowry Team.
Buyers and Sellers can reach The Lowry Team Keller Williams at 513-874-1830.
Other Articles You May Be Interested In:
Search the entire Cincinnati MLS for Homes For Sale
Find Out The Current Market Value Of Your Home
A Complete Guide to Buying a Home
What credit score is needed to buy a house?
How much down payment do I need to buy a house?
Where are interest rates headed?
Preparing Your Home For Sale: 10 Tips For Staging a Home
Buy a Home With a Low Down Payment
Buying a Home Step 1: Get Pre Approved