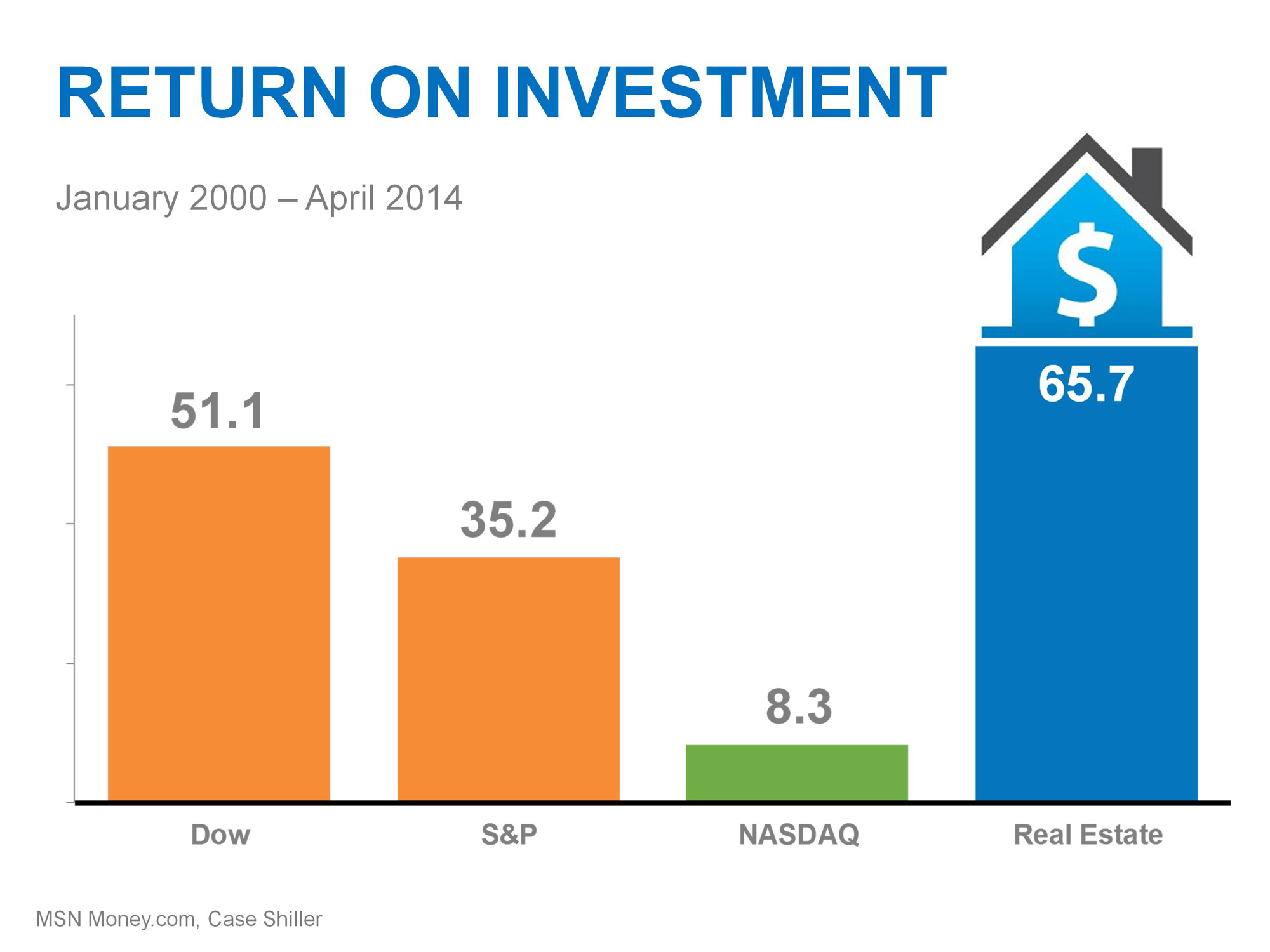 The Lowry Team Keller Williams Real Estate Recommends Investing in Real Estate
Looking for a return on your investment?  Studies show that the stock market is not doing as well as real estate.  Gallup's Economy and Personal Finances Poll surveyed Americans on what they thought was the best option for a long term investment. Those surveyed were asked to choose from real estate, gold, stocks and mutual funds, savings accounts and CD's, and bonds.  30% chose real estate, followed with a tie at 24% for gold and stocks/mutual funds.  14% of American chose savings accounts and only 6% chose bonds.  Why do Americans feel that real estate is the best choice for a long term investment?  The housing market is improving and house prices are rising.
Break the numbers down by age and every single age group from 18 years to over 65 chose real estate as the wisest investment. If you look at each group according to income level, upper income levels were  more likely to choose real estate. A reason for this could  be that members of the higher income group already own their own home and realize their home's worth.
Whether you are considering buying your very first home or your dream home, it is worth the investment.  Vacation home sales are up 29.7% so you may want to consider buying a home to rent or a place for your family to vacation.  Regardless of what type of home you are looking to buy, The Lowry Team Keller Williams are the professionals to help you find the right home to invest in.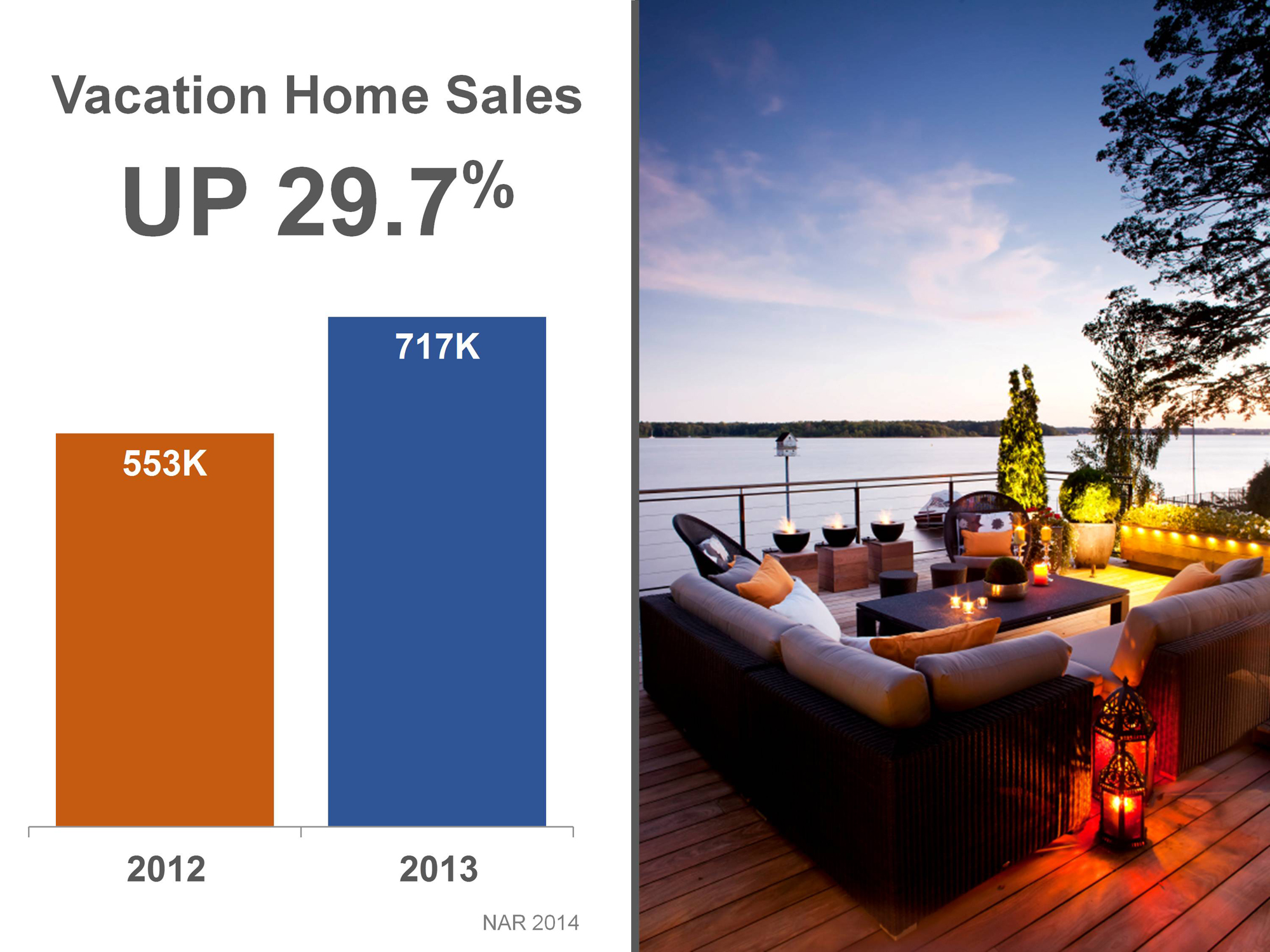 The Lowry Team – Keller Williams Realty is an award winning, full service real estate firm specializing in West Chester, Liberty Township, Mason, Monroe and the Northern Suburbs of Cincinnati. The Lowry Team is "Different By Design"… taking a team approach to home buying and selling. The Lowry Team consists of members that are focused on areas of specialization including Listing Specialists, Buyer Specialists, Transaction/Listing Coordinator, Inside Sales Associate and a Marketing Director.
Don't Hire an Agent…Hire a Team.  The Lowry Team.
Buyers and Sellers can reach The Lowry Team Keller Williams at 513-874-1830.
Other Articles You May Be Interested In:
Search the entire Cincinnati MLS for Homes For Sale
Find Out The Current Market Value Of Your Home
A Complete Guide to Buying a Home
What does it take to buy a home in today's market?
Buy a Home With a Low Down Payment
Buying a Home Step 1: Get Pre Approved