New Home Construction: How To Choose a Builder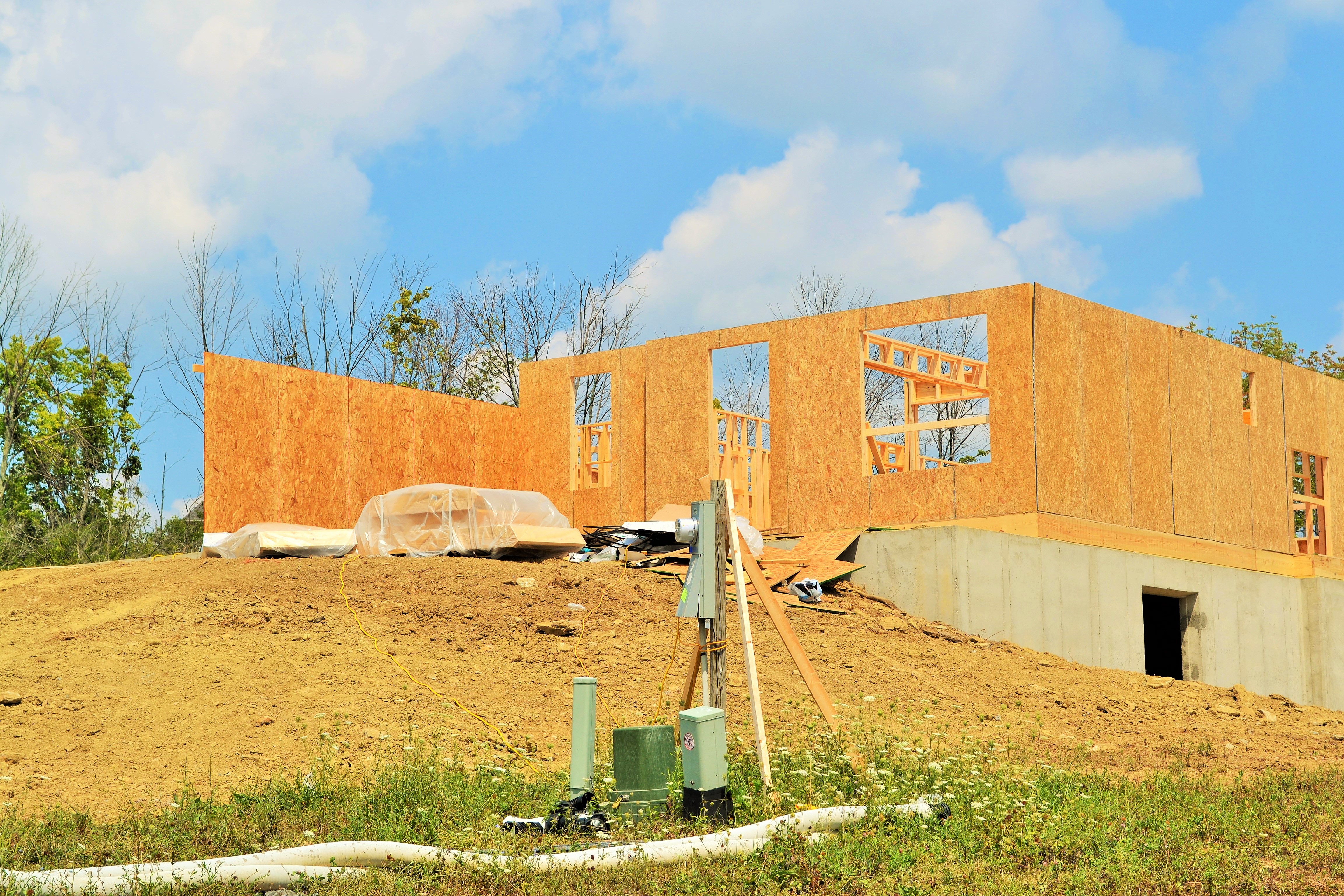 New construction is hot right now! According to the Cincinnati Business Courier, Drees Homes is building $100 million in new homes. Now is the time to start the process if you have been considering building a new home. Finding the right builder for you and your needs is key.
Take the following steps to guide you through the process of choosing a builder:
1. Identify the parameters of your home building process. Determine what type of home you would like to build, as well as the size of the home and the price range you would like to stay within.
2. Gather the names of local home builders. Get a list of of builders in the area from your local home builder's association. Also, talk to family and friends who have built homes. 
3. Do your homework! Find out how long the home builder has been in business and what kind of experience they have. Ask for references. Drive by the homes and talk to past clients.
4. Verify that the home builder is licensed and insured according to local laws.
5. Tour model homes, open houses and home shows of various types of builders. Pay attention to the quality of the work. 
When you choose a builder, you must ask lots of questions! When checking references, ask the former clients the following questions:
1. Are you happy with your home?
2. Were there any problems throughout the process? How were they handled?
3. Would you use this builder again? Why or Why not?
Here is  a partial list of questions that you should ask the builder:
1. How many years have you been in business? How many  homes have you built?
2. Are you licensed and insured?
3. What type of warranty do you offer?
4. What standard features are included? What additional options are available?
5. How and when will the final home price be determined?
6. How long will it take to build my new home?
7. What is the process for making corrections, changes etc.?
8. Can you provide me with a list of references for me to contact?
An experienced real estate agent can help you through the process starting with how to choose a builder. If you have been considering building a new home, Contact The Lowry Team of Keller Williams Realty at 513-874-1830.

The Lowry Team – Keller Williams Realty is an award winning, full service real estate firm specializing in West Chester, Liberty Township, Mason, Monroe and the Northern Suburbs of Cincinnati. The Lowry Team is "Different By Design"… taking a team approach to home buying and selling. The Lowry Team consists of members that are focused on areas of specialization including Listing Specialists, Buyer Specialists, Transaction/Listing Coordinator, Inside Sales Associate and a Marketing Director.
Don't Hire an Agent…Hire a Team.  The Lowry Team.
Buyers and Sellers can reach The Lowry Team Keller Williams at 513-874-1830.
Other articles you may be interested in:
Monroe Ohio Real Estate: Monroe Crossings Subdivision
Homearama 2015: Willows Bend In Miami Township
Four Bridges Subdivision and New Home Construction In Liberty Twp 
Foxborough Subdivision and New Homes For Sale in West Chester
Reasons To Buy A New Construction Home For Sale
Search The Cincy MLS For New Homes For Sale
Find The Current Market Value of Your Home