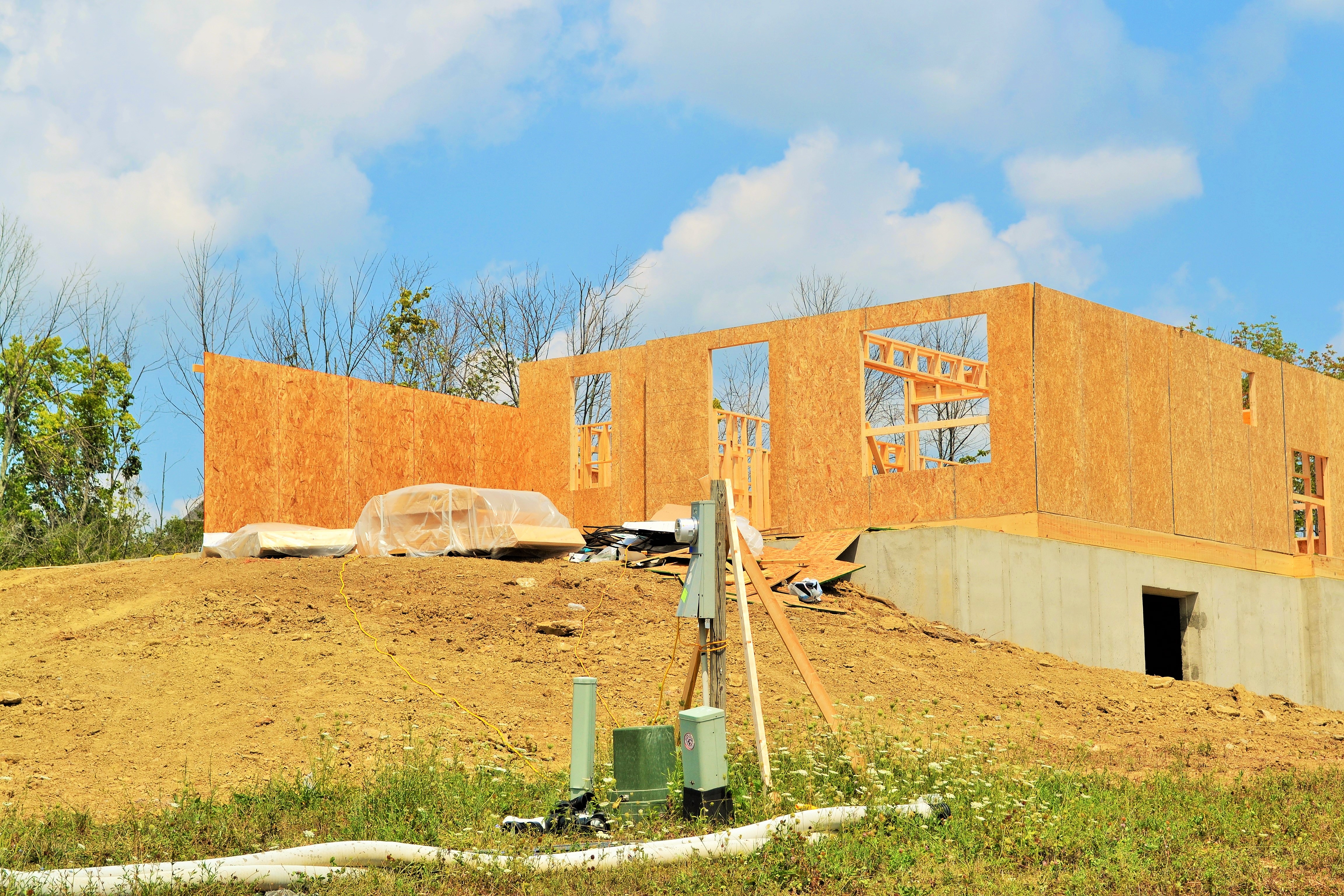 What will newly built single family homes look like in 2015?
The National Association of Home Builders surveyed builders, designers and architects to find out what they thought new homes would look like in 2015. The overall result was smaller and more efficient homes.
According to the survey results, the size of a newly built, single family home in 2015 will average 2150 square feet compared to the current 2400 square foot home. Living rooms will begin to disappear and we will see more of the great room. Removing the living room from the floor plan saves on square footage. The great room combines a family room and living room while flowing into the kitchen area. For the same reason, eat in kitchens will take the place of the dining room.
Other new home features in 2015 that you can expect to see are less bedrooms, media and hobby rooms. However, it is not all about taking away. The 2015 home will have more walk in closets and larger laundry rooms and outside areas such as garage spaces and porches.
New homes in 2015 will be more efficient. There will be a lot more green features. Reducing the square footage of the home automatically makes the homes more efficient with less space to heat and cool. Homes will be built with energy efficient lighting, windows, appliances and plumbing. In the push for energy awareness, there will be more ceiling fans installed and less skylights being built in.
Overall, new home features in 2015 revolve around the smaller, more energy efficient home. However, the best part of a new construction home is that it is designed specifically by you to meet the needs of your family's lifestyle!
If you are considering building or buying a new construction home, Contact The Lowry Team at 513-874-1830.

The Lowry Team – Keller Williams Realty is an award winning, full service real estate firm specializing in West Chester, Liberty Township, Mason, Monroe and the Northern Suburbs of Cincinnati. The Lowry Team is "Different By Design"… taking a team approach to home buying and selling. The Lowry Team consists of members that are focused on areas of specialization including Listing Specialists, Buyer Specialists, Transaction/Listing Coordinator, Inside Sales Associate and a Marketing Director.
Don't Hire an Agent…Hire a Team.  The Lowry Team.
Buyers and Sellers can reach The Lowry Team Keller Williams at 513-874-1830.
Other articles you may be interested in:
Monroe Ohio Real Estate: Monroe Crossings Subdivision
Homearama 2015: Willows Bend In Miami Township
Four Bridges Subdivision and New Home Construction In Liberty Twp 
Foxborough Subdivision and New Homes For Sale in West Chester
Reasons To Buy A New Construction Home For Sale
Search The Cincy MLS For New Homes For Sale
Find The Current Market Value of Your Home