How To Make Guests Feel Welcome In Your Home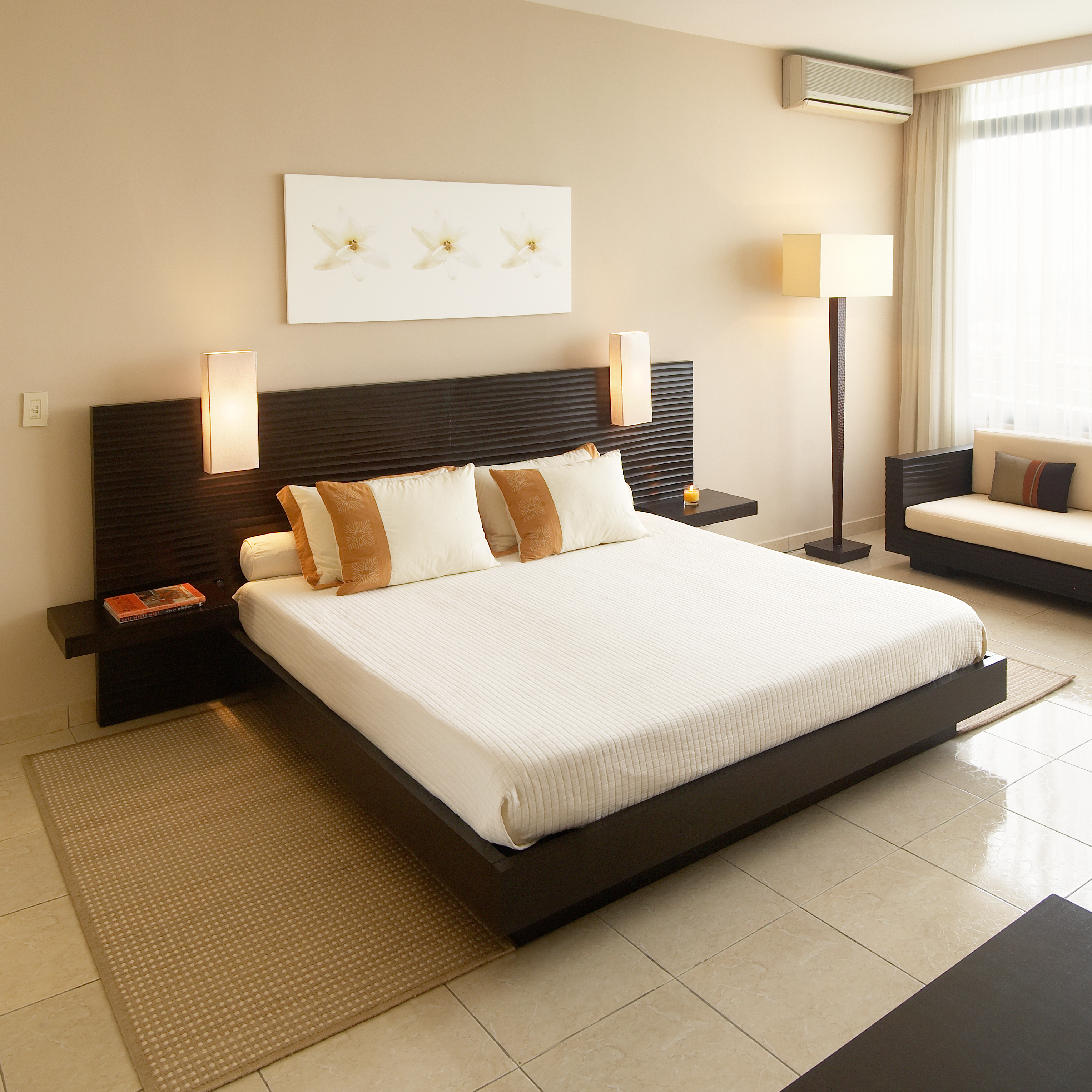 Chances are that many of you will either be a guest or have guests at your home this holiday season.  In the middle of all the hustle and bustle, there are small, easy, inexpensive things you can do to make guests feel welcome in your home.
1. Have the guest room ready in advance – If your guests are expected, avoid the awkwardness of last minute preparations. Your guests may feel uncomfortable if you are hastily grabbing pillows and sheets to make a last ditch effort to accommodate them.
2. Create space for your guests – Make room in the closet and clear out a drawer or two. Your guests will feel more at home if they are not having to live out of their suitcases.
3. Supply reading materials – At the end of the evening, your guests may want to retire to their room for some down time. It would be nice to have a reading lamp, books and magazines on the nightstand.
4. Put together a basket of toiletries – Purchase trial size items for your guests to use. Include in the basket a toothbrush, toothpaste, lotions, shampoo and more. Have a set of towels in the basket too.
5. Make food and beverage stations – Set out your guests favorite snacks and drinks on the dresser so your company can grab a bottle of water or a midnight snack without leaving the room. Also, set up a station in the kitchen with coffee, cups, creamer, sugar and baked goods for the convenience of early risers.
There are countless things that you can do to make guests feel welcome in your home. Fresh flowers are always a nice touch. If your guests have children be sure to have toys, games and crafts for their use.
You can make the trip home easier on your guests. Allow them access to your laundry room so they can do their wash before they get home. Then, send them on their way with snacks and drinks for the ride home.
The Lowry Team hopes you found this article helpful. Please share with friends and family that may be interested.

The Lowry Team – Keller Williams Realty is an award winning, full service real estate firm specializing in West Chester, Liberty Township, Mason, Monroe and the Northern Suburbs of Cincinnati. The Lowry Team is "Different By Design"… taking a team approach to home buying and selling. The Lowry Team consists of members that are focused on areas of specialization including Listing Specialists, Buyer Specialists, Transaction/Listing Coordinator, Inside Sales Associate and a Marketing Director.
Don't Hire an Agent…Hire a Team.  The Lowry Team.
Buyers and Sellers can reach The Lowry Team Keller Williams at 513-874-1830.
Other Articles You May Be Interested In:
The Lowry Team Shares Things To Do Near Cincinnati
Holiday Light Displays Near Cincinnati
Selling a Home During The Holidays
Holiday Junction At Cincinnati Museum Center
Search the Cincinnati MLS for Homes For Sale
Find Out The Current Market Value Of Your Home