513-368-3751 to Connect with a Top Real Estate Agent in Cincinnati
Step 6 to Selling Your Cincinnati House : The Closing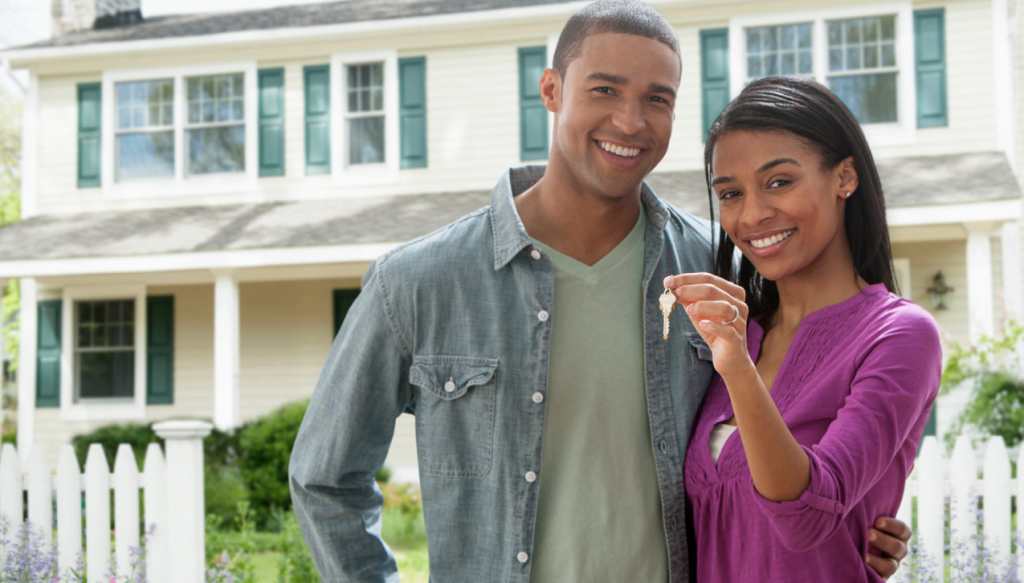 First things first, make sure any repairs you agreed to are complete. Be sure to save receipts and invoices, and take before and after photos of any work completed. That way you will have proof that the repairs were properly completed on the off chance that the buyers contest them during the final walkthrough or at closing.
The buyers of your home and their Realtor will do a final walkthrough usually 24-48 hours before closing (for which you should not be present). They will go through every room of the house, inside and outside—a process that typically takes about a half hour. In most cases, the buyers are just looking to make sure all the agreed-upon repairs were completed and no new issues have occurred.
The next and final step to selling your house is the closing. Closing is when the buyers and sellers fulfill all of the agreements made in the sales contract. It is all about the transfer of money and documents so that you, the seller, can transfer ownership and possession of the property free and clear to the buyers. Also, you will pay off all loans that you are still carrying on the house and pay all of the parties who contributed documents or services to facilitate the sale and closing.
To put it succinctly, you will sign a lot of papers and sit in attendance while the buyers sign even more papers. Then you will hand over any house keys or garage openers to the buyers. At which point, you can celebrate because you are home free (literally, ha!)
Questions about selling your Cincinnati house?
Call or text Eric Lowry at 513-368-3751