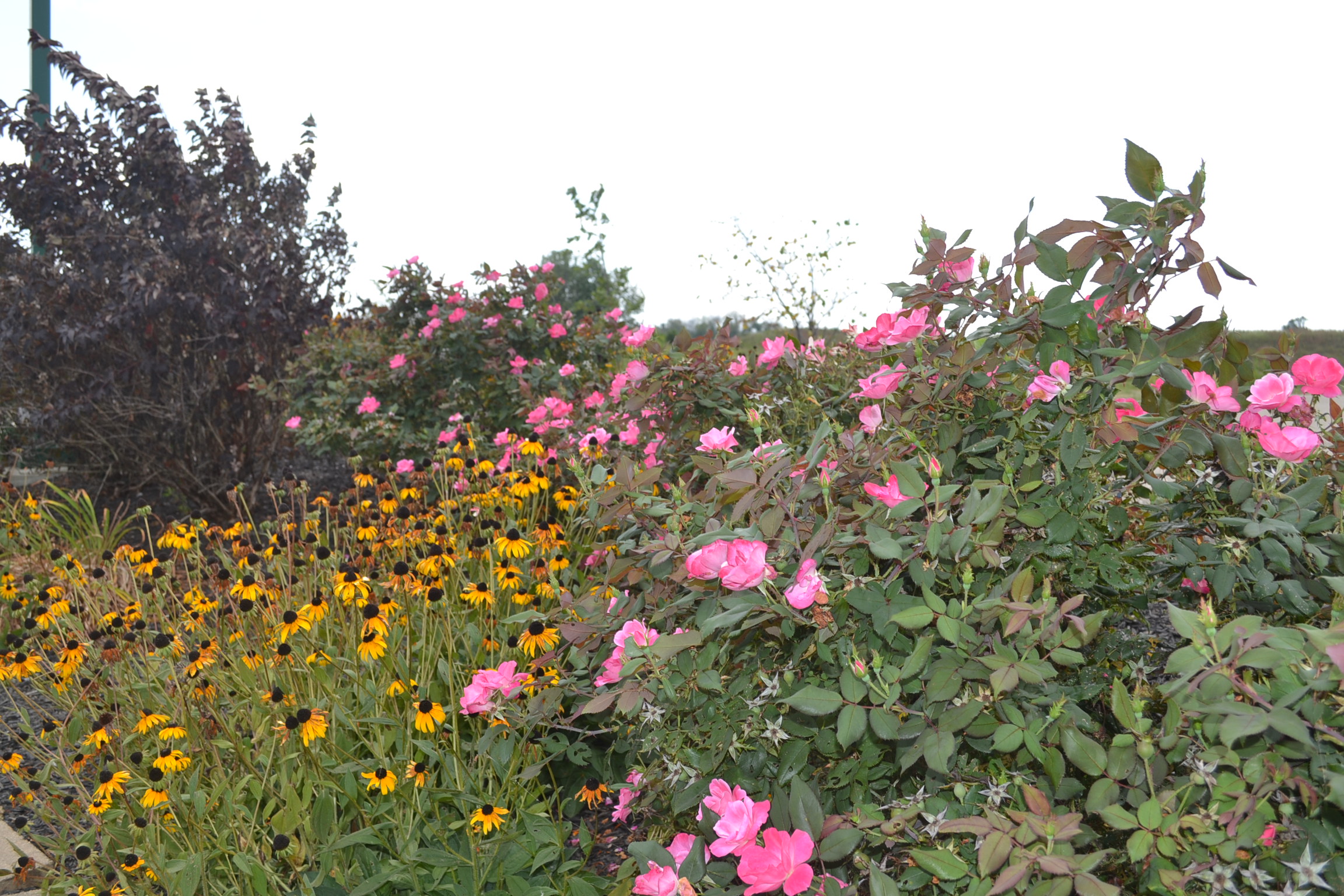 The Lowry Team Real Estate Offers Spring Cleaning and Maintenance Tips
Whether you are preparing your home to sell or simply trying to get organized this Spring, The Lowry Team West Chester Ohio has tips for you.  Keeping up on your  house's interior and exterior maintenance could save you time and money in the future.
There a number of  things to do to maintain the exterior of your home. Each Spring you should check your roof for any damage such as missing shingles.  Also, clean leaves and debris from the gutters and downspouts.  Walk around your home's foundation and take note of any large cracks that could lead to water or foundation damage.  Spring is a good time to have the driveway re-sealed, filling in any cracks that appeared over the cold Winter.  Clean all of your windows and screens. Put those storm windows away for the Summer!  Have a HVAC company check and tune up your air conditioner.  Use a power washer to clean patios, decks and siding.  Stain and seal your deck in preparation for grilling out with friends and family.
Inside your home, vacuum and clean the rugs  and carpets.  Wipe down walls, baseboards and crown moldings.  Take down all of your window treatments.  Depending on the type of fabric you may be able to wash them yourself or you may need to have them cleaned professionally. Dust ceiling fans and reverse the blades direction for Spring.  Clean lampshades and replace light bulbs with energy efficient bulbs.  Spring is a perfect time to clean and sort out your pantry, medicine cabinets and closets.  Wipe down shelves and throw away expired medicine. Put Winter clothes away and sort through items that can be donated.
There are items in this article that you may want to hire a professional for.  The Lowry Team has a list of approved vendors to choose from.  The Lowry Team compiled a list of vendors that they themselves, their friends, family and clients have used.  Vendors have delivered exceptional service in order to be included on the list.
For more information on the West Chester, Ohio area and it's housing  market, contact a member of The Lowry Team.

The Lowry Team – Keller Williams Realty is an award winning, full service real estate firm specializing in West Chester, Liberty Township, Mason, Monroe and the Northern Suburbs of Cincinnati. The Lowry Team is "Different By Design"… taking a team approach to home buying and selling. The Lowry Team consists of members that are focused on areas of specialization including Listing Specialists, Buyer Specialists, Transaction/Listing Coordinator, Inside Sales Associate and a Marketing Director.
Don't Hire an Agent…Hire a Team.  The Lowry Team.
Buyers and Sellers can reach The Lowry Team Keller Williams at 513-874-1830.
Other Articles You May Be Interested In:
Search the entire Cincinnati MLS for Homes For Sale
Find Out The Current Market Value Of Your Home
A Complete Guide to Buying a Home
What does it take to buy a home in today's market?
Buy a Home With a Low Down Payment
Buying a Home Step 1: Get Pre Approved