513-368-3751 to Connect with a Top Real Estate Agent in Cincinnati
Love it or List it Cincinnati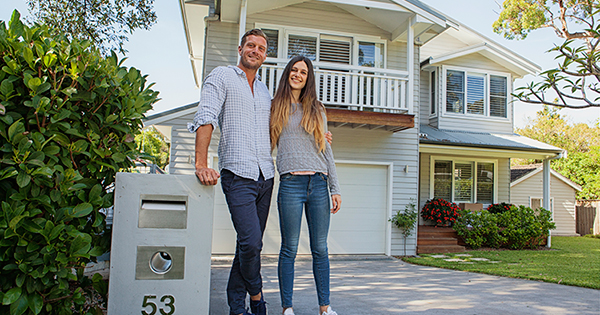 You have most likely seen at least one episode of HGTV's show Love It Or List It. For those of you that haven't, the show is a competition between an interior designer and a Realtor. During the show, the interior designer works on transforming a home into something that will make the home owners want to stay in their current home.
Meanwhile, the Realtor works on finding the home owners a new home that will appeal to them more. Unfortunately, very few of us are going to have the stars of the show show up on our doorstep. So, for us it is the do-it-yourself version of Love It Or List It!
Love It?
Perhaps you have been putting off some projects, large or small, around the house. The lack of resources such as time and money make it difficult for a homeowner to keep up with all of the maintenance and updates that we would like. So, home improvements have been put on the back burner. Now you are at a point that you must do something or move on. Would you want to stay in your home longer if you updated a bathroom or renovated the kitchen? Talk to a professional. Find out how much the project would cost and how long it would take to complete.
Related: Get a Free Home Value Report Here
List It?
Talk to your local Realtor. Let them know up front that you are trying to decide between updating and selling your home. Specify what exact changes you would like to see in your home. Together, with your Realtor, tour some homes with those particular desired features. Narrow down exactly what you want and like in a home. Have your Realtor do a comparative market analysis (CMA) for you. In laymen's terms, find out how much your home is really worth compared to other current listings and recent home sales.  
Love It or List It?
Compare the time and money involved in both your home projects and putting the house on the market. Remember that either way you are either opening your home to workers or to buyers. Whatever you choose to do, there is bound to be some stress and inconvenience involved. In the end, choose the route that will make you and your family happiest in the long run.
In a love it or list it situation?
Call/text The Lowry Team at 513-368-3751