513-368-3751 to Connect with a Top Real Estate Agent in West Chester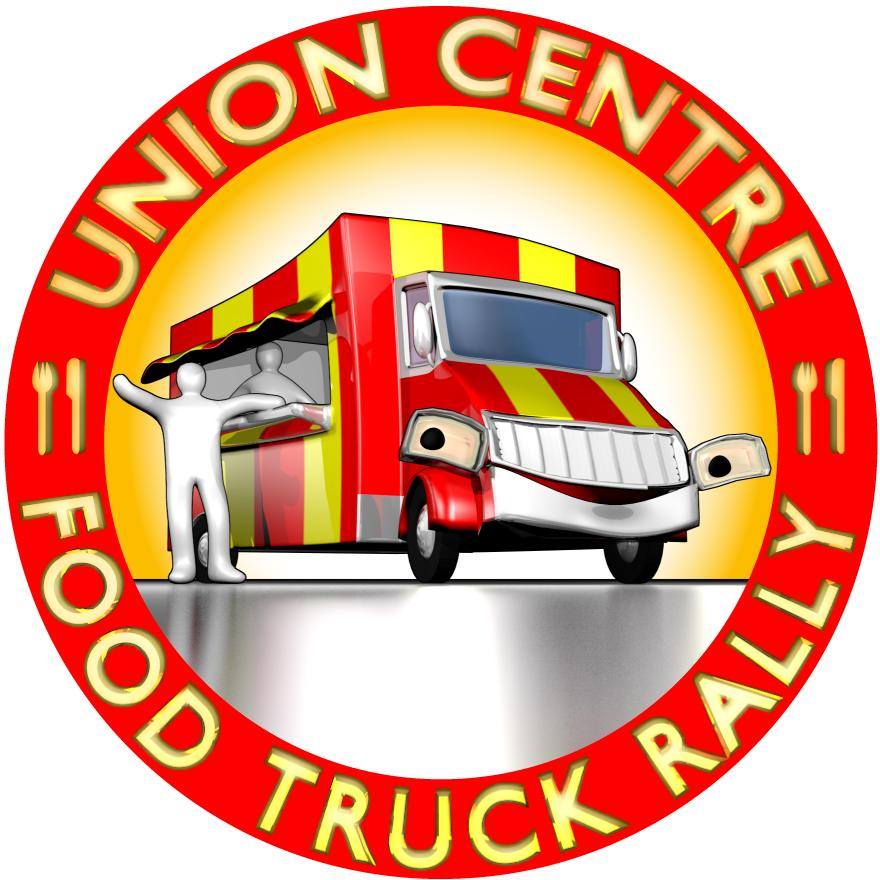 The 4th annual Union Centre Food Truck Rally will happen again this summer at its usual West Chester location – The Square at Union Centre (9285 Centre Pointe Drive).
It has been announced that it will take place on Friday, August 11th, 11:30 AM – 10:30 PM.
There will be over 35 food trucks offering a variety of delicious foods ranging from Korean BBQ and gourmet grilled cheese, to cupcakes and gelato. Come for lunch with the office and come back after work for great music, fireworks, beer, and great food!
To give you an idea of what will be there, here is a list of the food trucks that were in attendance last year:
Bistro de Mohr
Bone's Burgers
Catch-A-Fire Pizza, LLC
C'est Cheese Food Truck
Cold Stone Creamery
Cuban Pete Sandwiches
DOJO GELATO
East Coast Eatz
Eclectic Comfor Food Truck
Empanadas Aqui
Harvest Mobile Cuisine
Joey Erk Fashion Truck
Jus Smokin Hillbilly BBQ
Kaimelsky's
Kona Ice
Lyric Food Truck
Marty's Waffles
No Bull BBQ
Pit to Plate BBQ
Quite Frankly
Red Sesame
Remi J's BBQ
Renegade Street Eats
Roll with it Café
Sherri's Crab Cakes
Streetpops
Sugarsnap Sweet Treats, LLC
Texas Joe Tex Mex
The Chili Hut
The Mobile Cone
U Lucky Dawg
Waffo
Wicked Hickory
1776 GrillThin
Beach Burger
Kowalski Hots
We hope you find this information about the Union Centre Food Truck Rally helpful!
Questions about living in or buying a house in West Chester? Contact The Lowry Team! Call or text 513-368-3751