The Lowry Team Keller Williams West Chester  –
The VA Loan Process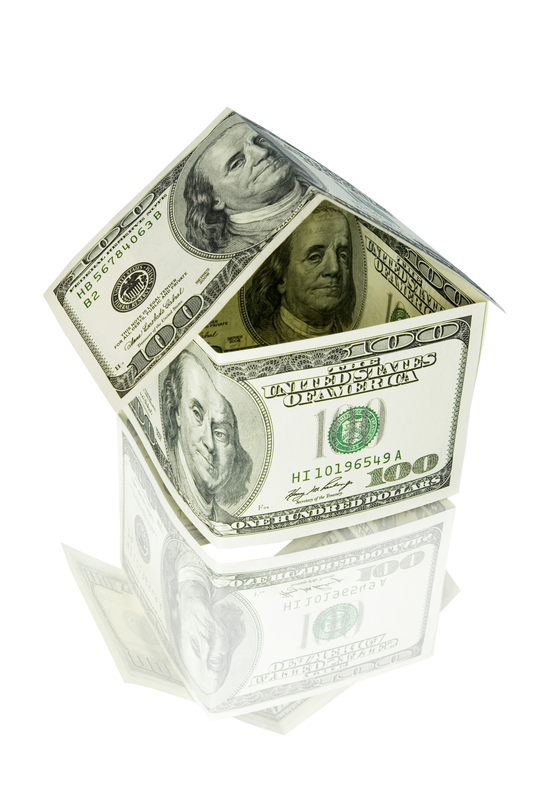 VA home loans are guaranteed by the U.S. Department of Veteran Affairs, however, borrowers still need to meet certain requirements.  Those requirements include meeting credit and income standards.  Veterans cannot have a "dishonorable discharge"  and they must plan on occupying the home as their personal residence.
Some pros of the VA loan include not having to put a down payment on the home.  If qualified, the Veteran can finance the entire sales price. Also, private mortgage insurance is not required.  One con of the VA loan are that there is a VA funding fee that is used to cover some of the costs of issuing the loan. Another drawback is that interest only loans are not available if obtaining a VA loan.  Lastly, if the veteran dies before the loan is settled, surviving spouses are responsible for the mortgage payments.
The home buying process remains much the same with a VA loan.  The borrower must first obtain pre-approval. Once a home is decided upon, the purchase contract will be contingent upon final VA loan approval and a VA appraisal. There are minimum property requirements that must be met upon appraisal.
If you have any further questions about a VA loan, contact a member of the Lowry Team.  The Lowry Team will work with their approved vendor, Justin Phillips of Rapid Mortgage Company to get all of your questions answered and have you pre-approved.
For more information on the local communities or housing market,
Contact The Lowry Team Keller Williams Realty
The Lowry Team is an award winning, full service real estate firm specializing in  West Chester, Liberty Township, Mason, Monroe and the Northern Suburbs of Cincinnati. The Lowry Team's culture is that of a fun, high energy group who prides themselves on providing, personal, professional real estate service.
The Lowry Team is "Different by Design"…taking a team approach to home buying  and selling. The Lowry Team consists of members that are focused on areas of specialization including Listing Specialists, Buyer Specialists, Transaction/Listing Coordinator, Inside Sales Associate and a Marketing Director.
Don't Hire an Agent…Hire a Team.  The Lowry Team.
Buyers and Sellers can reach The Lowry Team – Keller Williams at 513-874-1830.
Other articles you may be interested in:
The Lowry Team Keller Williams Shares The 6 Most Essential Home Buyer Tips
West Chester and Liberty Township Ohio Real Estate Market Report