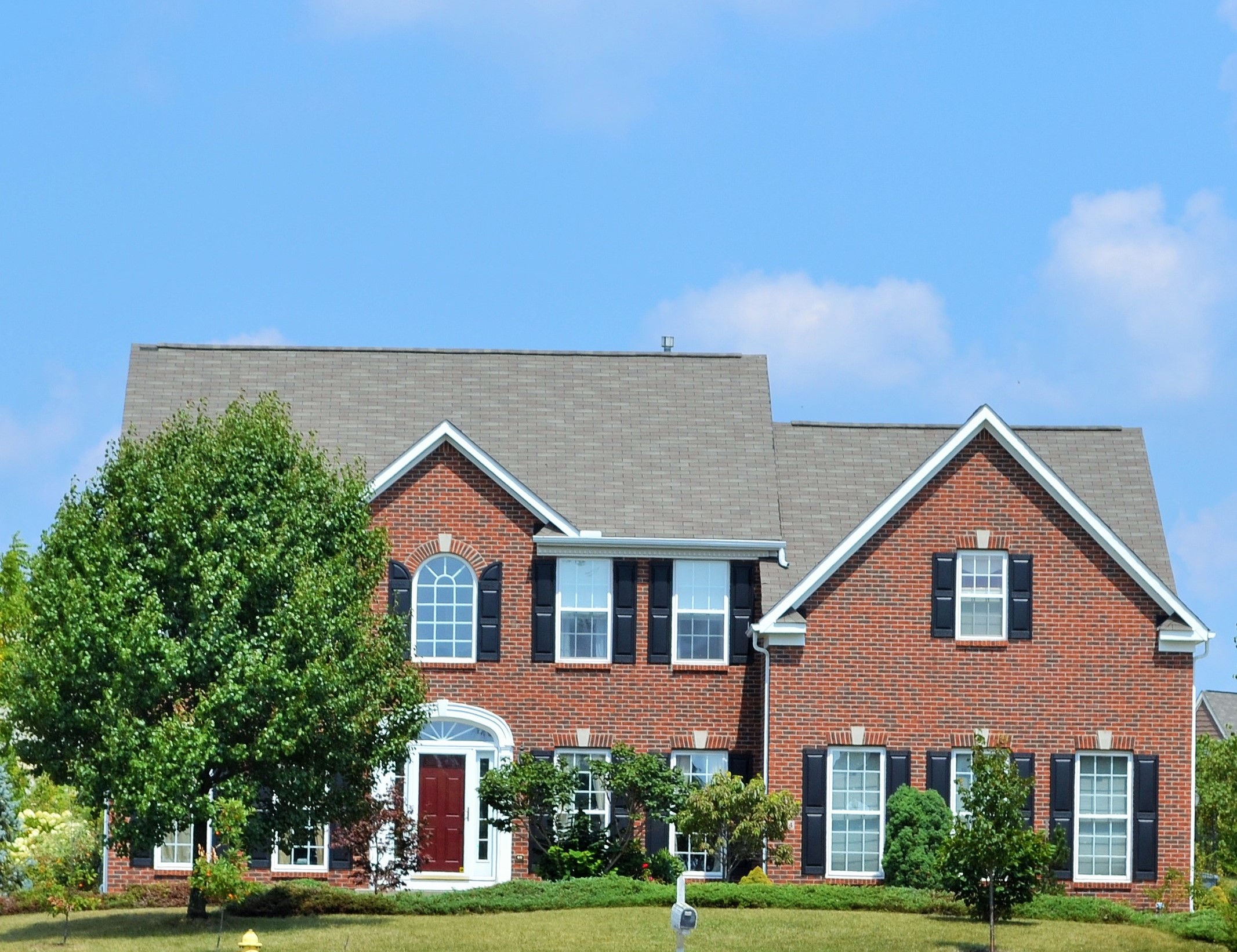 Hire A Real Estate Agent To Sell Your House.
Selling a house on your own can be an overwhelming task. There's advertising to plan and budget for, open houses and private showings to arrange, purchase offers to negotiate, contract contingencies to worry about, and complicated paperwork to fill out. Make it easy on yourself by putting your home in the hands of seasoned professionals. Here are a few of the reasons why you should hire a real estate agent:
Pricing it Right – When selling a house, it is important to price it right. Eric Lowry, Listing Specialist and CEO of The Lowry Team, will share your home's current market value with you. Comps will be run on other similar homes in the same market area.  These items, together with the trends in the real estate market, will help Eric determine the right listing price for your home.
Negotiations: There is more to the negotiation process then agreeing upon a price.  You may negotiate the type of financing and the closing date.  Also, closing costs, repairs made to the home and personal property are items that can make or break a deal.  In the end, sometimes a small concession is all that is needed to agree upon a final purchase contract. However, emotions can get in the way.  A third party professional with experience in negotiations will look out for your best interests. 
Paperwork – From the listing to the closing table, a real estate professional will handle all of the complicated paperwork. We'll help you understand everything from the contract contingencies to the details of the closing process, all while taking care of all the paperwork for you.
Eric Lowry, CEO and Listing Specialist for The Lowry Team Keller Williams Realty has over 16 years of full time real estate experience. He has extensive experience marketing properties and showing them to their best advantage.
In addition, when you hire Eric Lowry you are hiring a team of specialists.  The Lowry Team is "Different By Design"… taking a team approach to home buying and selling. The Lowry Team consists of members that are focused on areas of specialization including Listing Specialists, Buyer Specialists, Transaction/Listing Coordinator and a Marketing Director.
Selling your home is a major financial and emotional decision.  If you are considering selling your home, Contact Eric Lowry, CEO and Listing Specialist for The Lowry Team and set up a free consultation. During the consultation, Eric can explain our Guaranteed Sale Program. We will sell your home in 88 days or we will sell it for free!
We are here to represent you throughout the entire selling process, from listing to closing.  The Lowry Team want to make sure that your real estate transaction is a positive and profitable experience.
The Lowry Team – Keller Williams Realty is an award winning, full service real estate firm specializing in West Chester, Liberty Township, Mason, Monroe and the Northern Suburbs of Cincinnati. The Lowry Team's culture is that of a fun, high energy group who prides themselves on providing personal, professional real estate service.
Don't Hire an Agent…Hire a Team.  The Lowry Team.
Buyers and Sellers can reach The Lowry Team – Keller Williams at 513-874-1830.
Other articles you may be interested in:
Tips For Selling Your House Fast
Determine Your Home's Value at LowryTeam.com
10 Things That Turn Off Home Buyers
Sell Your House For More Money
Find The Current Market Value Of Your Home
Search The Cincy MLS For Homes For Sale