513-368-3751 to Connect with a Top Real Estate Agent in Cincinnati
Most Expensive Liberty Township Home Sales 2017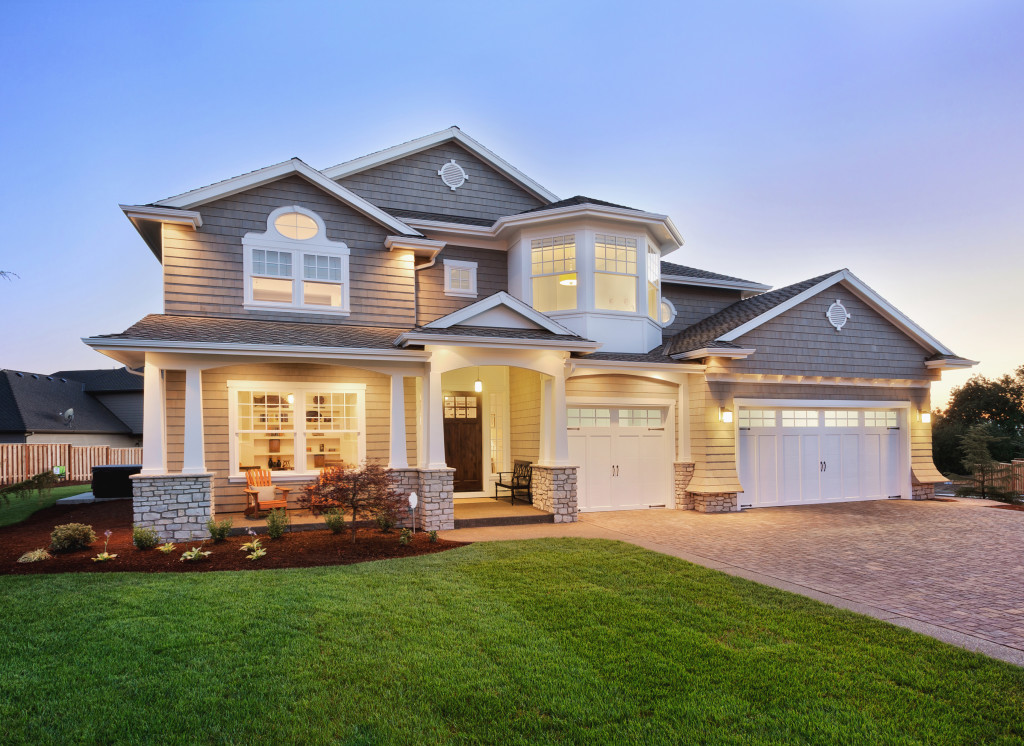 Liberty Township's luxury home market continued on at a steady pace in 2017, with 38 sales compared to 32 sales in 2016. There were 31 luxury home sales in 2015.
A large part of the activity in the Liberty Township luxury home market is being driven by new construction. In fact, all of the top ten most expensive luxury home sales were new construction homes.
All ten of these newly built homes were sold in the Carriage Hill Subdivision which was the location of the Homearama luxury home show in 2014.
The Most Expensive Liberty Township Home sales of 2017 (see below) were sold in a range from $715,000 – $1,172,903.  The price range for 2016 was quite similar with a range of $750,000 – $1,275,000.
Most Expensive Liberty Township Home Sales 2017
Address – Sale Price – Subdivision
5390 Stony Run Court – $1,172,903 – Carriage Hill
6364 Coach House Way – $1,065,170 – Carriage Hill
6348 Carriage Oak Way – $1,020,000 – Carriage Hill
5422 Whispering Brook Court – $959,714 – Carriage Hill
5325 Stony Run Court – $929,447 – Carriage Hill
6338 Carriage Oak Way – $880,710 – Carriage Hill
6287 Carriage Oak Way – $788,092 – Carriage Hill
6317 Carriage Oak Way – $757,500 – Carriage Hill
6307 Carriage Oak Way – $739,500 – Carriage Hill
5243 Stallion Court – $715,000 – Carriage Hill
Questions about the Liberty Township Ohio Real Estate Market?
Call/text Eric Lowry  513-368-3751