513-368-3751 to Connect with a Top Real Estate Agent in Cincinnati
Step 2 to Selling Your Cincinnati Home : Price It Right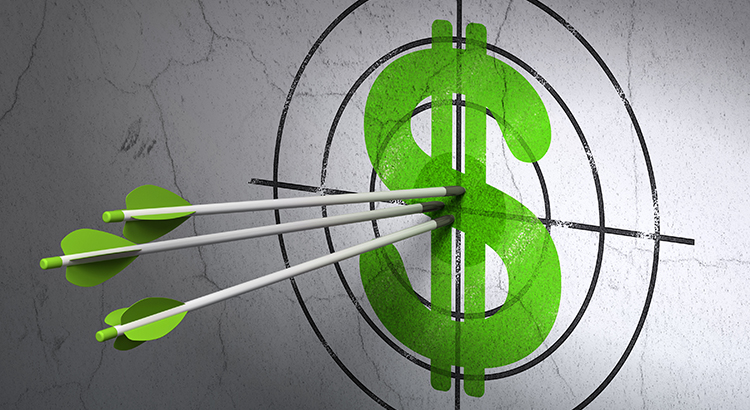 One of the most important steps in selling your home is determining what price to list it for. Research shows that a house priced right at market value sold in just half the time compared to homes priced above market value.  In addition, homes priced at market value ended up selling for almost $4,000 more on average.
Pricing your home at or just below market value might seem a little counterintuitive, however it will work to your benefit. Many homeowners think that pricing their home a little over market value will leave them room for negotiation. In actuality, this just dramatically lessens the demand for your house (see the accompanying chart).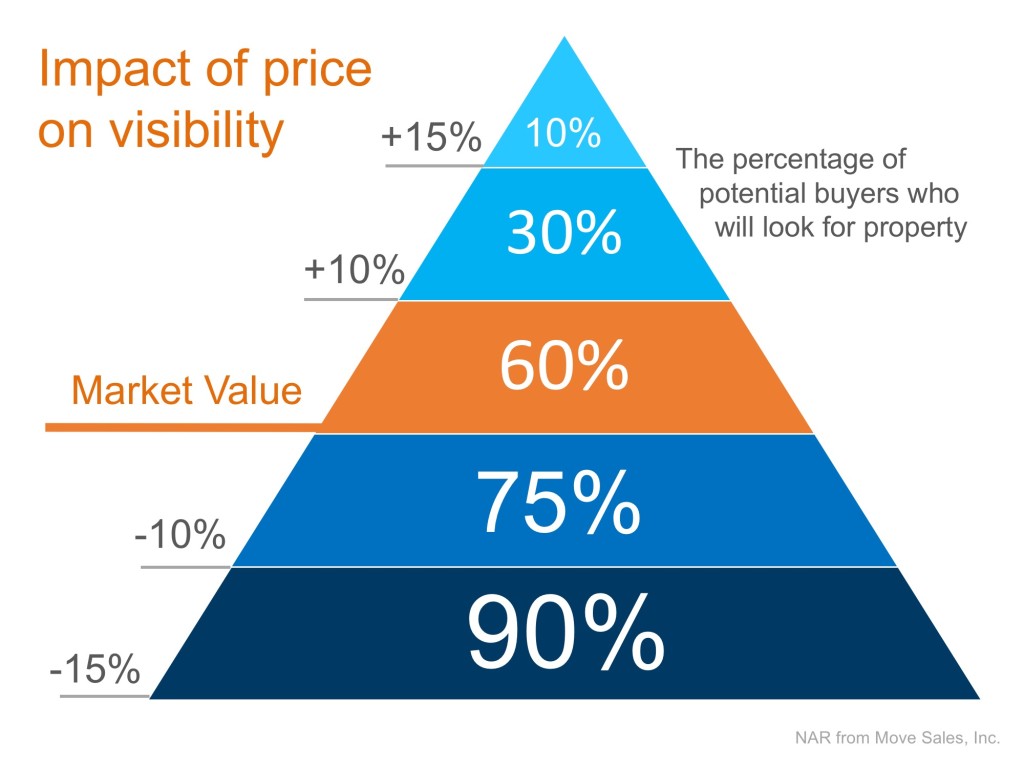 Instead of the seller trying to 'win' the negotiation with one buyer, they should price it so that demand for the home is maximized. By doing this, the seller will not be fighting with a buyer over the price, but will instead have multiple buyers fighting with each other over the house. This is especially likely to happen in the current market, as housing inventory is extremely low.
Your Realtor also plays a crucial role in pricing your home. They will perform a Comparable Market Analysis (CMA) for you, which takes into account recent sales of similar homes in the same market area and current market trends. This will help educate and assist you as you decide what price you will put your house on the market for.
Questions about selling your house?
Call/text Eric Lowry and The Lowry Team at 513-368-3751.