513-368-3751 to Connect with a Top Real Estate Agent in Cincinnati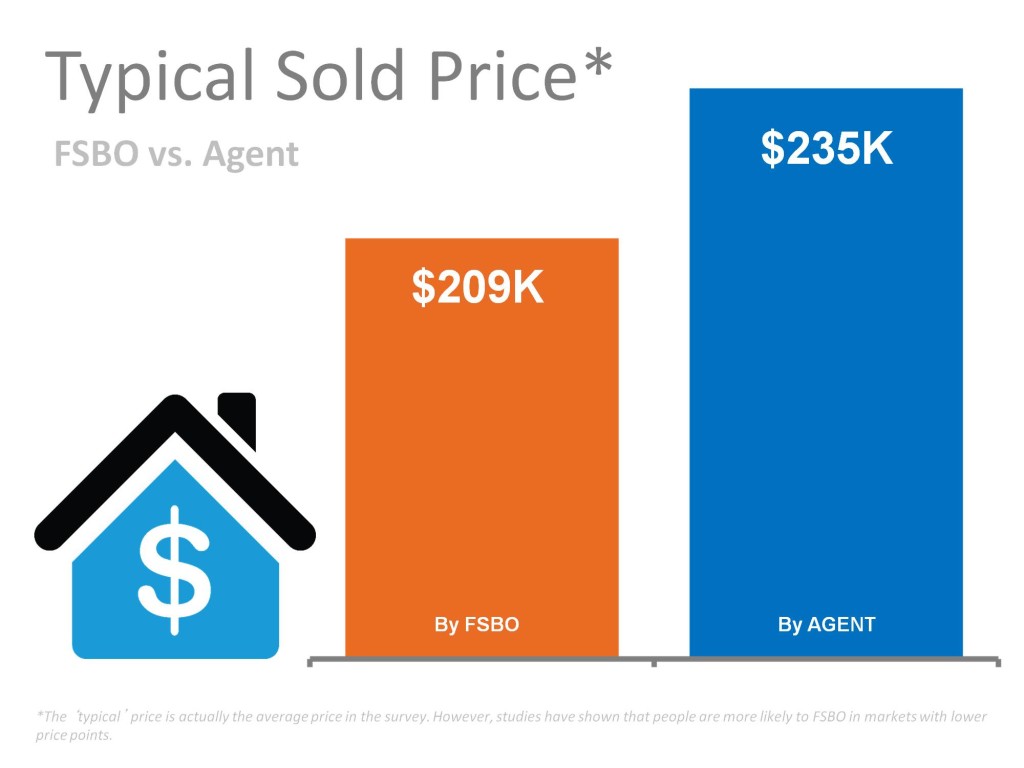 Q. Won't We Save Money If We For Sale By Owner?
A. Studies have shown that if you list your home for sale with a real estate agent you get much more money for your house than if you sell it For Sale By Owner (FSBO).
If you list your own house for sale, you may be able to get a few buyers to find your house on the Internet. However, 88% of buyers are using a real estate agent. This means if you sell FSBO you are missing out on 88% of the potenial home buyers that are out looking. In order to get the best price for your home, you need to make your house available to as many buyers as possible.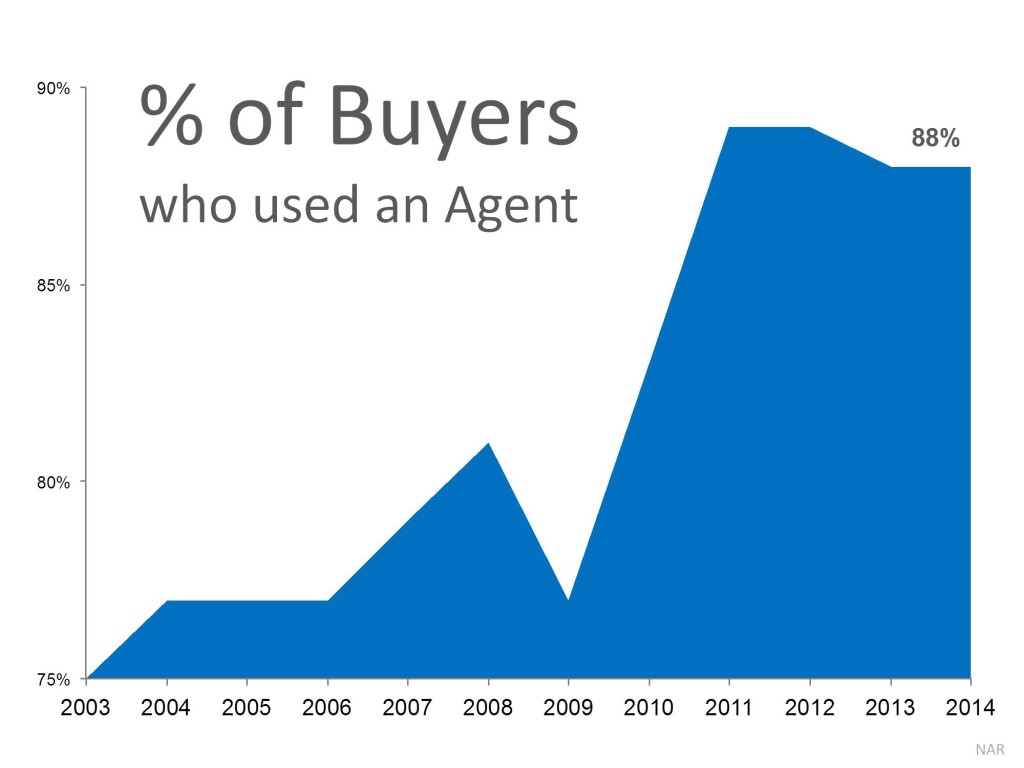 Selling your home is a major financial and emotional decision.  If you are considering selling your home, contact Eric Lowry, CEO and Listing Specialist for The Lowry Team and set up a free consultation. During the consultation, Eric can explain our Guaranteed Sale Program. We will sell your home in 88 days or we will sell it for FREE! Call or text 513-368-3751
Eric Lowry, CEO and Listing Specialist for The Lowry Team Keller Williams Realty has over 16 years of full time real estate experience. He has extensive experience marketing properties and showing them to their best advantage.
In addition, when you hire Eric Lowry you are hiring a team of specialists.  The Lowry Team is "Different By Design"… taking a team approach to home buying and selling. The Lowry Team consists of members that are focused on areas of specialization including Listing Specialists, Buyer Specialists, Transaction/Listing Coordinator and a Marketing Director.
We are here to represent you throughout the entire selling process, from listing to closing. The Lowry Team want to make sure that your real estate transaction is a positive and profitable experience.

The Lowry Team – Keller Williams Realty is an award winning, full service real estate firm specializing in West Chester, Liberty Township, Mason, Monroe and the Northern Suburbs of Cincinnati. The Lowry Team's culture is that of a fun, high energy group who prides themselves on providing personal, professional real estate service.
Don't Hire an Agent…Hire a Team.  The Lowry Team.
Buyers and Sellers can reach The Lowry Team Keller Williams at 513-874-1830.
Other articles you may be interested in:
How To Choose A Real Estate Agent
Reasons Why You Should Sell Your House Now
Tips For Selling Your House Fast
Determine Your Home's Value at LowryTeam.com
10 Things That Turn Off Home Buyers
Sell Your House For More Money
Find The Current Market Value Of Your Home
Search The Cincy MLS For Homes For Sale