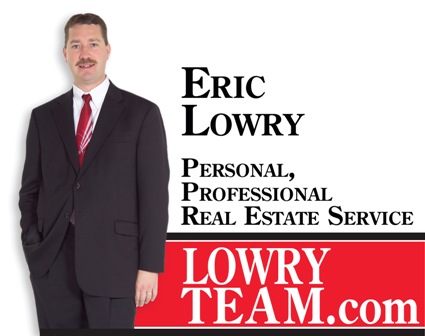 Cincinnati Real Estate Careers
Are You Looking For More Out Of Real Estate in 2013?  More Income?  More Opportunities For Growth?
The Lowry Team – Keller Williams Realty is seeking candidates to join our team.
We are growing and expanding in 2013 – We are looking for talented individuals to grow with us!
Learn More About The Lowry Team Here!!  – Be Part Of A Successful, Growing Real Estate Team
Why The Lowry Team?
Guaranteed Leads Program – We Guarantee You 30+ Leads Per Month!
Get your very own lead generating website.
Work A State Of The Art Lead Management System – Know what prospects are thinking, see which ones are the most active, how often they visit and which properties, prices and neighborhoods they are interested in.
Use A Paperless Transaction System – Save Time – Save Gas – Impress Your Clients.
Participate In A Best of Class Coaching Program – Learn the scripts, strategies and more to take your career to the next level.
Team Leader Support On Demand.
Full Time Administrative Support To Handle All Of The Closing Details!
Click Here To Contact Eric Lowry To Arrange A Confidential Interview