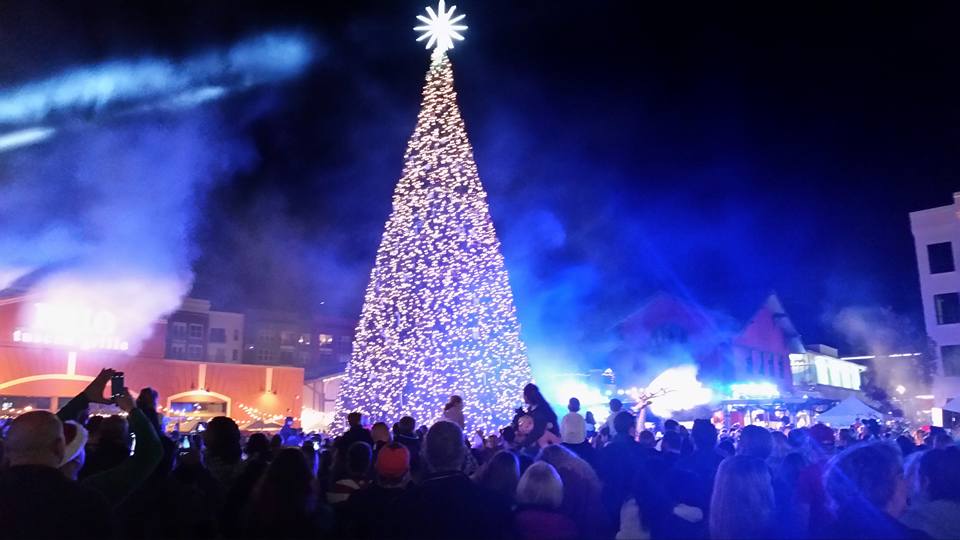 You won't want to miss this year's annual Christmas parade and tree lighting at Liberty Center this Saturday, November 18th.
This fun family event is a great way to officially kick off the holiday season! Starting at 10 AM there will be special holiday shopping "Silver Promotions". At Noon there will be live performances with special visits from some North Pole guests. Some of the live dance performers include STAR Performance, SDA Studios, Academy of Dance, and Jeanie Moreland Dance Studio
From 2:00 – 5:00, you can stop by the Club Clubhouse for some cookie decorating, and a viewing of the movie Elf! There will also be hourly readings of classic holiday books in the Discovery Center.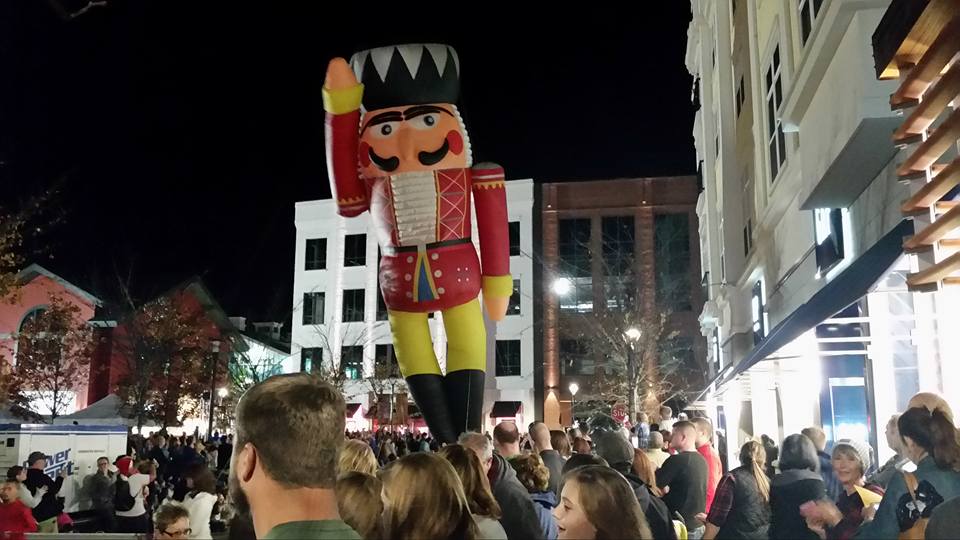 At 6 PM is when the real party starts! There will be a spectacular parade with giant balloon characters, and a beautiful tree lighting ceremony. Shortly after, at 7PM, Santa Claus will arrive in the Living Room for visits and photos. The magic also continues with carriage rides and a concert.
Don't miss out on these great Christmas events:
Olde West Chester Christmas Walk
Christmas and Holiday Things to do in Cincinnati
Things to do Thanksgiving Weekend
This information is provided courtesy of The Lowry Team. We hope your holiday season is filled with fun, friends, and family!
Thinking of buying or selling a house?
Call or text The Lowry Team at 513-368-3751.