Home Prices In West Chester OH for November 2012
Real estate market data for West Chester, Ohio provided by Eric Lowry of The Lowry Team – Keller Williams Realty
West Chester Home Prices
We have seen a stabilization in the median list prices of homes for sale in West Chester and actually, when compared to the previous 12 months median, the list prices are higher.  This is at least partially caused by the shortage in some of the lower price ranges of homes for sale and still higher levels of inventory in the upper price ranges.  Home buyers that are searching in the under $200,000 price range cannot afford to wait to to make a decision if they find a great home, it will sell very quickly.  For home owners that are ready to sell, proper pricing and preparation of the home can result in a very quick sale.

West Chester Ohio Real Estate Report Summary
The median list price in November for homes listed for sale in West Chester was $194,900.  This includes both single family homes and condos.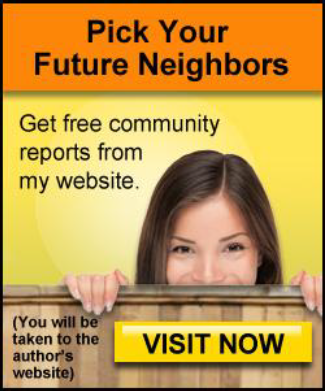 The average days on market for these currently listed for sale homes is 142 days on market.


The median sale price in October 2012 for West Chester OH homes sold was $181,950 with an average days on market for these sold properties of 136.
Find Homes For Sale In West Chester Ohio
Visit our website to search for homes in West Chester OH or to be notified when West Chester homes come on the market.
To find out what you home is worth in the current market email Eric or call 513-874-1830.