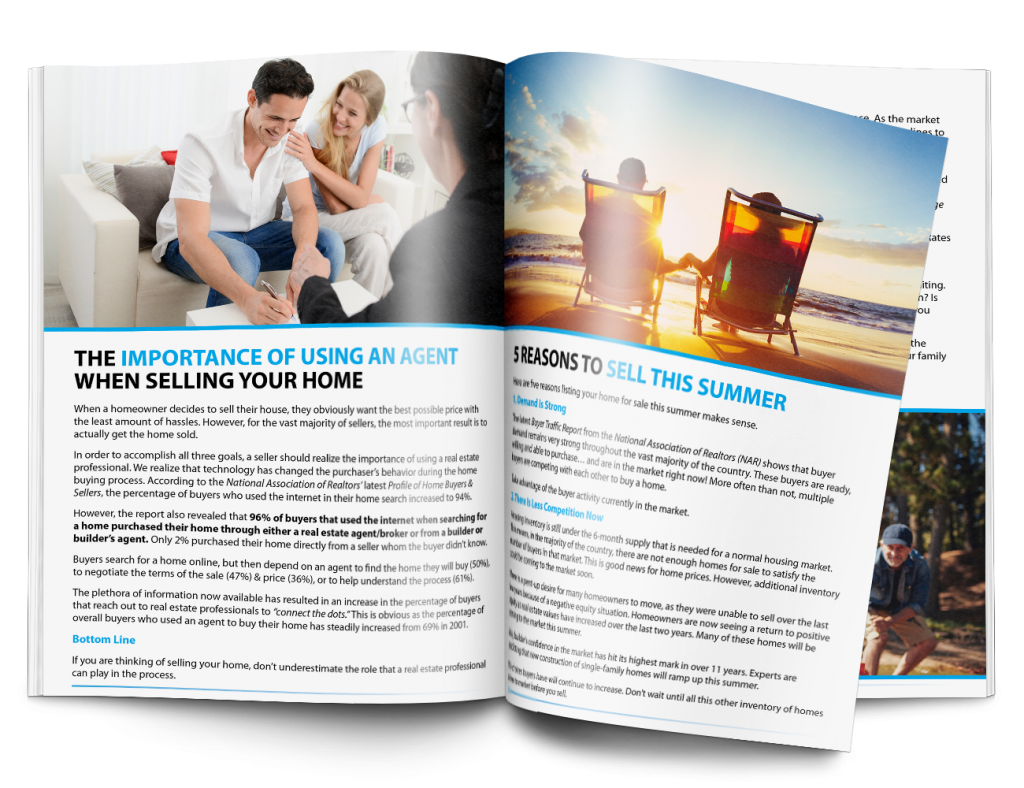 Whether you are thinking of selling your home next month or next year, if you want to get the best price for your home with the least amount of stress, you're going to want to make sure to hire a top Realtor to guide you throughout the process.
If you're not quite ready to speak with a Realtor just yet, you can start with reading this Cincinnati home selling guide. You can also get a free report to find out what your home is worth here.
You may be wondering if now is a good time to sell a home or how to get the most money for your house. This free eGuide will answer many of your questions and likely bring up a few things you didn't even know you should consider when selling a home.
Check it out, and feel free to get in touch if you have any questions.
Call or text The Lowry Team at 513-368-3751.