Buying a House in a Sellers Market
If you're thinking about buying a house this year, it's important to be educated about the current real estate market conditions.
There is a 3-4 months inventory of homes for sale on the market right now, which is very low. When inventory levels are between 6-7 months, it is considered a balanced or neutral market. Anything more is considered a buyers market, and anything less than 6 months is considered a sellers market.
What this means is that since there is a low supply, and still a lot of demand, the current real estate market favors home sellers. There is greater competition among buyers which means that homes are selling very quickly. When a new listing comes on the market that interests you, it's important that you contact your Realtor right away so you can view the home as soon as possible. If you wait a few days to go see it, it likely will have already sold.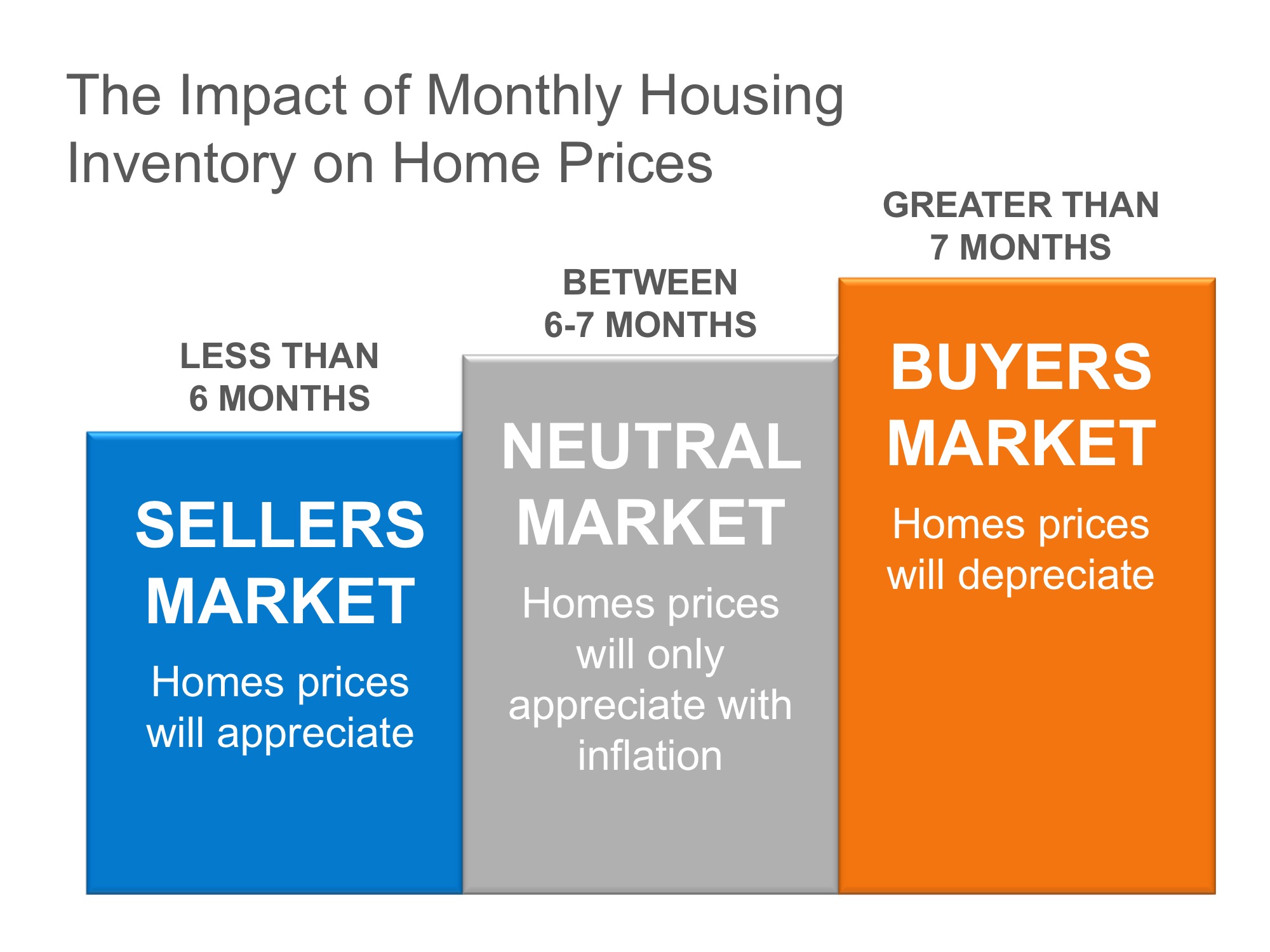 This sellers market also means that homes are selling very close to list price. On average, homes in our area are selling at 98% of list price. So if you really love the house and don't want to lose out to another buyer, you must make a very strong offer. Trying to make a low ball offer in this market is not going to work.
In addition to making a strong offer price, you must also be prepared to provide a pre approval letter with your offer. A pre approval letter strengthens your offer because it shows the seller that you have the financial capability to purchase the home. So it's imperative you choose the right lender and get pre approved before looking at homes.
Ready to start your home search? Contact The Lowry Team at 513-874-1830.


The Lowry Team – Keller Williams Realty is an award winning, full service real estate firm specializing in West Chester, Liberty Township, Mason, Monroe and the Northern Suburbs of Cincinnati. The Lowry Team is "Different By Design"… taking a team approach to home buying and selling. The Lowry Team consists of members that are focused on areas of specialization including Listing Specialists, Buyer Specialists, Transaction/Listing Coordinator, Inside Sales Associate and a Marketing Director.
Don't Hire an Agent…Hire a Team.  The Lowry Team.
Buyers and Sellers can reach The Lowry Team Keller Williams at 513-874-1830.
Other Articles You May Be Interested In:
Search the entire Cincinnati MLS for Homes For Sale
Find Out The Current Market Value Of Your Home
5 Reasons 2016 is the Year to Buy a House
A Complete Guide to Buying a Home
What credit score is needed to buy a house?
How do I choose the right lender?
How much down payment do I need to buy a house?
Where are interest rates headed?
Why Use a Real Estate Team Instead of a Single Agent
Can my real estate agent represent me on new construction?