Lucas Grant Joins The Lowry Team, Keller Williams Realty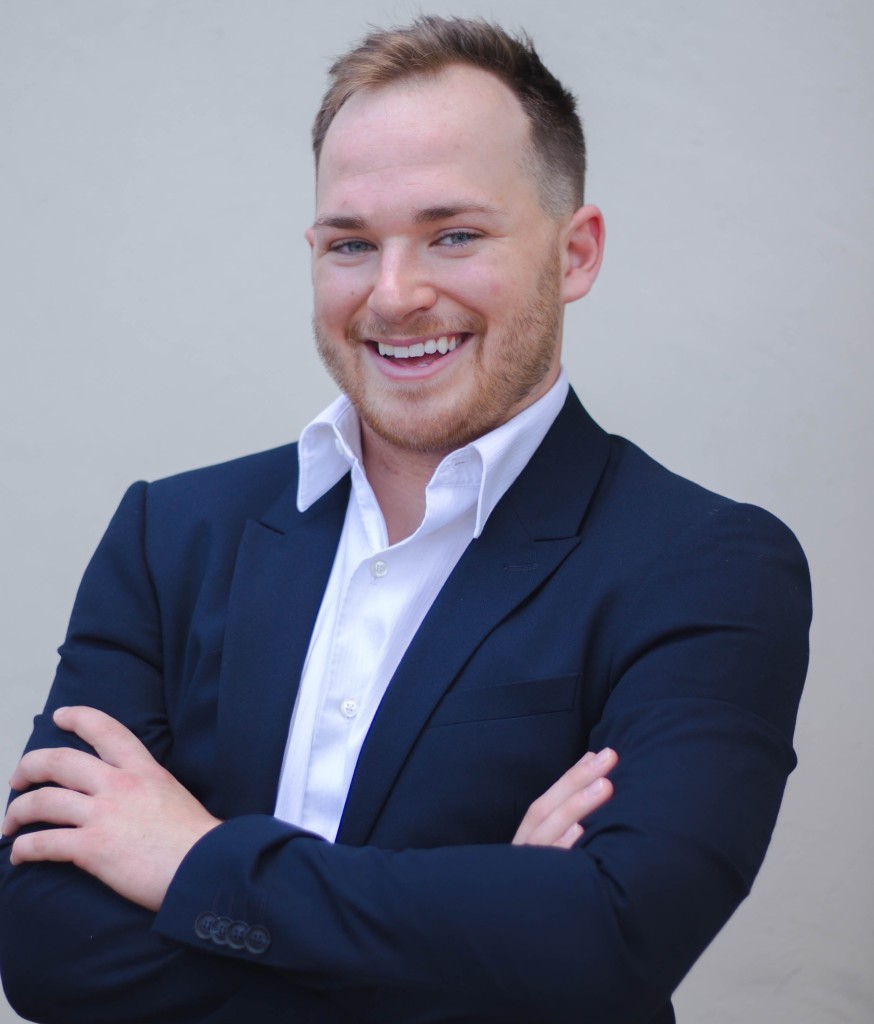 Lucas Grant joins The Lowry Team as a Buyer Specialist. Lucas has an undeniable love for the city of Cincinnati. A native, growing up on the East side of Cincinnati, Lucas learned quickly what the city of Cincinnati has to offer.
Lucas has a strong sales background in which he managed several different locations of stores across Cincinnati. He was able to network and provide sales to a number of different people and their communities. Lucas has overseen store sales, performance, staffing, and expansion.
Lucas lost his father at a young age which has inspired him to work very hard in life. Lucas was a former competitive cheerleader at Midwest Cheer Elite located in West Chester. His years cheering at Midwest sparked his love for West Chester and the surrounding area. His favorite activities are trying new things in the city of Cincinnati and staying active by going to the gym or several outdoor activities.
Lucas specializes in residential real estate sales in the Greater Cincinnati area with a focus on West Chester, Liberty Township, Mason, Fairfield, Fairfield Township and the Northern Cincinnati suburbs. He can be contacted at 513-375-4217.
The Lowry Team is an award winning, full service real estate firm specializing in the Northern Suburbs of Cincinnati. The Lowry Team's culture is that of a fun, high energy group who prides themselves on providing, personal, professional real estate service.
The Lowry Team is "Different by Design"…taking a team approach to home buying and selling. The Lowry Team consists of members that are focused on areas of specialization including Listing Specialists, Buyer Specialists, Transaction/Listing Coordinator, Inside Sales Associate and a Marketing Director. Don't Hire an Agent…Hire a Team. The Lowry Team.
Contact The Lowry Team today!
Call or text 513-368-3751