The Worst Home Projects For The Money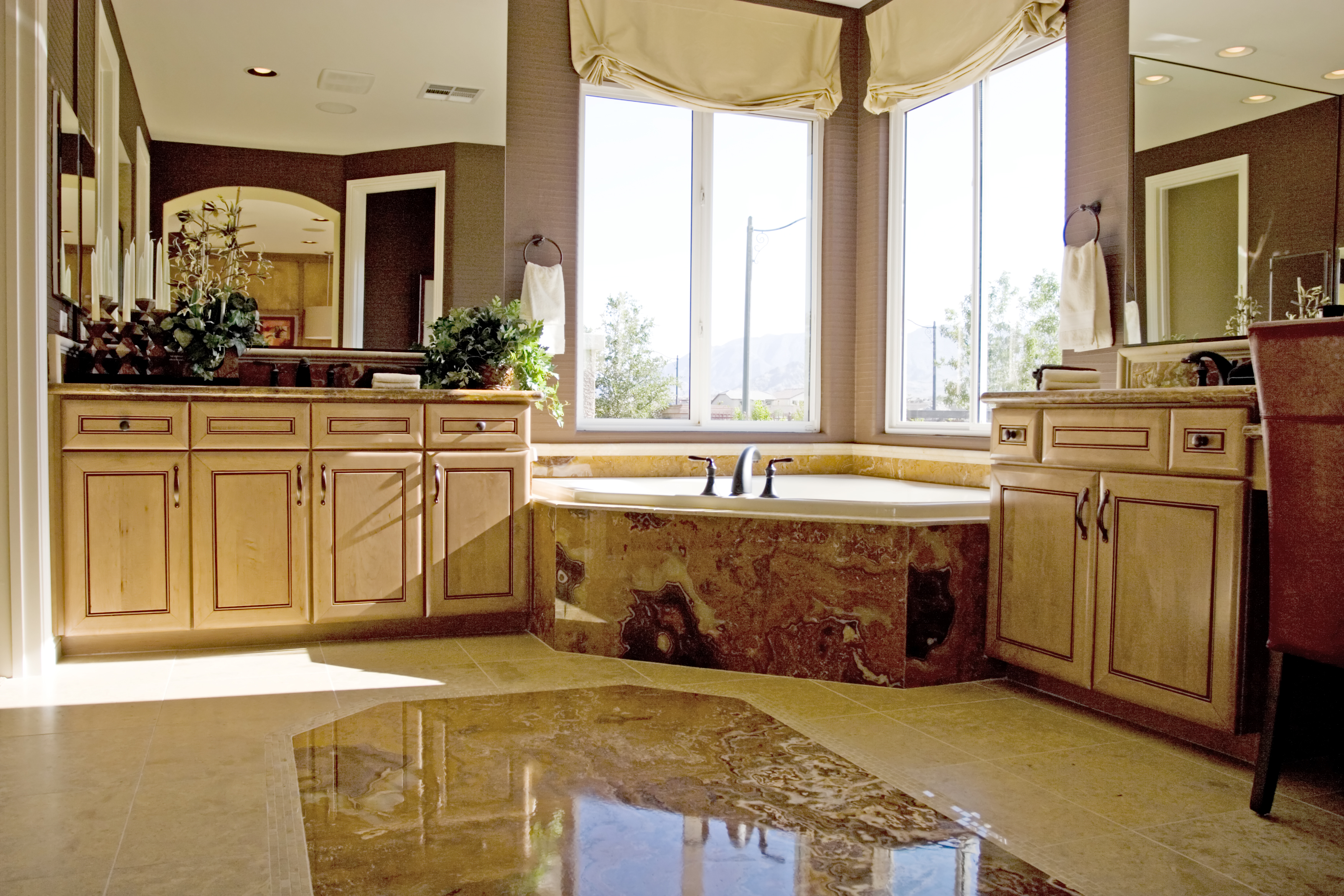 Home renovations and projects are never a sure guarantee that you will recoup your money invested. If you sell your home down the road, you may or may not get your money back. When you invest a large sum of money into home renovations, be sure that it is for something that will bring you a lot of enjoyment. In the end, it may make you more comfortable while you live in your home but will not be a financial boost to your home's resale value.
According to a 2014 study done by Remodeling Magazine, the following renovations brought the worst returns on money invested. Please note that all of the projects were moderate to high end renovations done by professionals. These were not do it yourself home projects. All figures are national averages.
Office remodels – An upscale professional grade office remodel will cost $28,000 (national average) and return less than 50% of the cost at resale. One reason for this is that buyers are not as interested in a home office as they are in an updated kitchen.
Sunroom addition – This addition will average $73,000 nationally and yield just a little over 50% of it's investment. This is, however, a national average. It really depends a lot on the region the home is located in.
Moderate master suite addition – Here is that word addition again! Anytime you add on to the home and it's foundation, it is going to be a costly project. Remodeling Magazine's study found that the addition would average $100,000 and you get about a 60% return at the time of resale. Buyers are interested in an updated master just as they would be a kitchen or bathroom. Consider updating or renovating the existing space rather than an addition. The project will cost considerably less that way.
Moderate garage addition – This project will cost around $48,000 and net you a 64% return at resale. If you live in an area where homes do not have garages or lack other storage areas such as attics and basements, this project could really help with resale.
Bathroom addition – Regardless of whether upscale or not, return on investment is around 60% Usually, a homeowner does not just add on a bathroom. It is usually a part of a much larger project. Consider adding a bathroom along with a new master suite addition. First floor masters are increasing in popularity and can be appealing to the home buyer.
In the end, it is your home and you want to enjoy it and be comfortable living in it. Reduce the cost of some of these projects by scaling back on the extras and by doing them yourself. Just be aware that you will most probably not recoup all of the money spent when and if you choose to sell your home.
Thinking of buying or selling a  home? Contact The Lowry Team!

The Lowry Team – Keller Williams Realty is an award winning, full service real estate firm specializing in West Chester, Liberty Township, Mason, Monroe and the Northern Suburbs of Cincinnati. The Lowry Team is "Different By Design"… taking a team approach to home buying and selling. The Lowry Team consists of members that are focused on areas of specialization including Listing Specialists, Buyer Specialists, Transaction/Listing Coordinator, Inside Sales Associate and a Marketing Director.
Don't Hire an Agent…Hire a Team.  The Lowry Team.
Buyers and Sellers can reach The Lowry Team Keller Williams at 513-874-1830.

Other articles you may be interested in:
Home Improvements That Are Worth The Investment
The Lowry Team Offers Tips For Selling Your House Fast
Find Your Home's Current Market Value
Search The Entire Cincinnati MLS For Homes For Sale