Fall Back 2014 Is This Weekend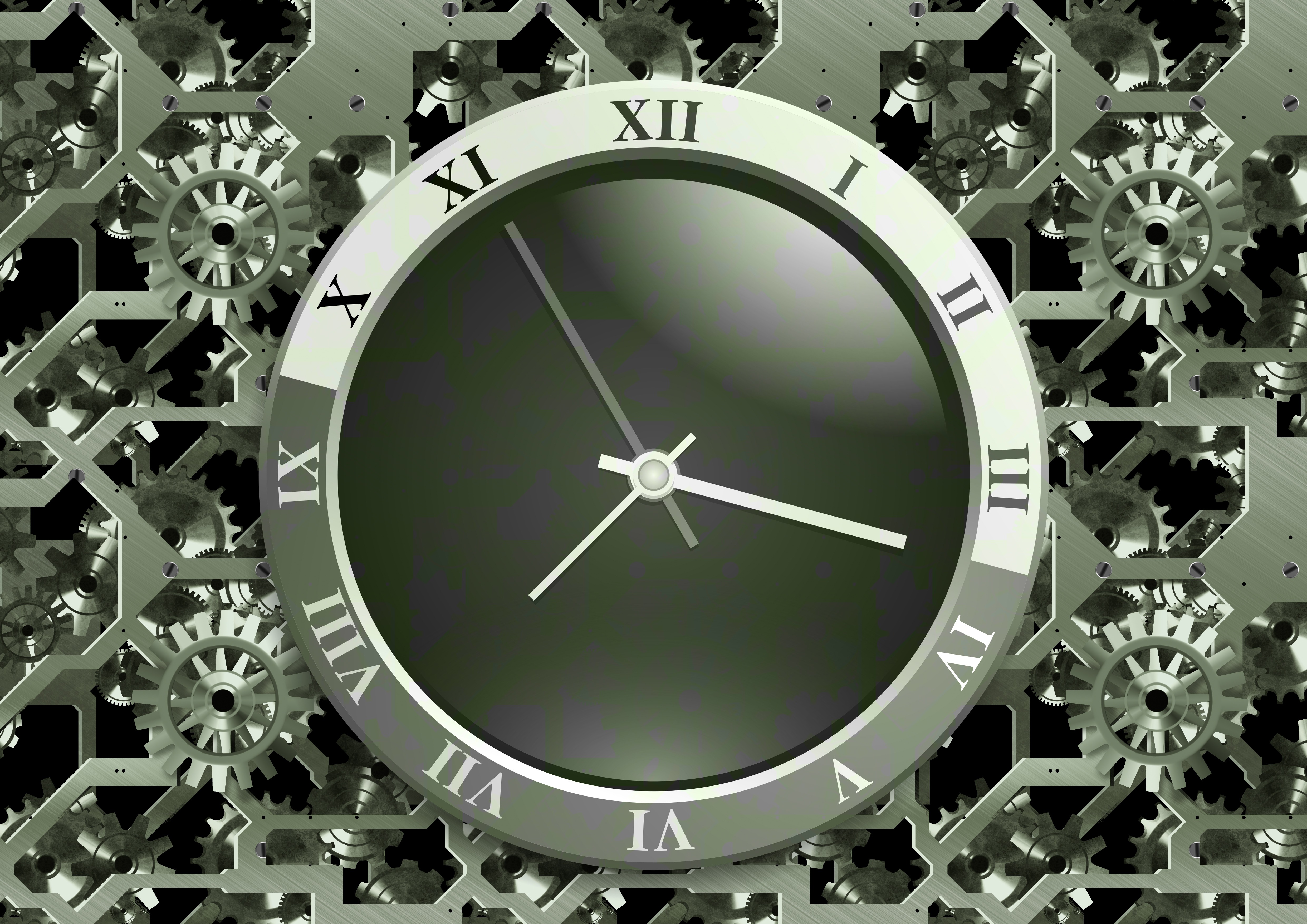 It's Daylight Saving Time!  The original purpose of Daylight Saving Time was to make better use of daylight and to conserve energy. Each year we fall back in the Fall and spring forward in the Spring! Before you go to bed Saturday night, November 1st, move all your clocks back one hour.
In addition to changing the clocks, there are other life saving tasks that homeowners should perform this weekend as well.  Check and change the batteries of your smoke and carbon monoxide alarms.
According to the National Fire Protection Association (NFPA) 3 out of 5 fire deaths happen in homes without smoke detectors or the detectors were not working. Smoke detectors should be on each level of your home and inside the bedrooms.
Carbon monoxide is known as the silent killer.  You cannot see or smell this poisonous gas. The US Consumer Product Safety Commission (CPSC) reported that from 2008 to 2010 162 deaths occurred from items such as portable generators and home heating systems.
So, set all of your clocks back one hour when you go to bed Saturday night and make the time this weekend to check your smoke and carbon monoxide alarms.  The few minutes it takes can be the difference between life and death.
Please share this article with your friends and family! The Lowry Team wishes you a happy and safe weekend!
The Lowry Team is an award winning, full service real estate firm specializing in  West Chester, Liberty Township, Mason, Monroe and the Northern Suburbs of Cincinnati. The Lowry Team's culture is that of a fun, high energy group who prides themselves on providing, personal, professional real estate service.
The Lowry Team is "Different by Design"…taking a team approach to home buying  and selling. The Lowry Team consists of members that are focused on areas of specialization including Listing Specialists, Buyer Specialists, Transaction/Listing Coordinator, Inside Sales Associate and a Marketing Director.
Don't Hire an Agent…Hire a Team.  The Lowry Team.
Buyers and Sellers can reach The Lowry Team – Keller Williams at 513-874-1830.
Other articles you may be interested in:
West Chester Ohio Is One Of The Best Places To Live
Southwest Ohio Schools In Top Ten On State Report Card
The Lowry Team's Top 10 Fall Home Maintenance Tips
Cincinnati Ohio Is Best City For Recreation
This Month In Real Estate October 2014
The Lowry Team Announces The Launch Of Their New Website
Find the Current Market Value of Your Home
Search The Entire Cincinnati MLS For Homes For Sale