The Lowry Team :: National Frappe Day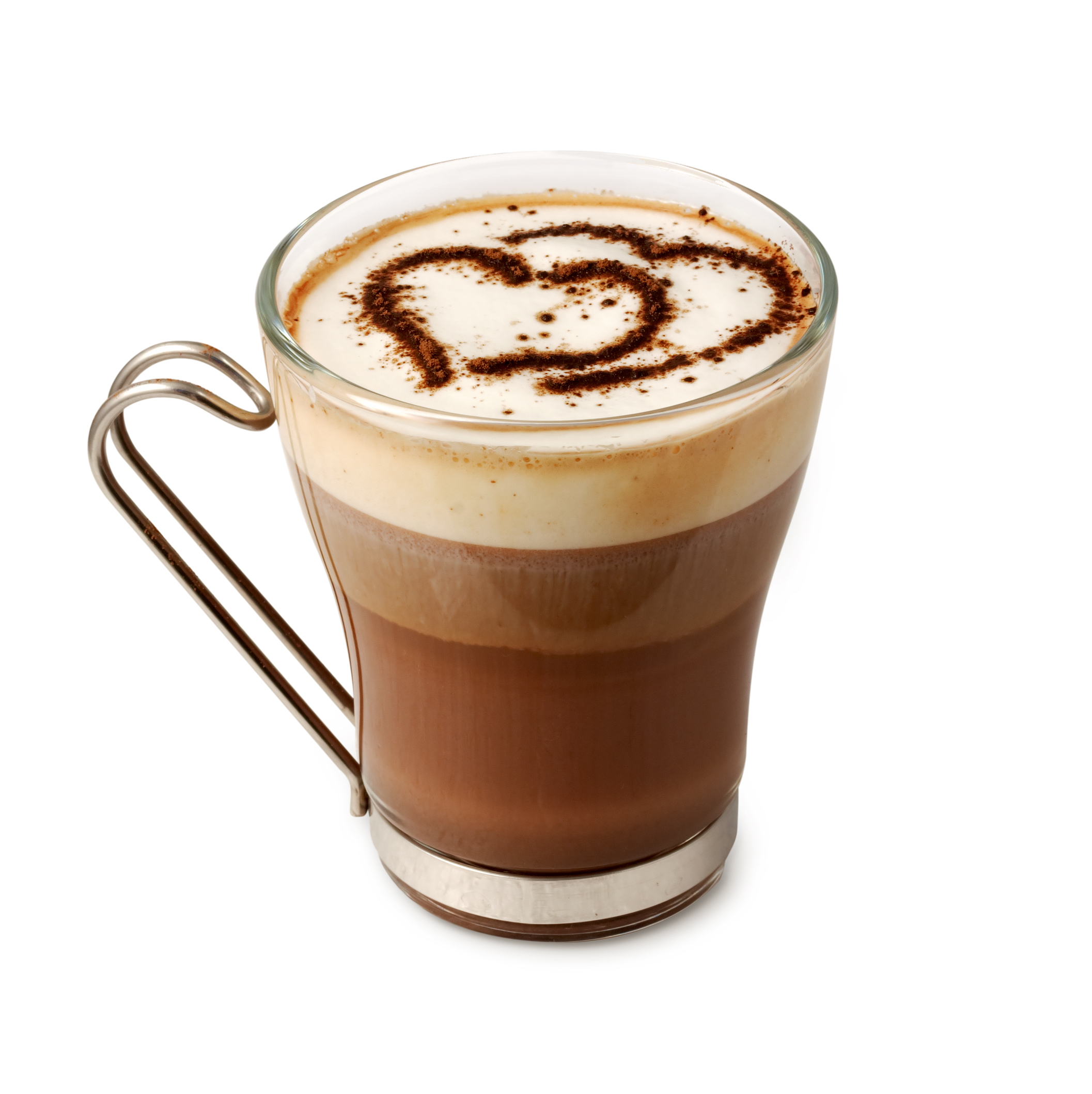 National Frappe Day, celebrated annually on October 7th, honors a drink that is open to much interpretation. Most refer to the Frappe as an iced coffee drink that is blended to produce a tasty froth on top. Others define the Frappe as a frozen drink made with fruit and fruit juices. Then there are those that believe a Frappe to be the equivalent of a milkshake.
Luckily, there are plenty of local restaurants to purchase a frappe no matter what your definition of one is! There are Starbucks everywhere selling specialty coffee drinks.  Starbucks has become popular for their seasonal flavors such as Pumpkin Spice and Salted Caramel Mocha. In West Chester you can find a Starbucks at 8238 Princeton Glendale Road, 9244 Floer Drive and 7783 Cox Lane. Another place to try is Kidd Coffee located at 311 Nilles Road in Fairfield. They also have a second location in Mason. Gingerbread and Toasted Marshmallow are two of the seasonal flavors they offer at this local Wine and Coffee Bar.
If you define a Frappe as a frozen fruit drink, give Planet Smoothie a try. Planet Smoothie has a location inside LA Fitness at 9282 Allen Road in West Chester and at The Marketplace, 7578 Cox Lane West Chester.  Their menu includes a wide variety of light, classic, energy, protein and super fruit smoothies.  Panera Bread is a great place to go for both of these Frappe versions.  Go to 9444 Civic Centre Boulevard in West Chester to sample their wide variety of coffee drinks and smoothies.
Lastly, if you interpret a Frappe as a milkshake, there are many delicious places to visit.  The Cone at 6855 Tylersville Road is Cincinnati's best soft serve ice cream. In early Fall they serve Pumpkin and Caramel shakes and malts. Unfortunately, they are closed for the season but we highly recommend you give The Cone a try in the Spring. Flubs is also a fan favorite with locations in both Hamilton and Fairfield. Flubs has been serving Butler County residents for over 40 years and is open year round.
Happy National Frappe Day From The Lowry Team!
The Lowry Team is an award winning, full service real estate firm specializing in West Chester, Liberty Township, Mason, Monroe and the Northern Suburbs of Cincinnati. The Lowry Team's culture is that of a fun, high energy group who prides themselves on providing, personal, professional real estate service.
The Lowry Team is "Different by Design"…taking a team approach to home buying  and selling. The Lowry Team consists of members that are focused on areas of specialization including Listing Specialists, Buyer Specialists, Transaction/Listing Coordinator, Inside Sales Associate and a Marketing Director.
Don't Hire an Agent…Hire a Team.  The Lowry Team.
Buyers and Sellers can reach The Lowry Team – Keller Williams at 513-874-1830.
Other articles you may be interested in:
West Chester Ohio Is One Of The Best Places To Live
Cincinnati Ohio Is The Best City For Recreation
Find the Current Market Value of Your Home