The Lowry Team Keller Williams :: Trick Or Treat Safety Tips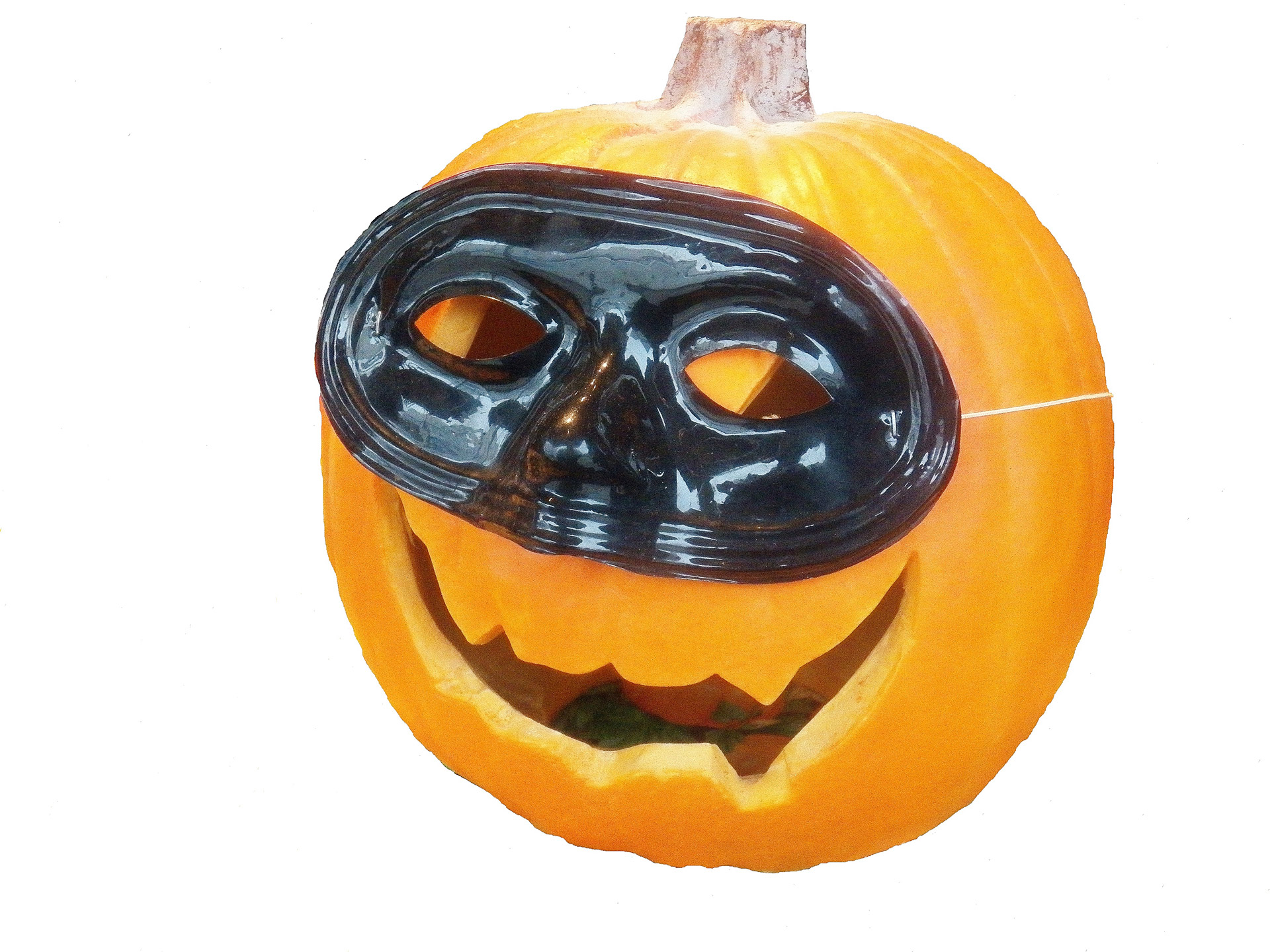 Halloween can be lots of fun for ghouls and goblins but it can also be dangerous! The Lowry Team shares a few safety tips to keep in mind when trick or treating.
1 – See and Be Seen – Many accidents take place because of impaired vision or from the inability to see the trick or treater.  Make sure drivers and other trick or treaters can see you. It is a very good idea to put reflective tape on your costume.  Also, consider wearing a glow stick as a bracelet or necklace. Masks can inhibit your vision.  Try face paint instead of a mask this year.  Carry a flashlight so you can see where you are walking.
2 – Don't talk to strangers – Don't trick or treat alone!  Go with an adult and/or a group of friends.  Trick or treat in your neighborhood and only go to the houses of families that you know.  Never approach and talk to a stranger that is in their car.
3 – You've got to be "tripping" me! – Most accidents that occur on Halloween are caused by tripping and falling.  Make certain that your costume fits appropriately.  Costumes that trail along the ground are a tripping hazard. Wear comfortable shoes that fit properly. Heels can can get caught in a costume or in the sidewalk.  As exciting as Halloween night is, walk and don't run.
4 – Fire Safety – Wear flame retardant costumes and materials.  Use caution around candles and other flames.  Many families have lit candles, jack o' lanterns and fire pits outside on Halloween night. Especially on a windy night, this can be very dangerous.
5 – Check it out – Wait to eat your candy until you get home. Once inside your well-lit house, look carefully at each piece of candy.  Make sure to throw away any pieces that have wrappers that are torn or have holes in them.  If you received a homemade treat from someone you do not know, throw that out as well.
THE LOWRY TEAM wishes you a Safe and Happy Halloween!
The Lowry Team is an award winning, full service real estate firm specializing in West Chester, Liberty Township, Mason, Monroe and the Northern Suburbs of Cincinnati. The Lowry Team's culture is that of a fun, high energy group who prides themselves on providing, personal, professional real estate service.
The Lowry Team is "Different by Design"…taking a team approach to home buying  and selling. The Lowry Team consists of members that are focused on areas of specialization including Listing Specialists, Buyer Specialists, Transaction/Listing Coordinator, Inside Sales Associate and a Marketing Director.
Don't Hire an Agent…Hire a Team.  The Lowry Team.
Buyers and Sellers can reach The Lowry Team, Keller Williams at 513-874-1830.
Other articles you may be interested in:
West Chester Ohio Is One Of The Best Places To Live
The Lowry Team Keller Williams :: Lisa Tesmer's Bucket List
Cincinnati Ohio Is The Best City For Recreation
Find the Current Market Value of Your Home