The Lowry Team Keller Williams :: No Regrets For 1st Time Home Buyers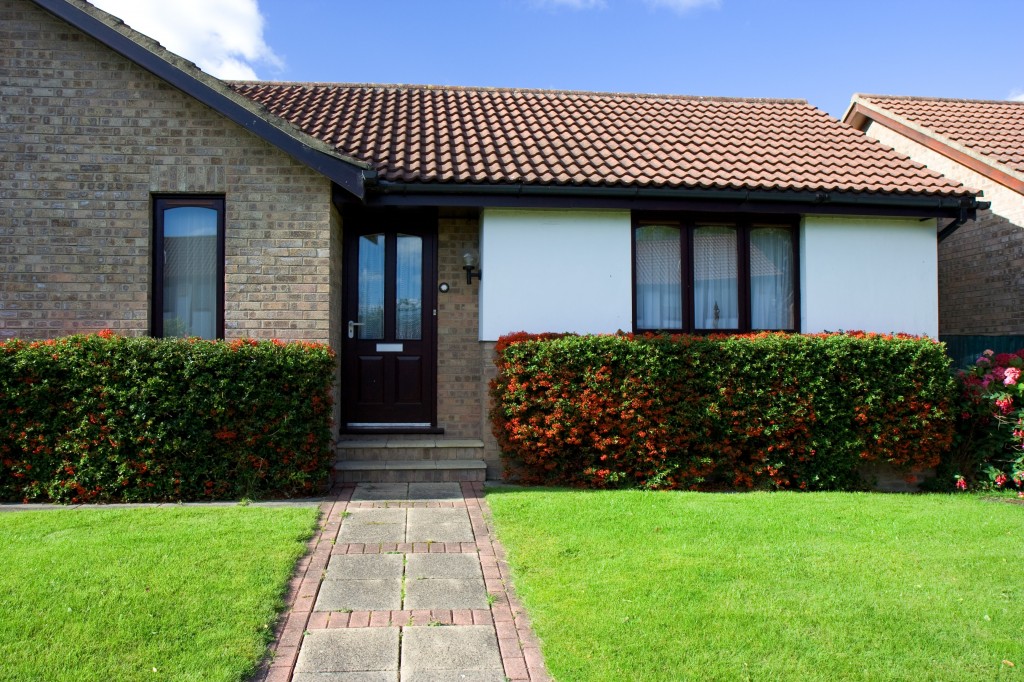 The Lowry Team Keller Williams Realty does not want to see their first time home buyers have any regrets about their purchase. According to a survey by Zillow, some of the biggest regrets that first time home buyers have are size, cost, neighborhood, yard and parking. Approximately half of those surveyed had regrets and would have done something differently.
62% of those home buyers that had regrets were unhappy with the size and layout of their new home.  They wished they had a larger kitchen, more storage or a bigger house overall.
Costs were another big regret of first time home buyers.  Some felt that they paid too much or wished they had put more money down upfront. Other home buyers surveyed felt surprised by the cost of the closing or the actual cost of maintaining a home once it was purchased.
25% of first time home buyers with regrets ended up unhappy with the neighborhood they chose. Once moving in, they discovered things they didn't like about the neighborhood.  Some wanted to be closer to entertainment and dining options, others felt more of a walking community would have suited their needs better.
Another big regret of first time home buyers is the yard.  Home buyers either wished they had gotten a home with a larger lot or wished they had a yard that was easier to maintain.
Lastly, parking options were a regret of home buyers.  The home buyers surveyed wished for a different and better parking situation.  On street parking is not always readily available or the driveway and garage were inadequate for the home buyers needs.
Owning a home may be your dream, but in order for the purchase to be the happy and satisfying experience it was meant to be, you need to ensure that you are financially and mentally prepared for the responsibilities that come with it.
Some people have a notion that home ownership is like renting, but with the power to have pets and paint the walls whatever color you like. However, while these privileges are available to homeowners in most municipalities, they come with the responsibilities of a mortgage, taxes and home maintenance. Preparing for home ownership requires you to take critical stock of your finances and your expectations.
You need a good agent who will work hard for you. Our real estate team is dedicated to helping you find the right home, at the best price. We want you to find the home that will make you happy and successful in real estate ownership.
When you hire us to help you buy your first home, we want to know what you want and how much you can afford. Then we'll find a way to merge these two priorities and find a residence that you'll enjoy owning.
If you are considering buying your first home
or are looking to move into your dream home,
Contact a member of The Lowry Team.
Contact The Lowry Team of Keller Williams Realty Associate Partners today.
The Lowry Team is an award winning, full service real estate firm specializing in  West Chester, Liberty Township, Mason, Monroe and the Northern Suburbs of Cincinnati. The Lowry Team's culture is that of a fun, high energy group who prides themselves on providing, personal, professional real estate service.
The Lowry Team is "Different by Design"…taking a team approach to home buying  and selling. The Lowry Team consists of members that are focused on areas of specialization including Listing Specialists, Buyer Specialists, Transaction/Listing Coordinator, Inside Sales Associate and a Marketing Director.
Don't Hire an Agent, Hire a Team…The Lowry Team
Buyers and sellers can reach The Lowry Team – Keller Williams at:  513-874-1830.
Other Articles  You May Be Interested In:
Buying A Home In The Current Housing Market
1st Time Home Buyer Specialists
West Chester and Liberty Township Ohio Real Estate Market Report
The Lowry Team Keller Williams Shares The 6 Most Essential Home Buyer Tips
1st Time Home Buyer Homes For Sale In West Chester
1st Time home Buyer Homes For Sale in Liberty Township
Find Out The Current Market Value of Your West Chester Ohio Home