The Lowry Team Keller Williams – Buying A Home In Today's Market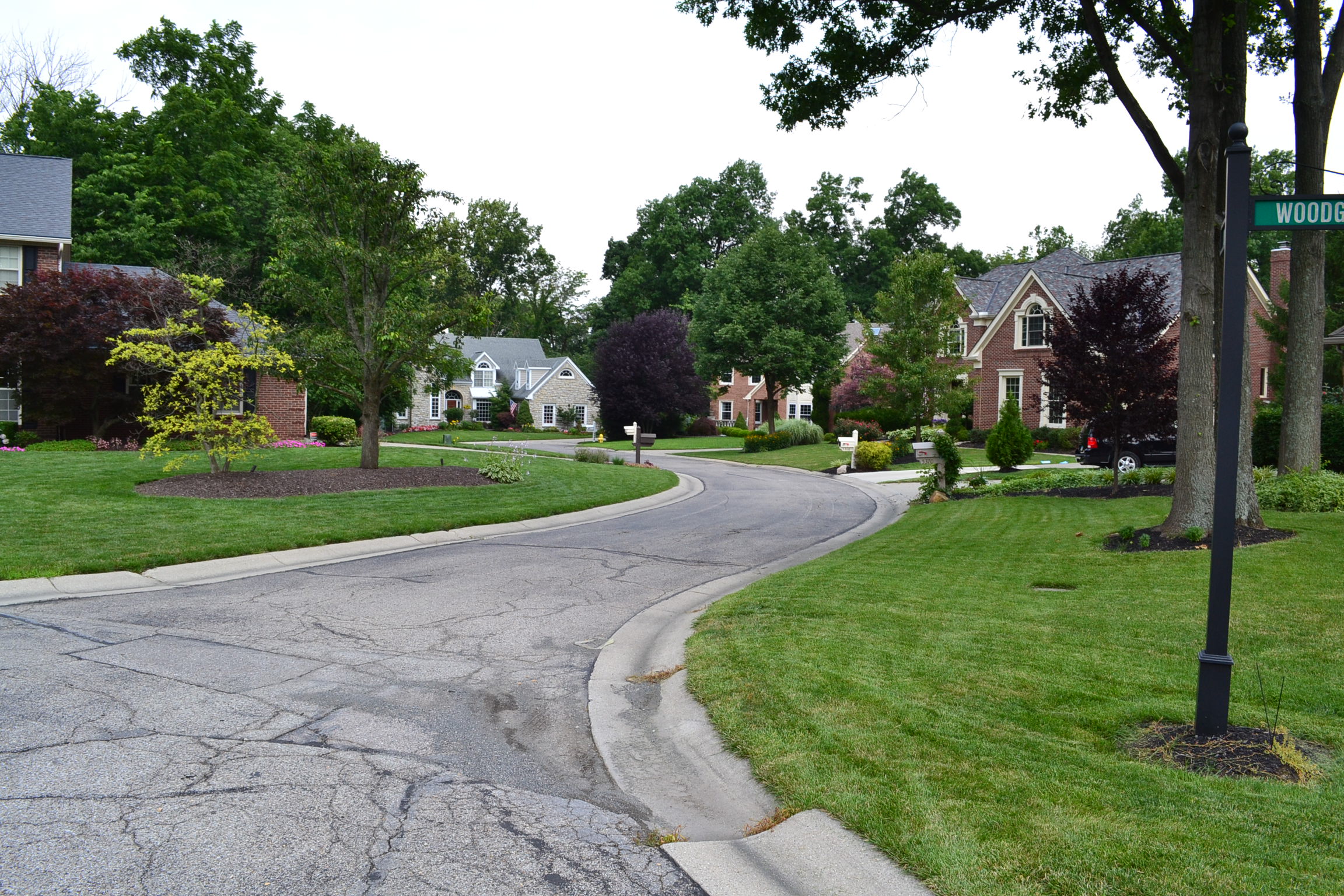 Currently, homes that are staged correctly and priced right are selling and selling fast! If you are looking for a new home or your first home, work with a team of realtors such as The Lowry Team.
The Lowry Team will set up a buyer's consultation with you. The Lowry Team suggests that you bring a list of the features that you need and want in a home.
The Lowry Team will also insure that as a buyer,  you get pre-approved prior to house hunting.  If you walk into a home you love, you can write an offer right away.
Once criteria has been established, such as price range and amenities, your agent will watch the housing market like a hawk for you.  As soon as a house goes up for sale that meets your criteria you will be contacted regarding setting a showing.  It is imperative that both the buyers agent and the home buyer are willing to be extremely flexible regarding seeing homes that just hit the market.
Eric Lowry, Team Leader for the Lowry Team says, "If there are other people that you will want to show the home to prior to making a decision, arrange for them to be at each and every showing."  In today's market, if a second appointment must be made for a later date, the property may already be pending by that time.
Be prepared to make an offer immediately.  If the home meets your criteria, write an offer right away.  It could very easily be someone else's dream home as well.

For more information on the local communities or housing market,
Contact The Lowry Team Keller Williams Realty
The Lowry Team is an award winning, full service real estate firm specializing in  West Chester, Liberty Township, Mason, Monroe and the Northern Suburbs of Cincinnati. The Lowry Team's culture is that of a fun, high energy group who prides themselves on providing, personal, professional real estate service.
The Lowry Team is "Different by Design"…taking a team approach to home buying  and selling. The Lowry Team consists of members that are focused on areas of specialization including Listing Specialists, Buyer Specialists, Transaction/Listing Coordinator, Inside Sales Associate and a Marketing Director.
Don't Hire an Agent…Hire a Team.  The Lowry Team.
Buyers and Sellers can reach The Lowry Team – Keller Williams at 513-874-1830.
Other Articles You May Be Interested In:
West Chester and Liberty Township Ohio Real Estate Market Report
Buy In Beckett Ridge West Chester Ohio
Find The Current Market Value Of Your Home
First Time Home Buyer Homes In West Chester